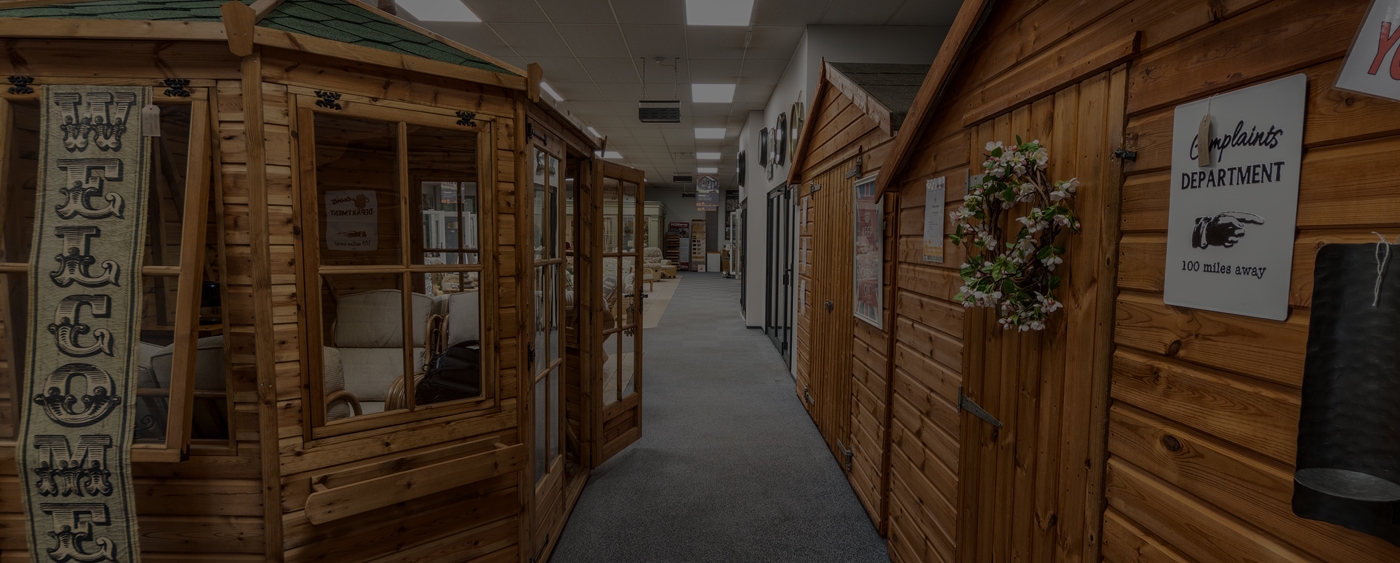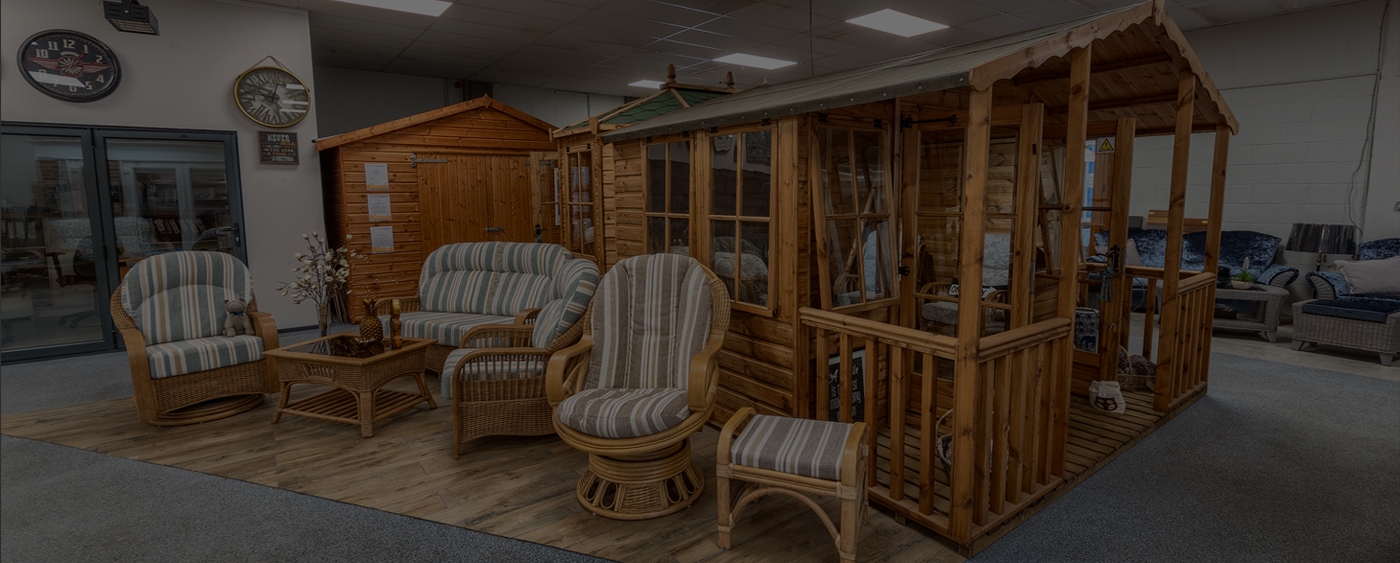 Timber buildings and Summer Houses
Making garden space a better place
- copy
Timber buildings and Summer Houses
Making garden space a better place

welcome to Outside Interests
Timber buildings and Summer Houses
We design, produce and position a wide range of Albany and Regency timber buildings and summer houses. You can choose from traditional and modern styles to something completely bespoke and one of a kind.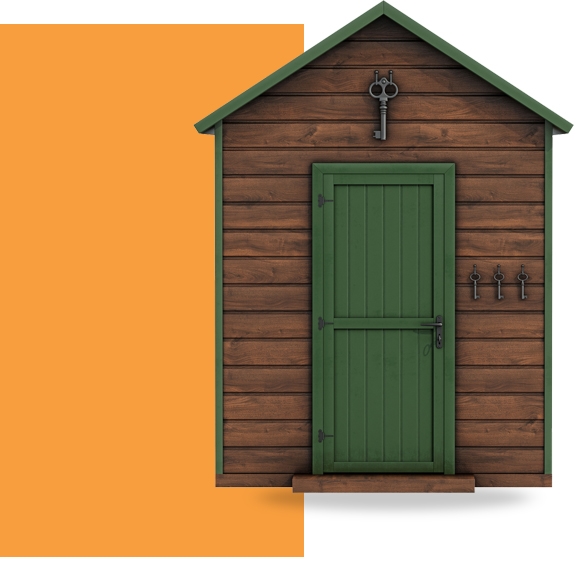 At Outside Interests, we can design anything that you may have in mind, timber buildings and summerhouses created and crafted to meet your specific needs.
We only recommend the best quality timber buildings and summerhouses to our customers
We have a network of sub contractors who are able to offer a very competitive base laying service and we serve clients in Chichester; Hampshire; Surrey; West Sussex and beyond..