Here at Outside Interest Timber Buildings and Summer Houses, we have a plethora of design, style, and size options for sheds in Arundel. Our stylish and functional sheds are designed by our expert team, who have plenty of experience making safe sheds for Arundel properties. Each design has a unique and innovative style whilst retaining practicality. Regardless of your needs, we have the perfect shed for you.
 Regardless of your needs, we have the perfect shed for you.
Check us out on our Facebook page!
Improve the Value of your Property with High-Quality Sheds in Arundel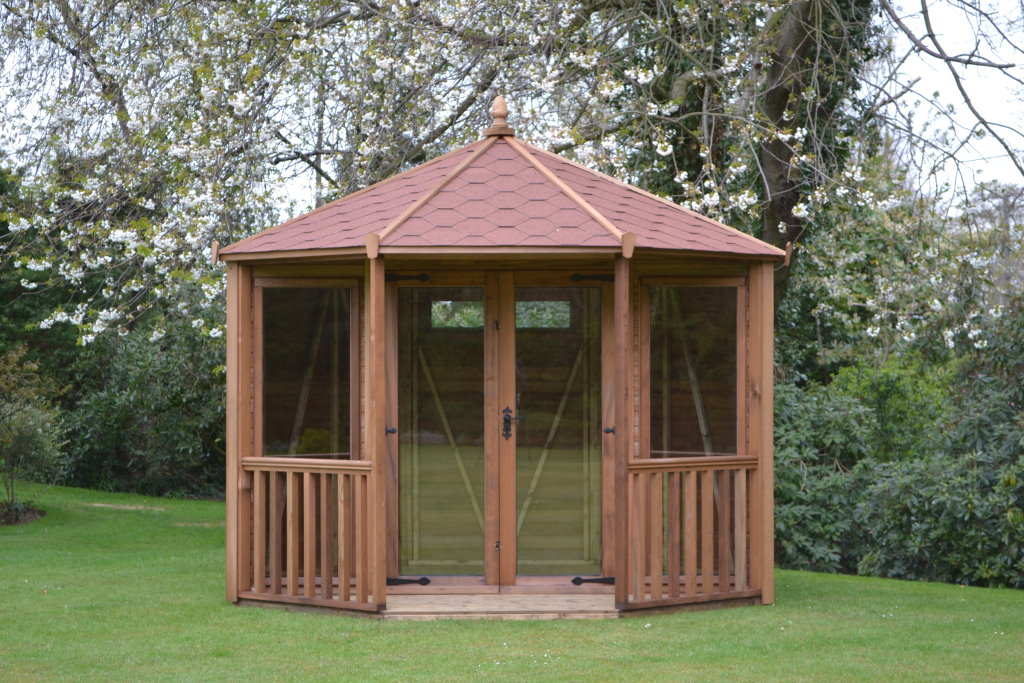 The value of your property will increase massively when you add one of our stunning sheds to your outdoor space. Whilst traditionally, sheds are thought to be mere storage space for bikes, garage equipment and garden tools, nowadays, homeowners often want to utilise their shed space for more functional purposes. Our skillfully crafted sheds can be designed with windows, bespoke flooring plans and efficient locks, allowing the building to be used for whatever you see fit, be it a home office, a hobby room, an outdoor living area or a workshop. We can customise your shed depending on your shape and size needs.
We Can Help You Find the Right Shed For You
Our vast range of skills and experience at Outside Interests has proved invaluable for providing customers with unique, bespoke sheds in Arundel. We understand that sheds can serve various purposes, be it a workshop, a hobby space or even a studio set-up. No matter your intentions for your shed, we have the perfect solution for you.
We want to assist you every step of the way, meaning we will help you with planning permission, shed location, and design, which will depend on your home's current architecture. Moreover, we can make suggestions regarding windows and building height as per planning permissions.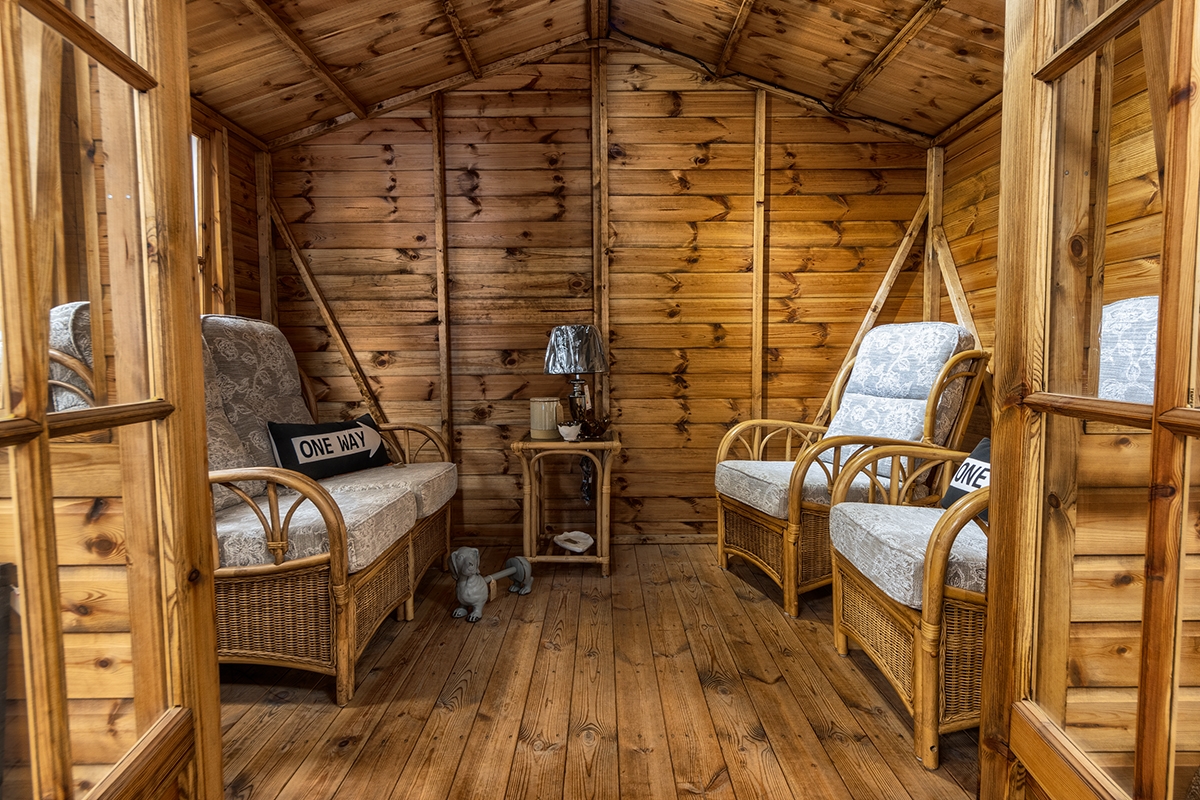 Get The Highest Quality Adaptable Sheds and Workshops
Aside from our standard range, we also offer many adaptable workshops and sheds in Arundel. We consider everything, from the flooring plans to the height of the shed. Our expert team will ensure that every detail is planned and converted according to your requirements. If you're searching for a robust, stylish and durable workshop, these sheds are the perfect answer. Featuring an adaptable apex roof, glass windows and fully framed and braced doors, our sheds are not only safe but also highly durable. Harsh weather conditions are no concern due to our high-quality, polyester-based felt roofing.
During your buying process, we suggest you consider internal sizes to ensure the shed will meet your needs. You may require planning permission, depending on the shape and size of your proposed building. We advise that you check with your local council if you need to. When applying for planning permission, we will provide you with all the necessary measurements for your shed.
Get Professional Designs For Your Sheds in Arundel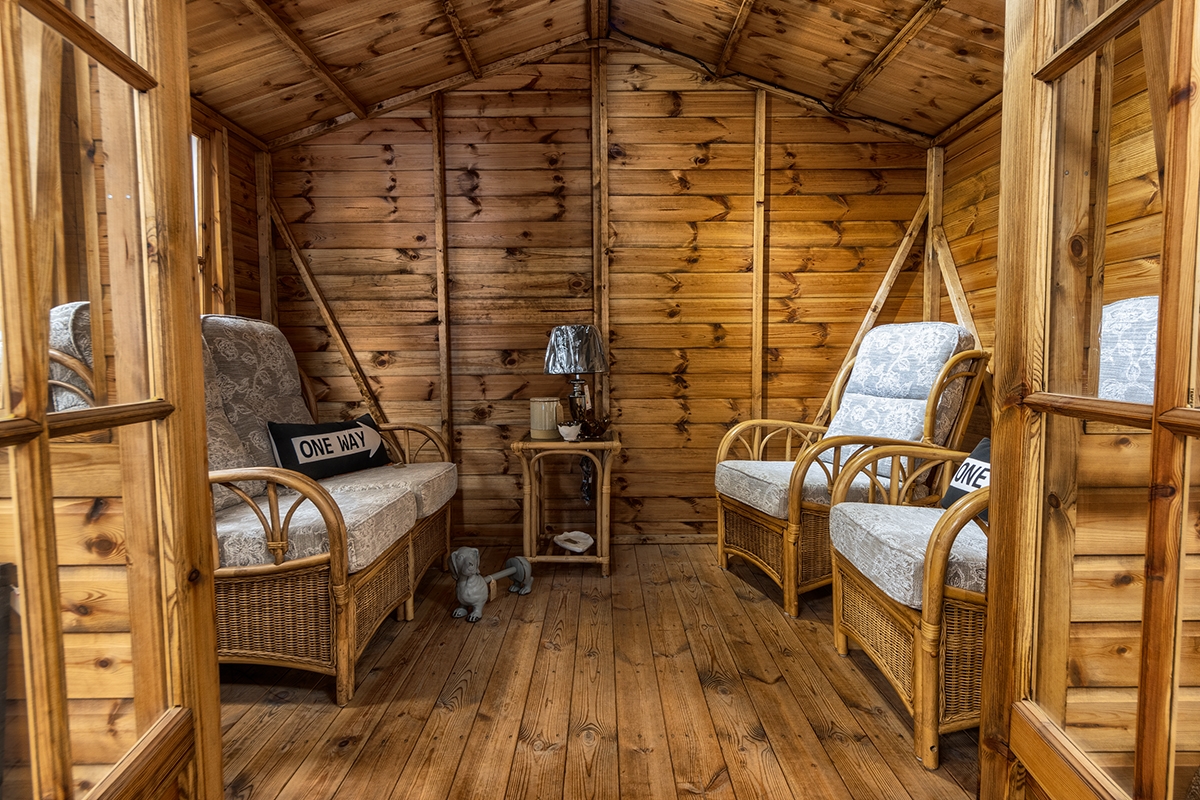 We can provide bespoke designs suitable for whatever purpose you have in mind, whether that's a hobby room or a new workshop. You won't find our custom designs on the market anywhere else. Each shed is intricately crafted and designed using imagination and suitable materials.
If you are on the hunt for new sheds in Arundel, Outside Interest Timber Buildings and Summer Houses is perfect for you. For more details on our product range, don't hesitate to get in touch. We offer design, build and construction services for anyone looking to make a stunning addition to their properties in Arundel and surrounding areas.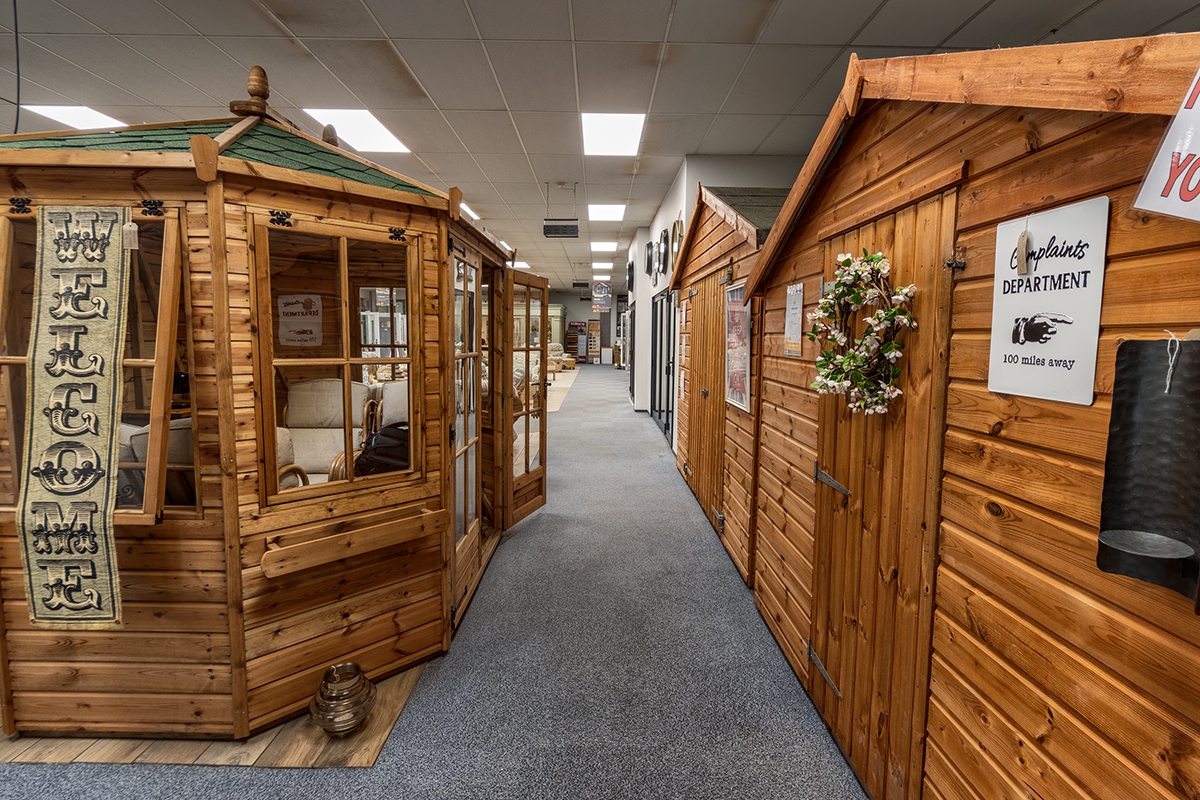 Here at Outside Interest Timber Buildings and Summer Houses, we also provide a spectacular range of garden furniture for all your outside needs.