Whatever you need in terms of design, style and size, we have the shed for you. Each shed is expertly designed by our talented team, all of whom have plenty of experience making stylish, safe and functional sheds in Barnham. We offer a vast range of sheds suitable for any requirements you may have, whether you're looking for a cottage-style structure or maybe a dart-style shed.
When designing our sheds, we prioritise both style and practicality, making them the perfect addition to your outdoor space.
Check out our Facebook page!
Improve Your Property Value with Bespoke Sheds in Barnham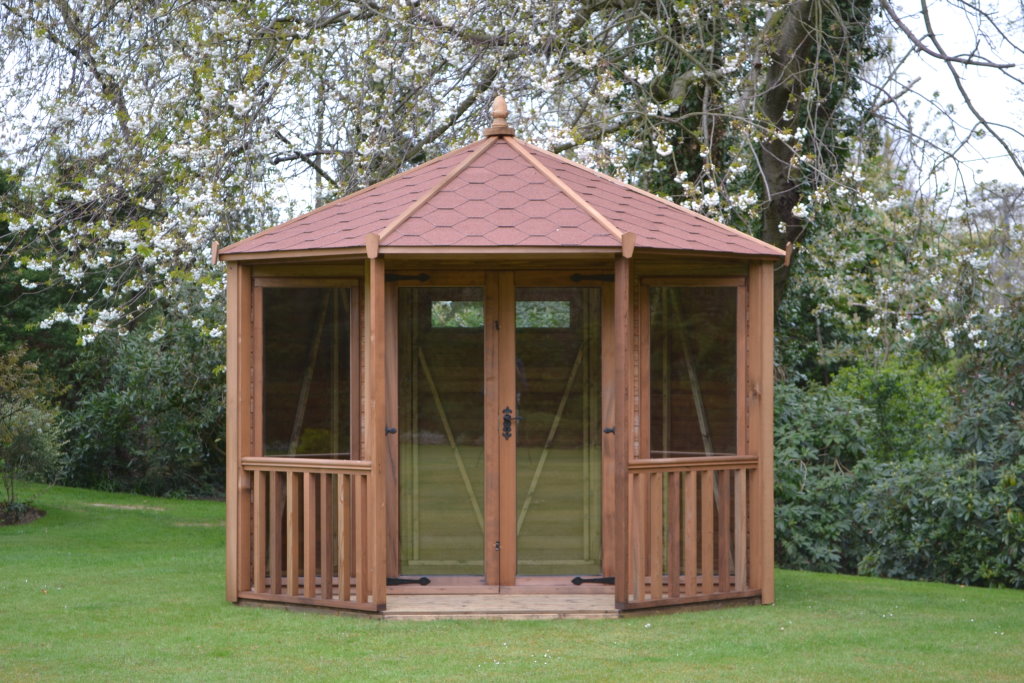 Our stylish, functional sheds will massively increase the value of your property. Here at Outside Interest Timber Buildings and Summer Houses, we understand that people often want sheds for more practical purposes than mere storage space. Our modern sheds feature glass windows, bespoke flooring plans and efficient locks, making them suitable for any purpose you see fit. You can pick the perfect size and shape to suit your individual needs.
Get Expert Help to Find the Perfect Shed for You
When creating our beautiful sheds, our expert team utilises their extensive skills and experience to provide the best service possible. If you need sheds in Barnham, whether for work, leisure, or any other reason, we have the appropriate design. 
We will help you with everything, from planning permission to choosing the right style to suit your home's existing architecture. We also consider such details as the windows and shed height, which will depend on planning permissions.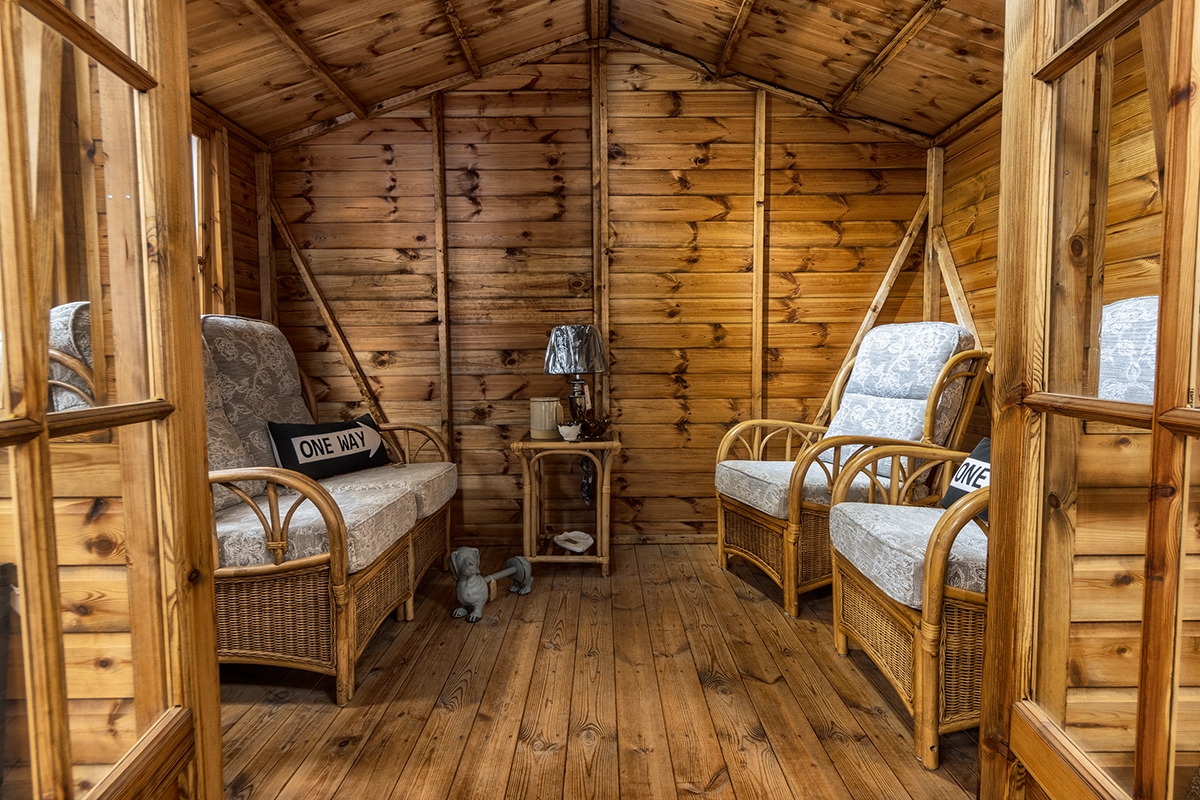 Get High-Quality Adaptable Sheds and Workshops
Aside from our standard range, we also offer many adaptable sheds and workshops. We consider flooring plans, the height of the shed and countless other factors, adapting everything to suit your requirements. Our sheds are robust, stylish and durable, suitable for any purpose. If you're a lover of biking in need of space to work on your automobile, our sheds provide the perfect solution. Above anything, we want to provide protection and longevity, which is why we use adaptable apex rooves, glass windows and fully framed and braced doors. Moreover, our polyester-based felt roofing has been proven to effectively withstand harsh weather conditions.

We always suggest that you consider internal sizes when buying sheds for your property in order to ensure that the shed will satisfy your needs. We recommend that you check with your local council whether planning permission is required, which will depend on the shed's size and location. We can provide any requested shed measurements.
Get Stunning Designs For Your Sheds in Barnham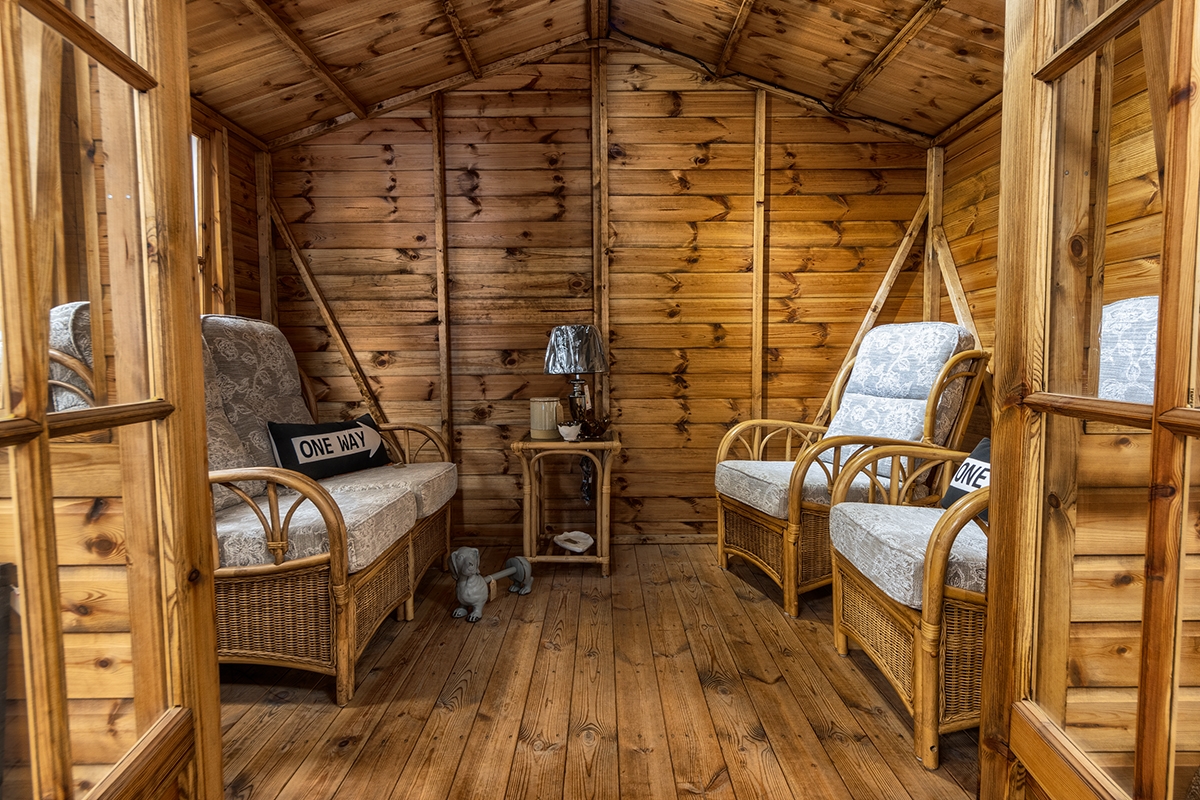 We offer a vast range of stunning styles to match your needs, whether you're looking for a hobby room, an office or a workshop. These designs are uniquely created, meaning you won't find them anywhere else on the market.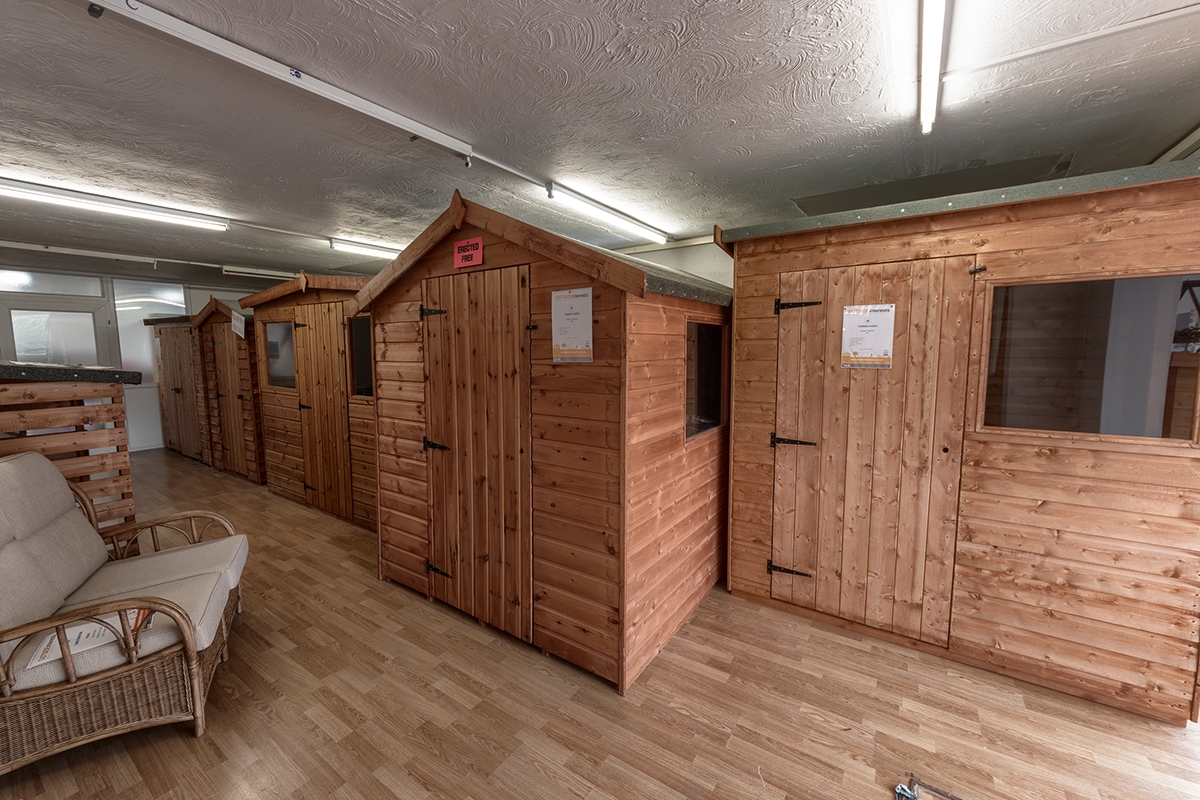 If you want to build a stunning, imaginative new shed for your outside space in Barnham and the surrounding areas, Outside Interest Timber Buildings and Summer Houses has something to offer you.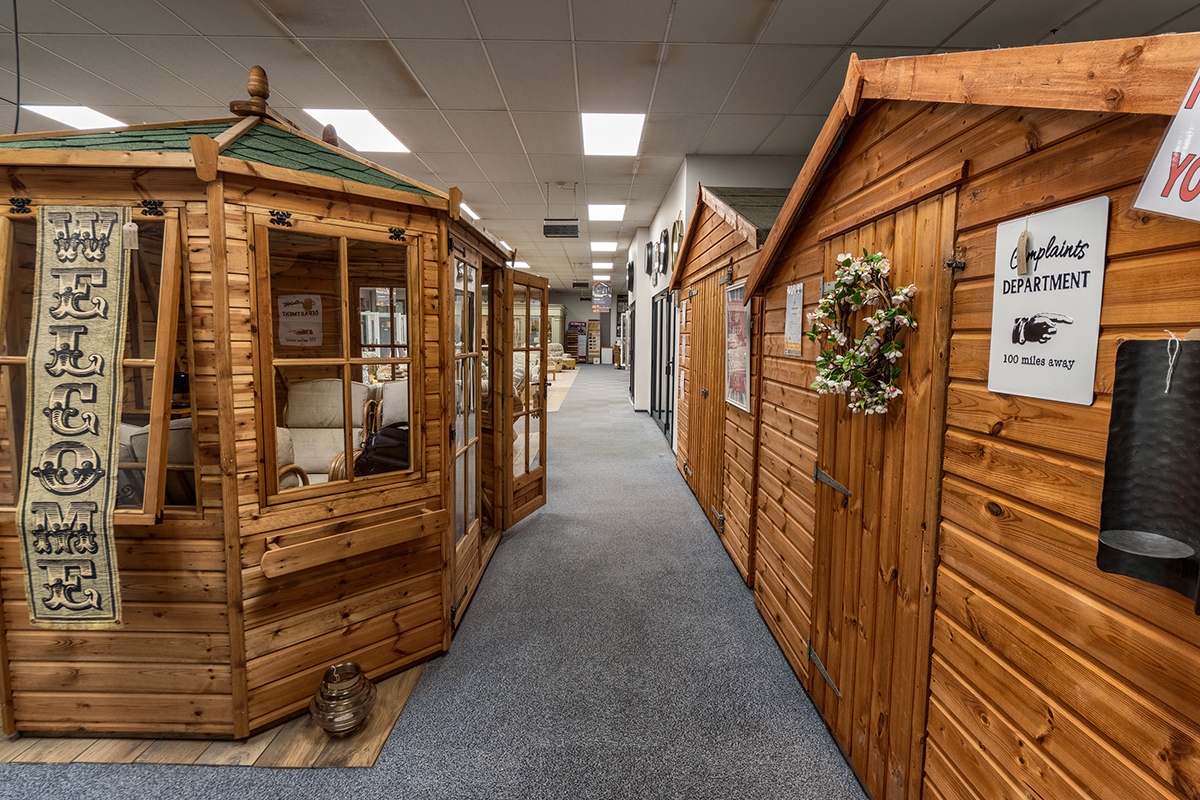 As well as our bespoke sheds, Outside Interest Timber Buildings and Summer Houses also offer a beautiful range of garden and outdoor furniture.