No matter your shed needs, we've got you covered. With a wide variety of styles and designs available on the market today, it can be difficult to find the perfect shed for your property. That's why our team specialises in creating sheds in Billingshurst that make beautiful additions to your home, not only aesthetically but also functionally. We have an extensive range of sheds ranging in size and shape, meaning we can meet your needs regardless of your shed's intended use!
Our sheds in Billingshurst are designed with functionality and style in mind, making them perfect for any requirements you may have!
Check out our Facebook page!
Increase the Value of Your Property with Our Bespoke Sheds in Billingshurst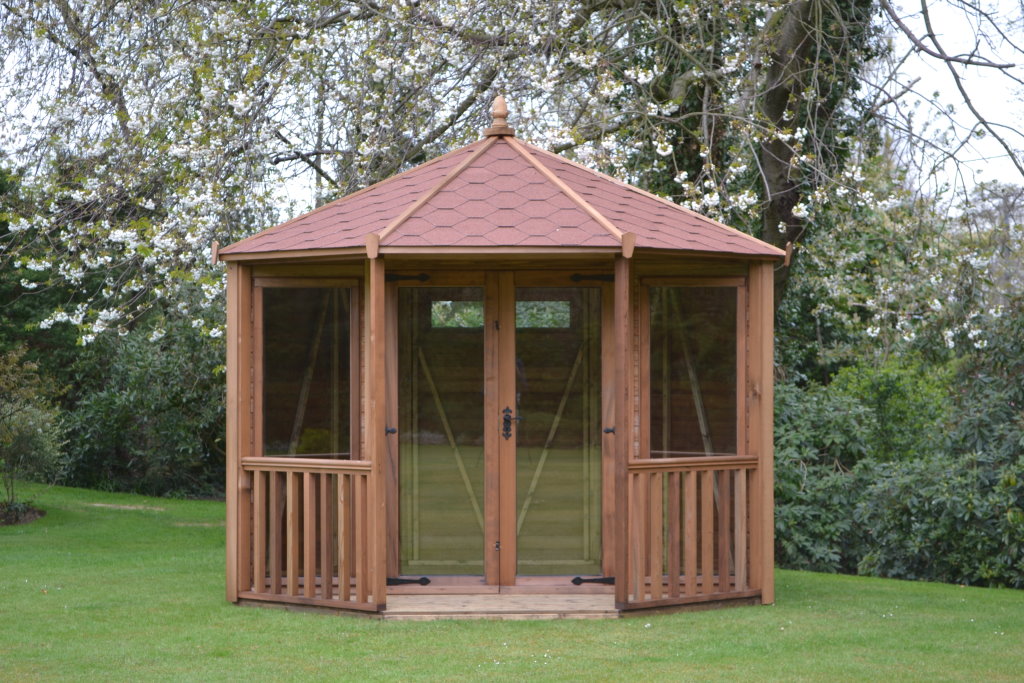 Adding a stylish shed to your property will not only be beneficial in terms of functionality, but from a financial standpoint. With one of our stunning sheds in your property, the overall value of your property will increase. While sheds are typically thought of as somewhere to store old items or bikes, it is becoming more and more common for people to want a functional space in their yard. Whether you're hoping for a new workspace, studio or leisure area, we can design a stunning new shed that will meet your requirements, complete with efficient locks, windows and flooring plans.
Get Help to Find the Right Shed for Your Needs
With our extensive range of sheds in Billingshurst, you'll never be at a loss for space again! We've got you covered, whatever your needs or desires may be. Whether you need somewhere to improve hobbies or to relax in nature, nothing could be more suitable than our sheds.
Our team will help you with everything from planning permission to design; they have extensive experience in the field, and are willing to answer any queries you may have.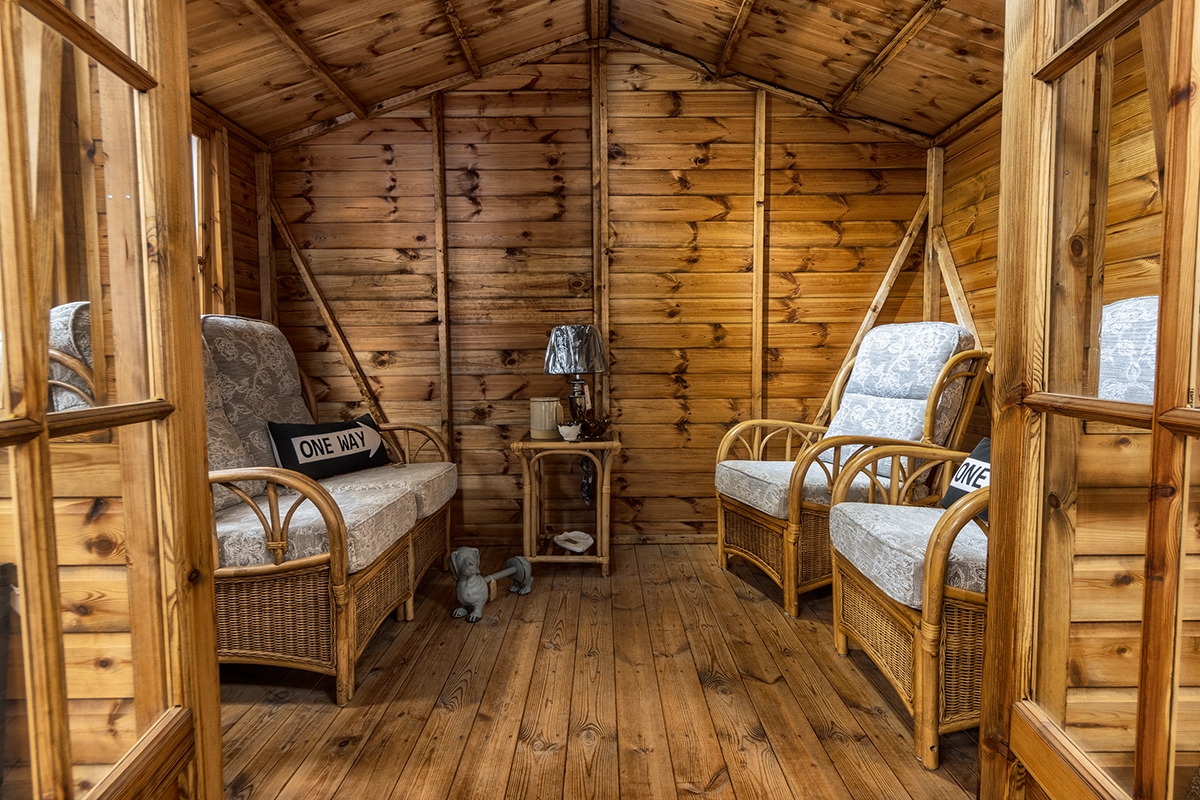 Get Beautiful Adaptable Workshops and Sheds in Billingshurst
On top of our standard range of sheds in Billingshurst, we also have sheds able to be adapted to your specific requirements. Our expert team will work tirelessly to create robust, stylish sheds ideal for any purpose you have in mind. Featuring adaptable apex rooves, glass windows and fully framed and braced doors, our sheds will offer you longevity and durability. Moreover, our polyester-based felt roofing provides effective protection from any weather conditions.
In order to ensure the shed is suitable for your requirements, you should always check internal sizes. We suggest checking with your local council if you're unsure whether planning permission may be required. Our team can provide you with any necessary measurements.
Get Unique Designs for Your Sheds in Billingshurst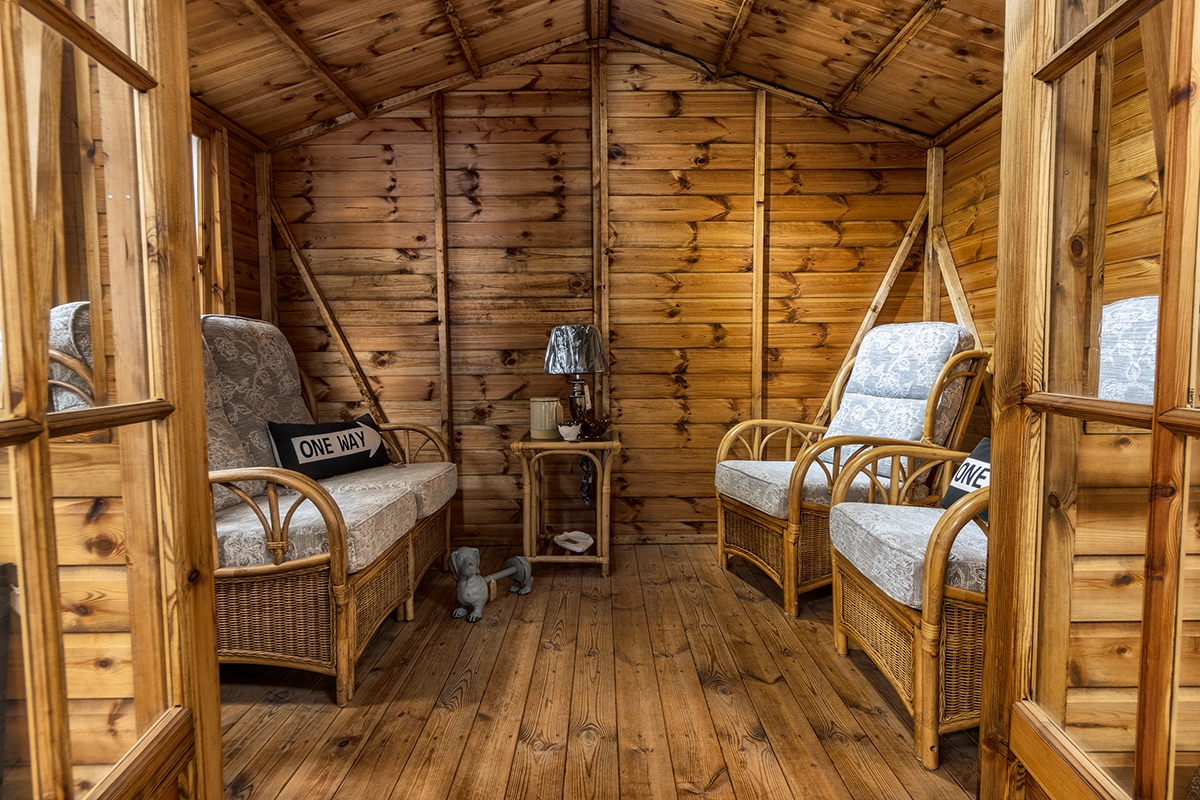 Whether you're looking to build an exercise room, a storage room or an office, we can offer a shed tailored just for your needs. With our imagination, we create custom designs that you won't find anywhere else on the market.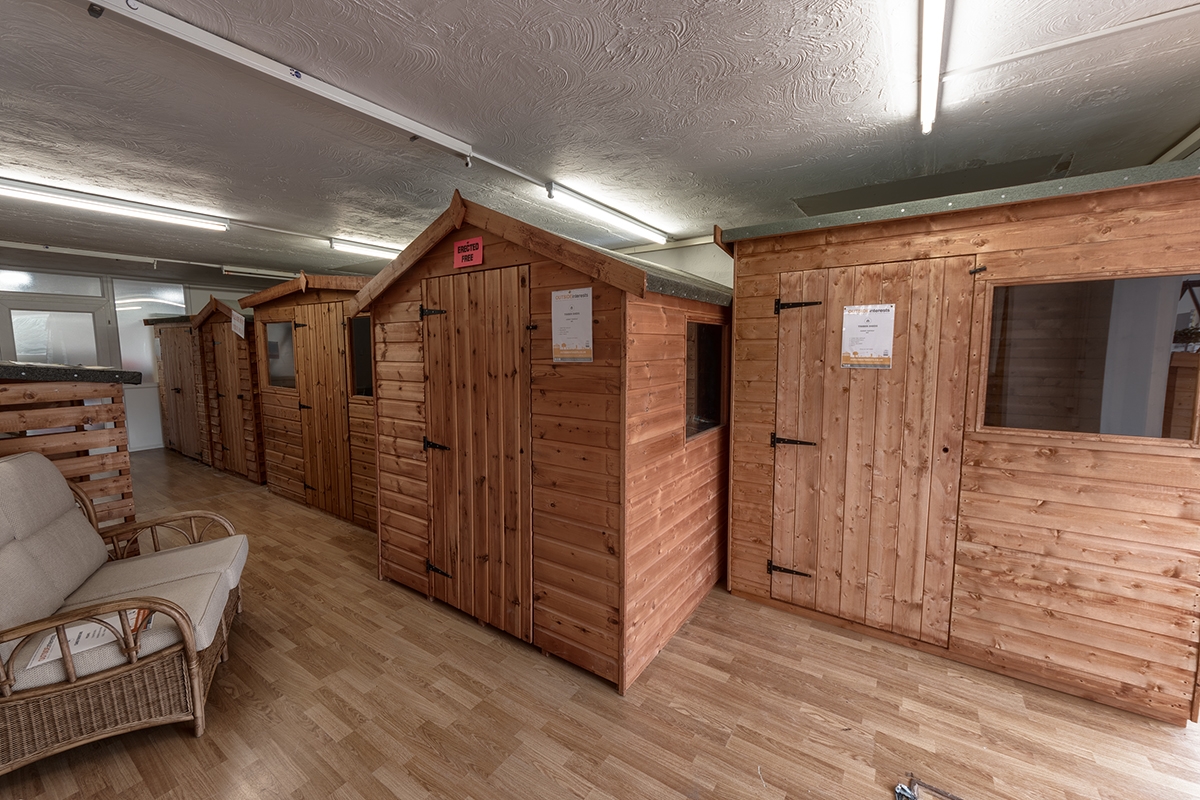 If you are looking for new sheds in Billingshurst, Outside Interest Timber Buildings and Summer Houses is the place to go. We have a wide variety of products that will suit anybody's needs, taking care of everything from design through construction. Contact us today if you'd like to know more details about our services or need advice on anything shed-related!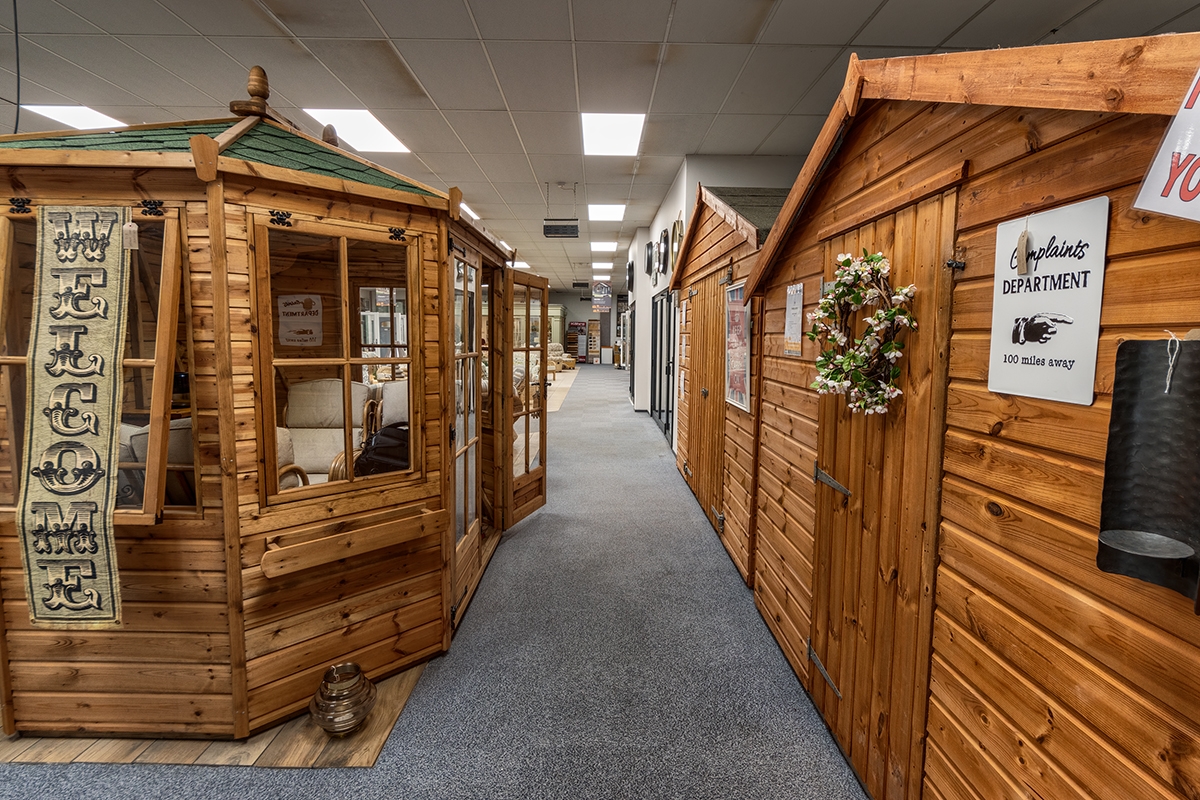 Besides our sheds, we also offer a stunning range of garden furniture to spruce up any outdoor space!