Here at Outside Interest Timber Buildings and Summer Houses, we have countless options regarding design, style, and size for sheds in Chichester. Each shed is carefully designed by talented experts with years of experience in the field. Whatever your intentions for your stylish new shed, we can provide you with the perfect shape and size.
The unique designs of these sheds make them perfect for any homeowner.
Improve the Value of Your Property with Top Quality Sheds in Chichester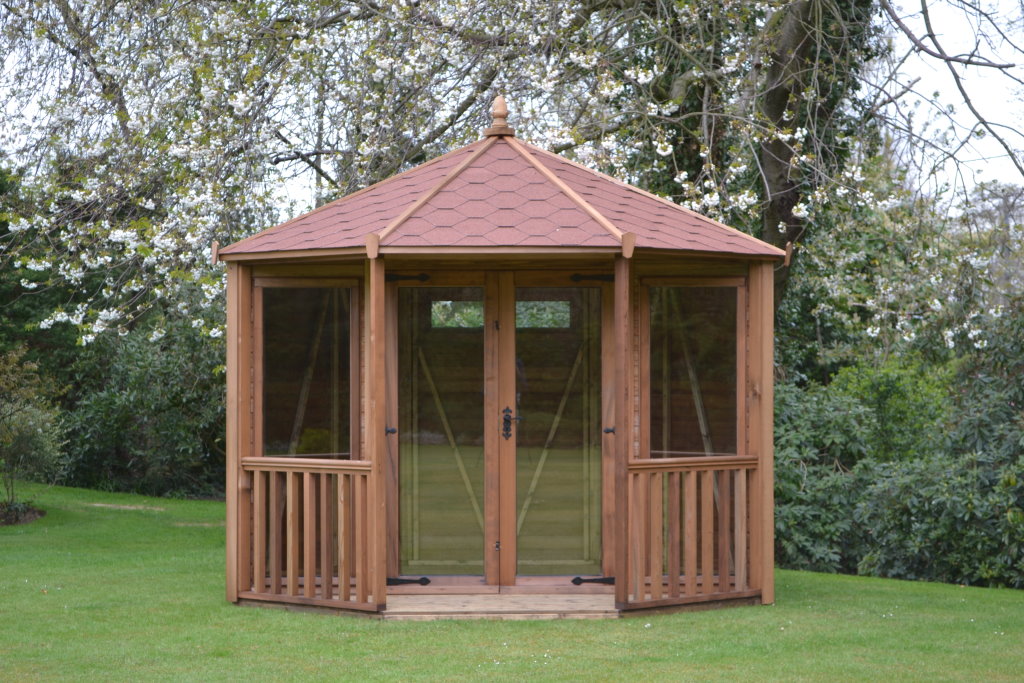 Adding a stylish shed to your property will not only be amazing in terms of functionality, but it will also increase the property's overall value. Gone are the days when sheds were musty storage spaces for bikes and garden tools. Now, homeowners are more interested in utilising the extra space for practical uses. Our modern sheds feature glass windows, bespoke flooring plans and efficient locks, making them suitable for any use, whether that's an office, a workshop or even a studio. Each shed can be customised to meet your requirements with regard to shape and size.
With Our Help, Find the Perfect Shed Just for You!
Our years of experience here at Outside Interest Timber Buildings and Summer Houses allows us to provide immaculate service to our clients in the Chichester area. Whether you need sheds in Chichester to work on your hobbies, follow your passions or just relax in nature, we have the perfect building for you.
We can help you with everything, from obtaining planning permission to shed positioning. We will take planning permission into account when considering such details as shed height and whether or not it should contain glass windows. We can also assist with matching the design to the existing architecture of your property.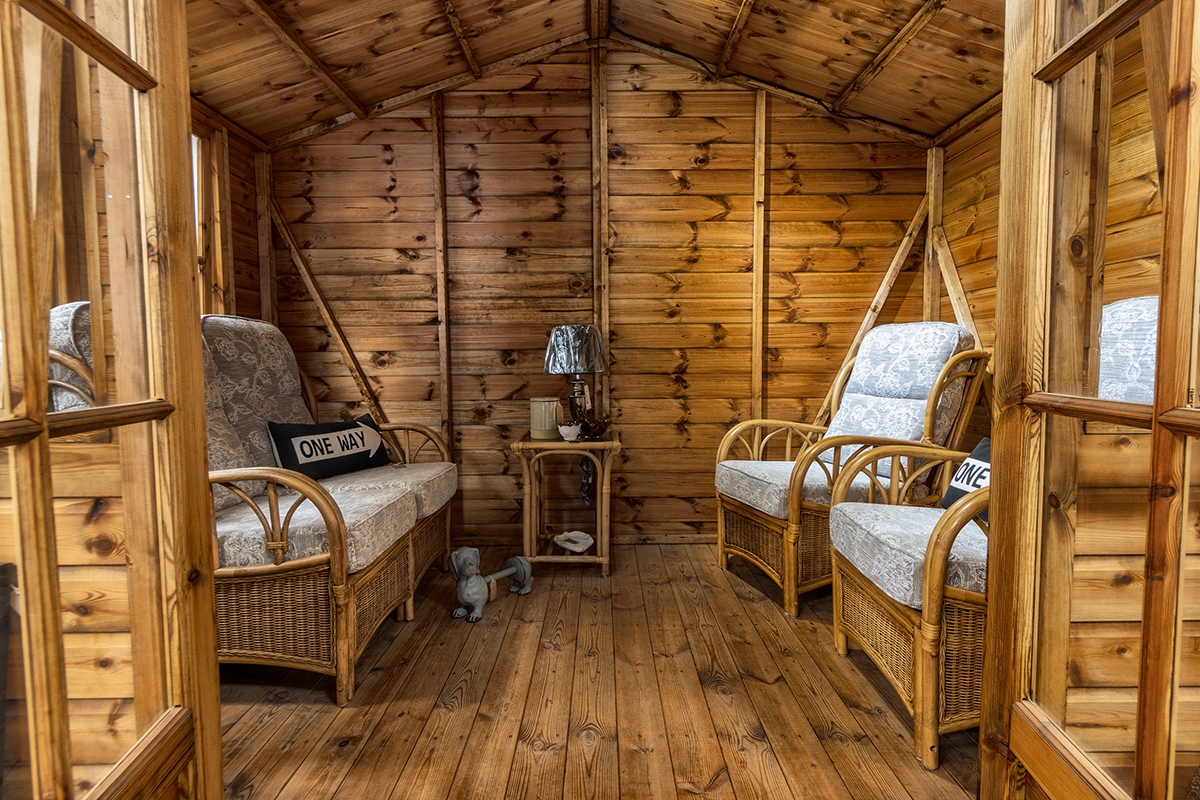 Find Adaptable Workshops and Sheds in Chichester
If our standard designs for sheds in Chichester don't meet your needs, we also offer an extensive range of adaptable sheds and workshops. Every detail of our bespoke sheds can be customised according to your requirements, from the flooring plans to the shed height. These stunning sheds can be utilised for whatever purpose you have in mind, whether that's a stylish office or a durable workshop. With adaptable apex rooves, glass windows and fully framed and braced doors, you can be assured that our sheds will last you for many years to come. If you're concerned about the impact of harsh weather conditions, you can be reassured by our use of high-quality polyester-based felt roofing, which is weather-proof.
Depending on the size and location of your proposed shed, planning permission may be necessary. Our team will help you by providing you with all the required measurements. We always suggest checking internal sizes to ensure the shed will be suitable.
Get Unique Designs for Your Sheds in Chichester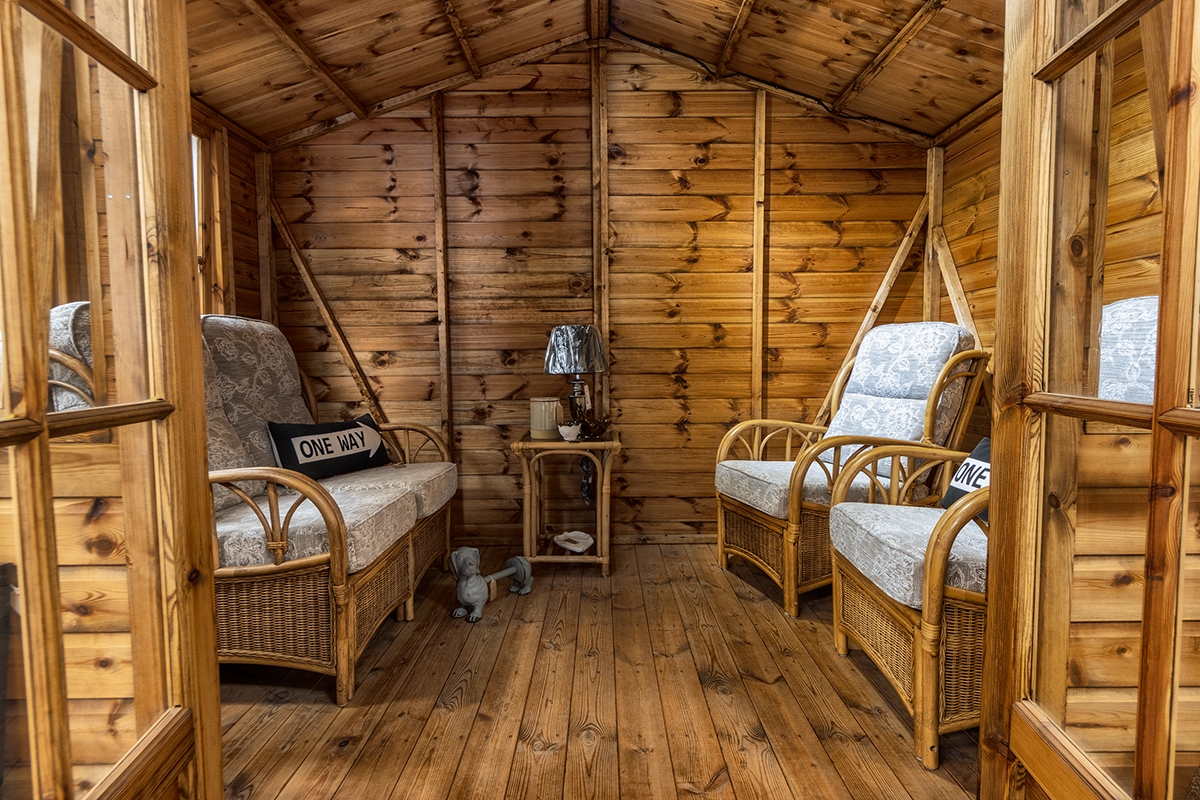 We understand that everyone has their own specific requirements and intentions for their new shed. You won't find our custom designs anywhere else on the market; our stunning sheds are created purely from innovation, imagination and the talent of our expert team.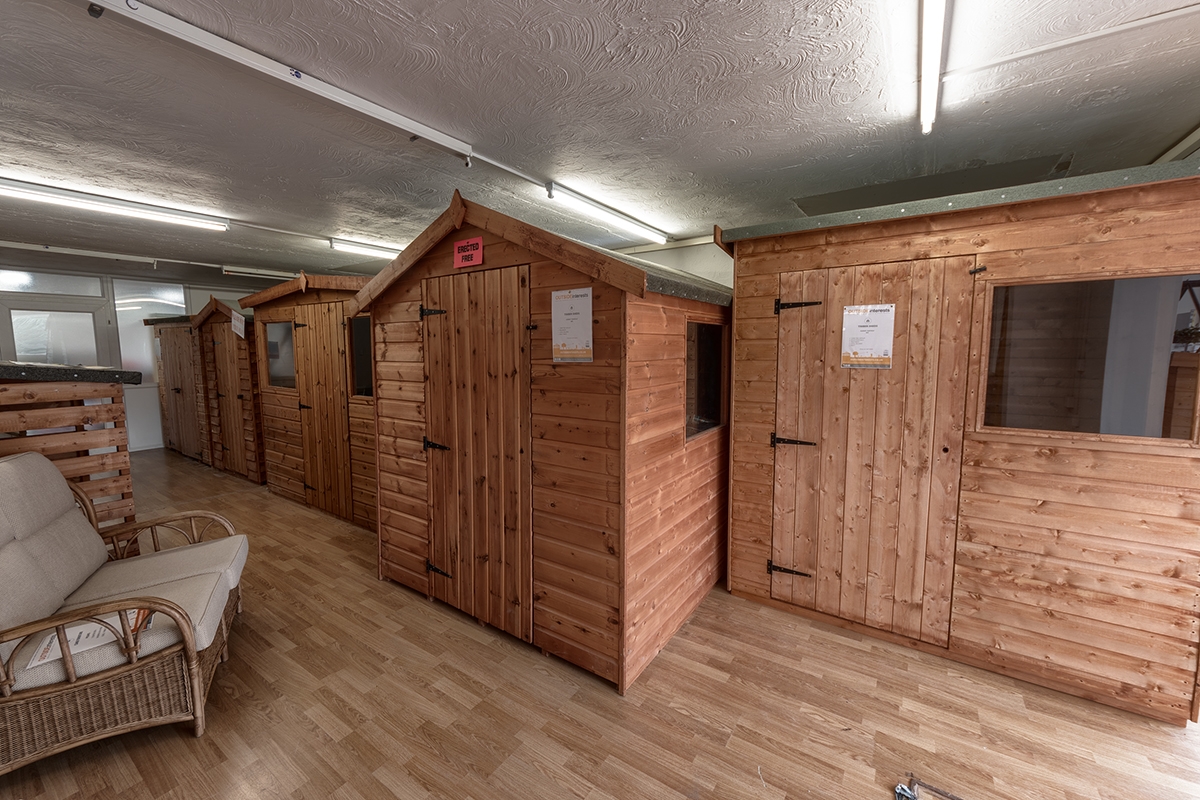 Outside Interest Timber Buildings and Summer Houses is the perfect place for you if you're searching for brand new sheds in Chichester. For details on our full range, please reach out, and a member of our team will be happy to help.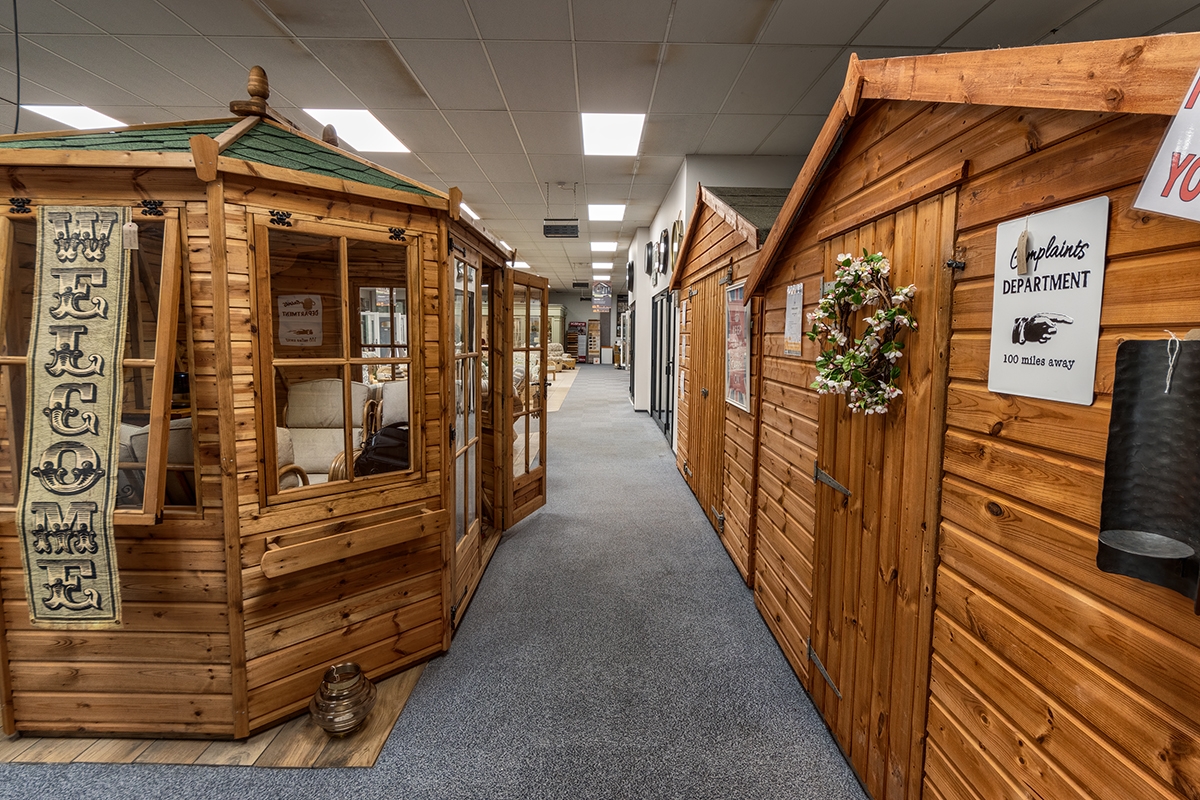 Our services aren't limited to sheds! We also have a large range of garden and outdoor furniture available, perfect for all your outdoor needs.