We have an endless catalogue of sheds varying in design, style and size. All our sheds are designed by our talented team, who have plenty of experience creating safe and functional sheds in Hampshire. We can meet your needs, regardless of whether you need something cottage-style or even a dart-style structure for your property.
Not only are our sheds highly unique in design, but they are also massively functional, allowing for any intended purpose.
Improve the Value of your Property with Bespoke Sheds in Hampshire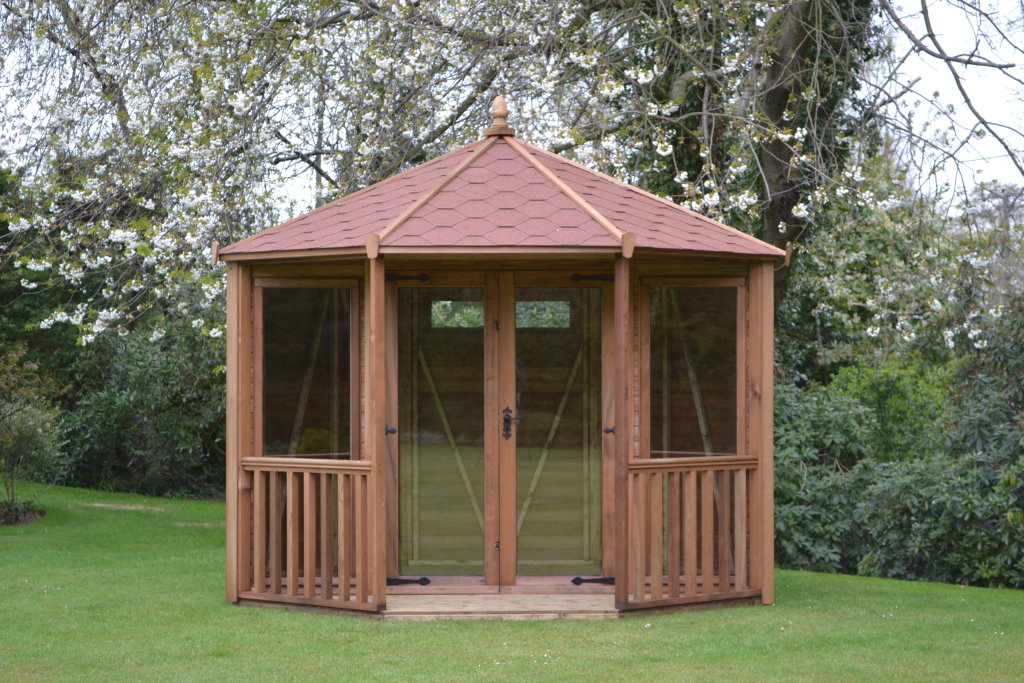 If you're looking to increase the value of your property, adding one of our stylish sheds to your outdoor space will be highly beneficial. While sheds are typically used for storage purposes, homeowners are increasingly looking to use them for more practical functions, like offices or workshops. Our modern sheds feature glass windows, bespoke flooring plans and efficient locks, allowing for any needs you may have. We can customise the size and shape of your shed to match your requirements.
Get Help to Find the Ideal Shed for Your Needs
At Outside Interest Timber Buildings and Summer Houses, we provide our clients with the best quality service with our collection of bespoke sheds in Hampshire. You may need a space for work, storage or even just somewhere to relax in nature. Either way, our sheds are highly suitable.
We will help you every step of the way, from planning permission to shed positioning. We can also recommend the best windows for your structure, as well as the most suitable shed height based on your home's existing architecture.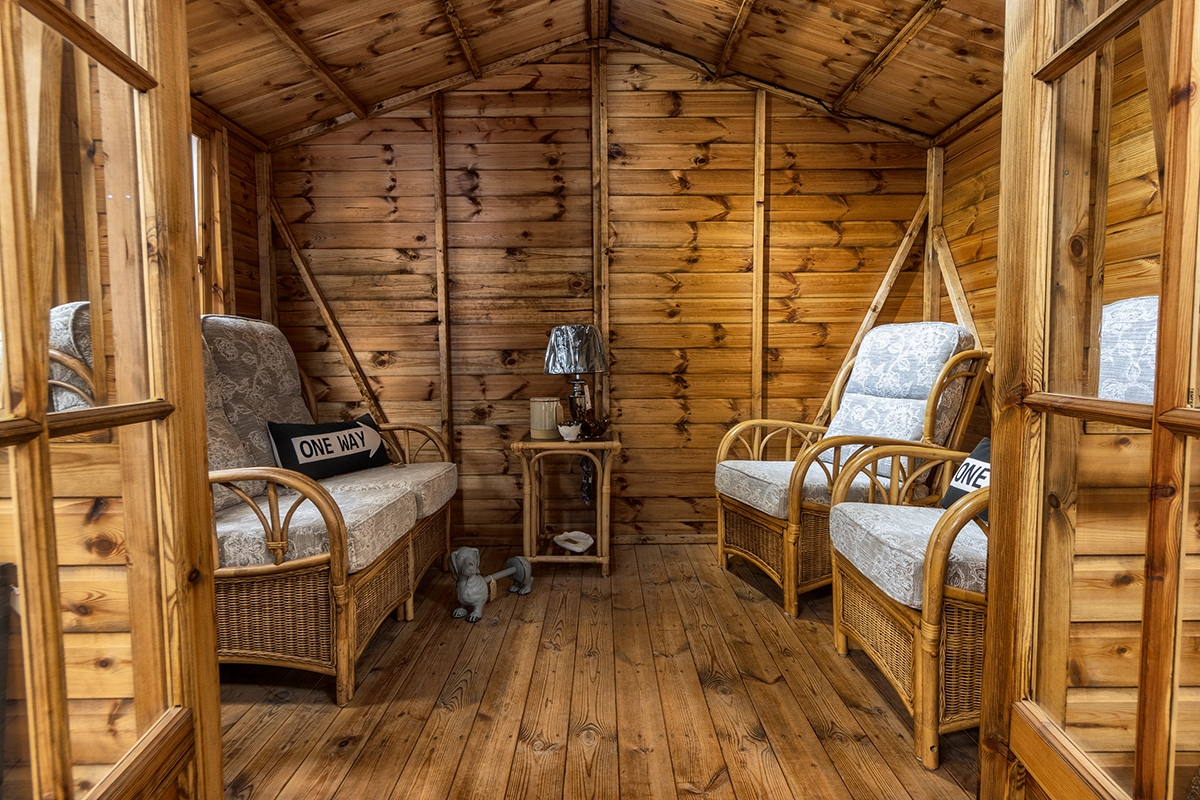 Get High-Quality Adaptable Workshops and Sheds in Hampshire
As well as our standard range, we also offer an extensive range of adaptable sheds and workshops. We can plan everything based on your needs, from the flooring plans to the height of the shed. This will enable you to use the shed for whatever purpose you wish. It could be used as a robust, durable workshop or even somewhere to work on your bike. Fit with an adaptable apex roof, glass windows and fully framed and braced doors, our sheds prioritise protection and longevity. Moreover, their polyester-based felt roofing allow them to withstand any weather conditions.
When purchasing a shed, we suggest you check the internal sizes to ensure it is suitable for your needs. Depending on the proposed shed's size and location, planning permission is sometimes required. We will provide you with the shed's measurements if you need to check with your local council.
Get Beautifully Designed Sheds in Hampshire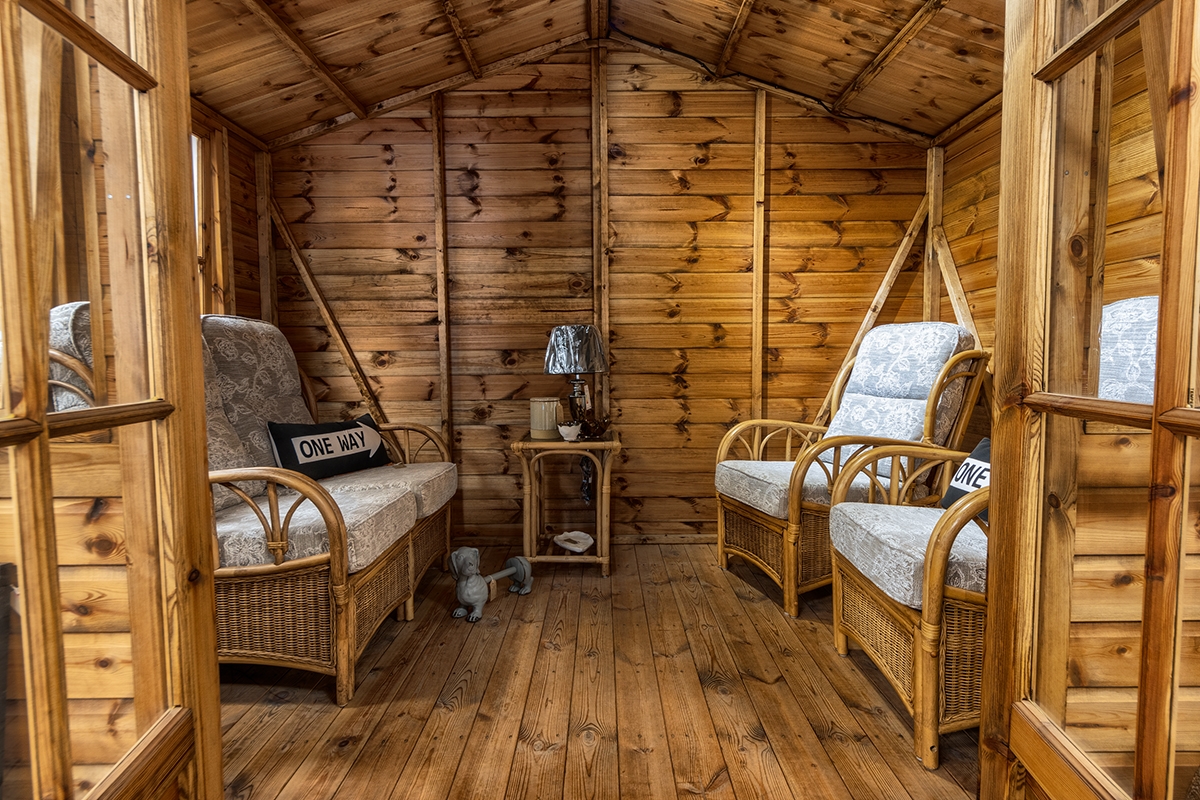 We can meet any requirement you have, whether you're looking for a new workshop or office. Our designs are unique and imaginative, meaning you won't find them anywhere else on the market.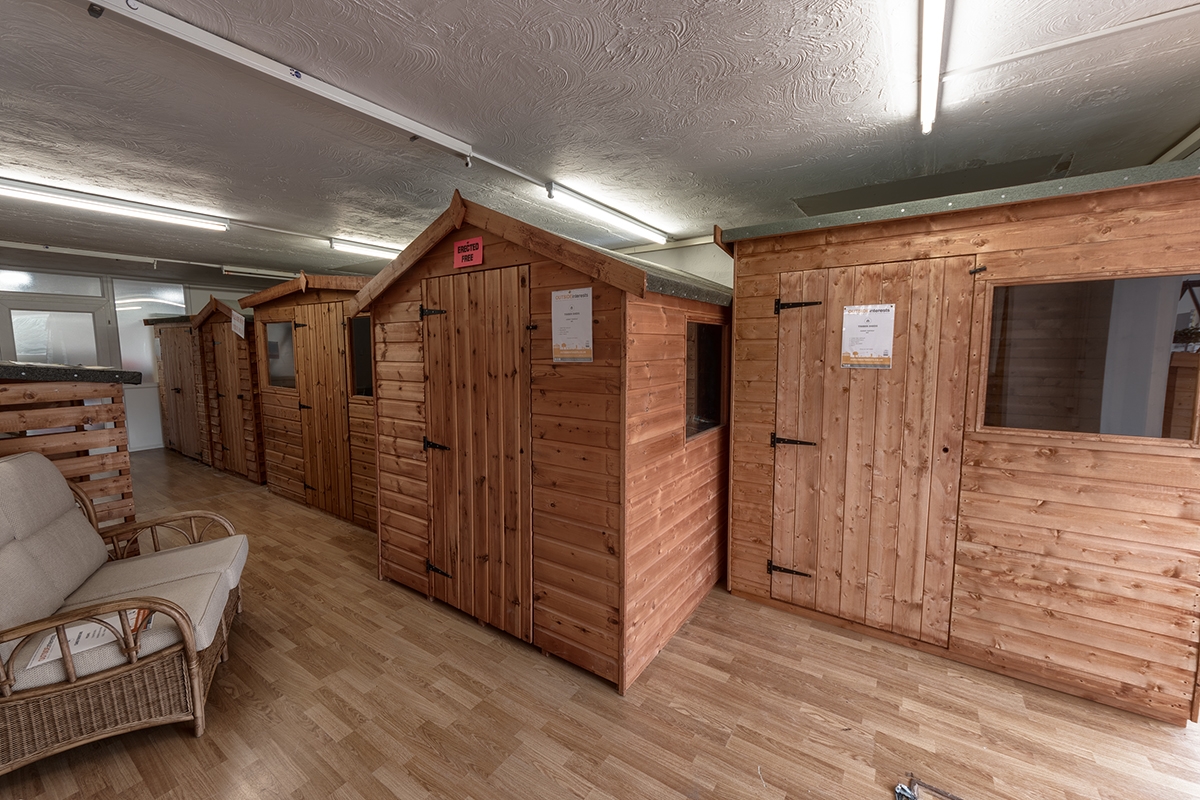 If you wish to inquire about any of our products, please contact us today. We have the perfect range to meet any requirement you might have!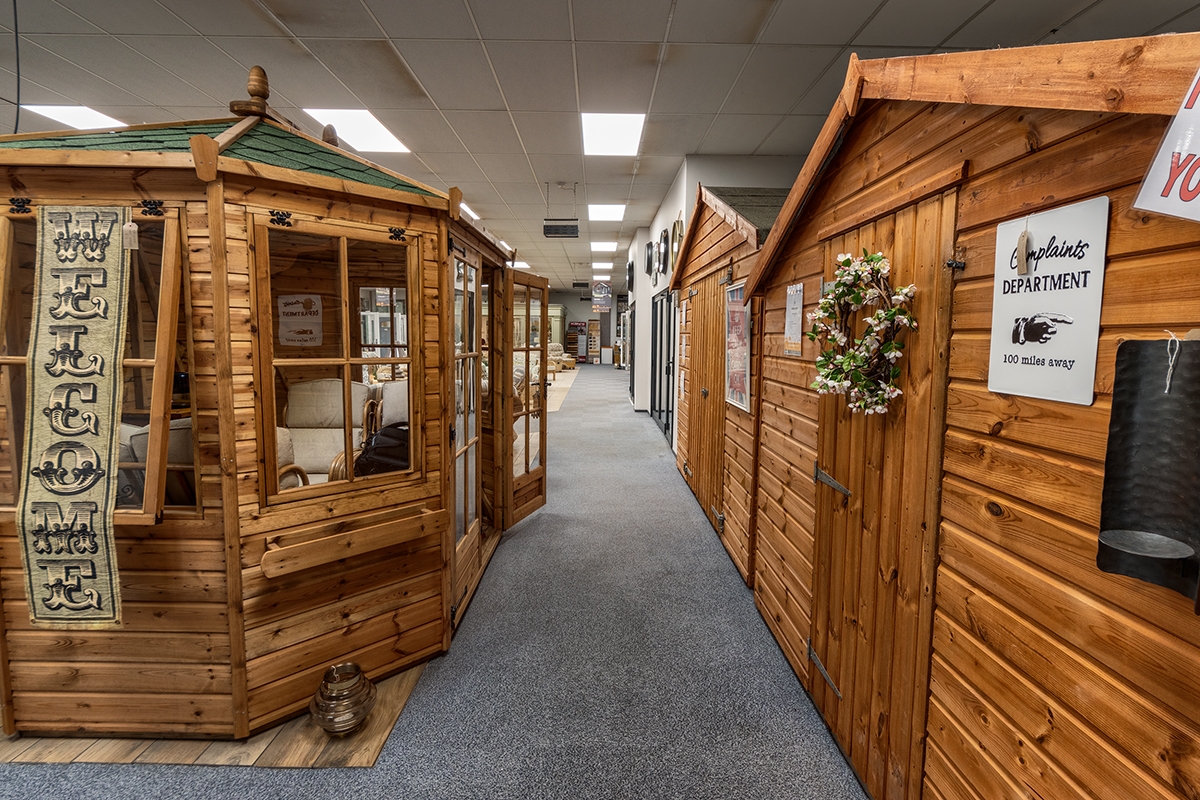 We also offer a large range of garden and outdoor furniture to accompany your bespoke shed. Here at Outside Interest Timber Buildings and Summer Houses, we have something to offer everybody, no matter your wishes or needs.