Regardless of your design, style and size needs, we have the perfect shed for you. The experts at Outside Interest Timber Buildings and Summer Houses know a lot about making stylish and functional sheds in Horsham. Our team always strives to deliver quality products at affordable prices. We can help find the perfect fit for both style-focused homeowners and people looking to customise their outdoor space with something more practical.
We have the perfect solution for all your outdoor needs. Our designs are unique, practical and will satisfy the needs of any customer!
Check out our Facebook page!
Watch Your Property Value Increase With the Addition of High-Quality Sheds in Horsham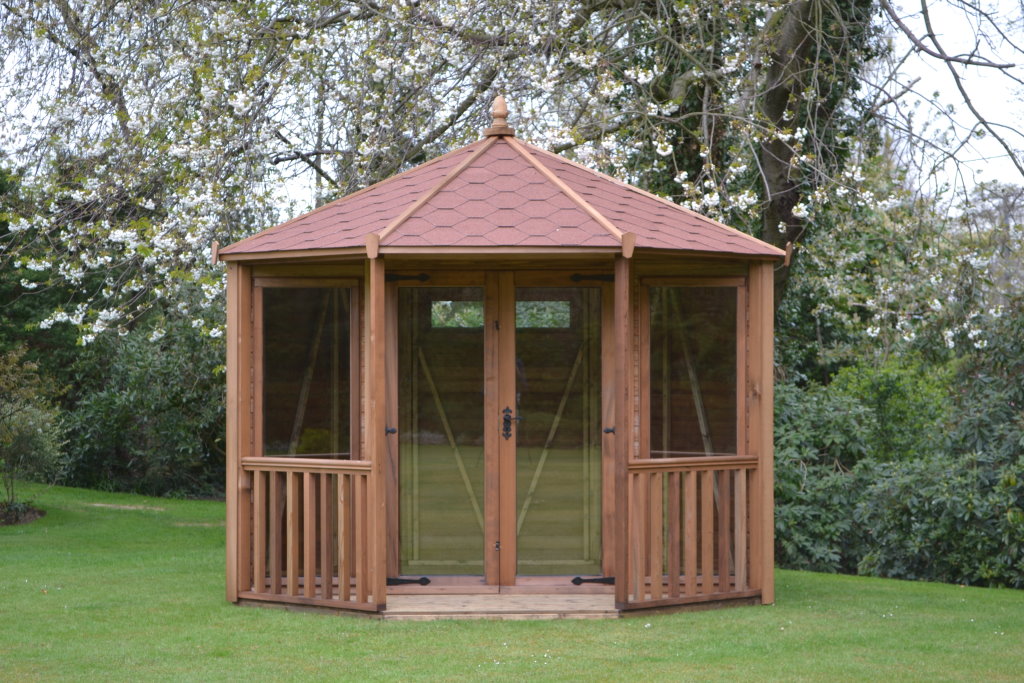 The right shed will add value to your property. Typically, sheds are thought of as storage space for bikes and gardening equipment. We believe sheds can be used for anything, whether that's a studio, an office or a stylish workshop. No matter your intentions, we have something for you. Our modern sheds feature glass windows, flooring plans and functional locks, making them suitable for any purpose you have in mind!
We Will Help You Find the Perfect Shed For Your Needs
Our experienced team is committed to providing the best service possible to our clients in the Horsham area. Our vast range of shed designs are ideal for any purpose, whether that's a hobby space, a workshop, or just somewhere to relax in nature.
If you need help with planning permission, our experts can help you. We can also assist with selecting the perfect style to match the rest of your property and make suggestions regarding details like shed height and window selection.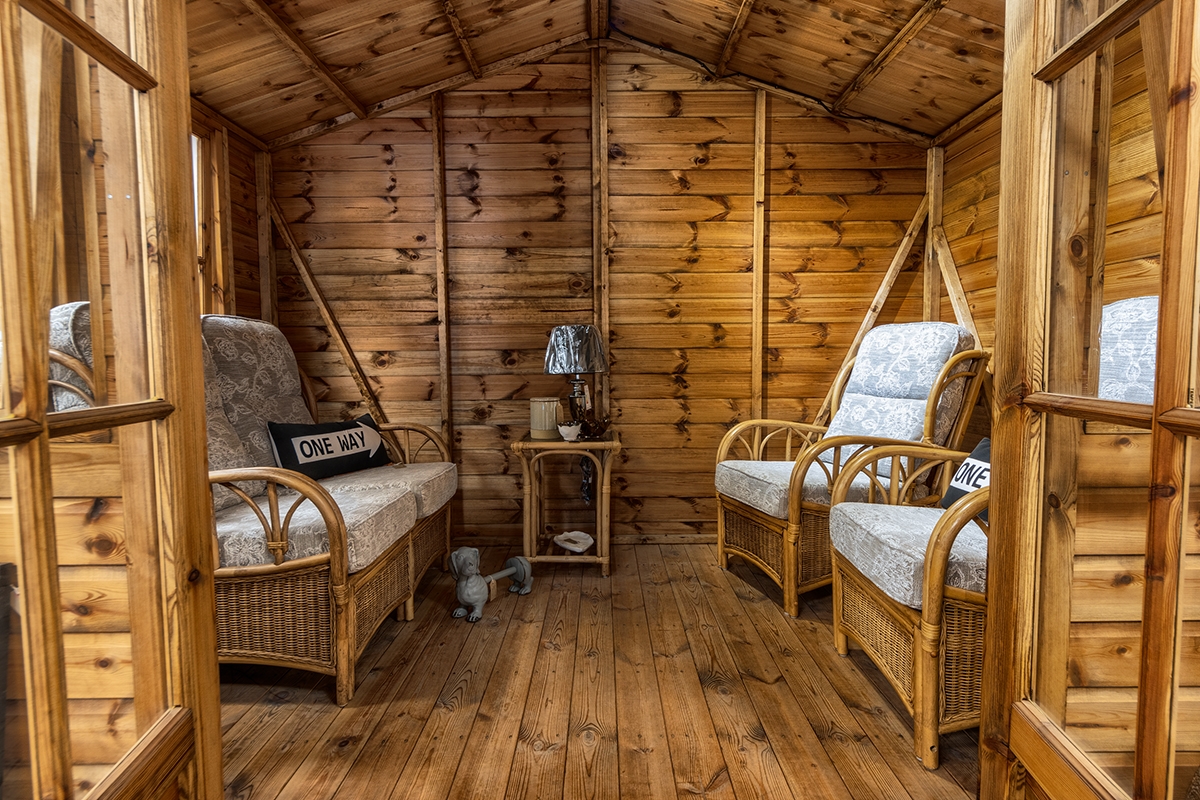 Get Versatile Workshops and Sheds in Horsham
If none of our standard sheds are suitable for your needs, we can also offer a range of adaptable sheds in Horsham. Many factors go into designing a shed, and each can be customised to fit your building's intended use. You might fancy a new space to work on your bike, or maybe you're considering switching up your workplace to a more natural environment. Our use of adaptable apex rooves, glass windows and fully framed and braced doors means these sheds are durable, functional and suitable for all weather conditions.
You should always check the internal sizes to ensure the shed is suitable for your property. Planning permission may be required, depending on the size and location of your proposed building. You can check with your local council if you are unsure, and we can provide you with all the required measurements.
Get Stunning Designs for Your Brand New Sheds in Horsham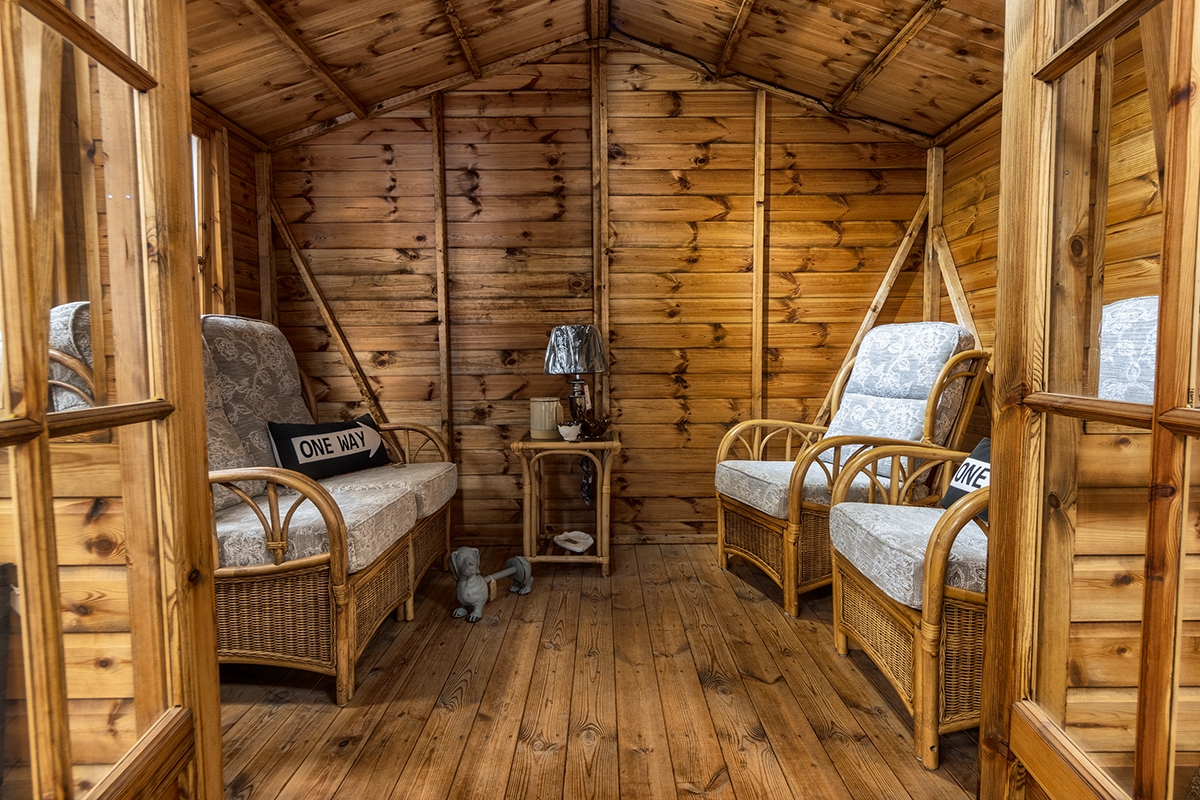 We're not just your average shed company. We offer custom designs to suit any need you might have, whether you need somewhere to store tools or somewhere to practise your hobbies. These stunning custom designs aren't available anywhere else on the market, as they are crafted with pure imagination and innovation.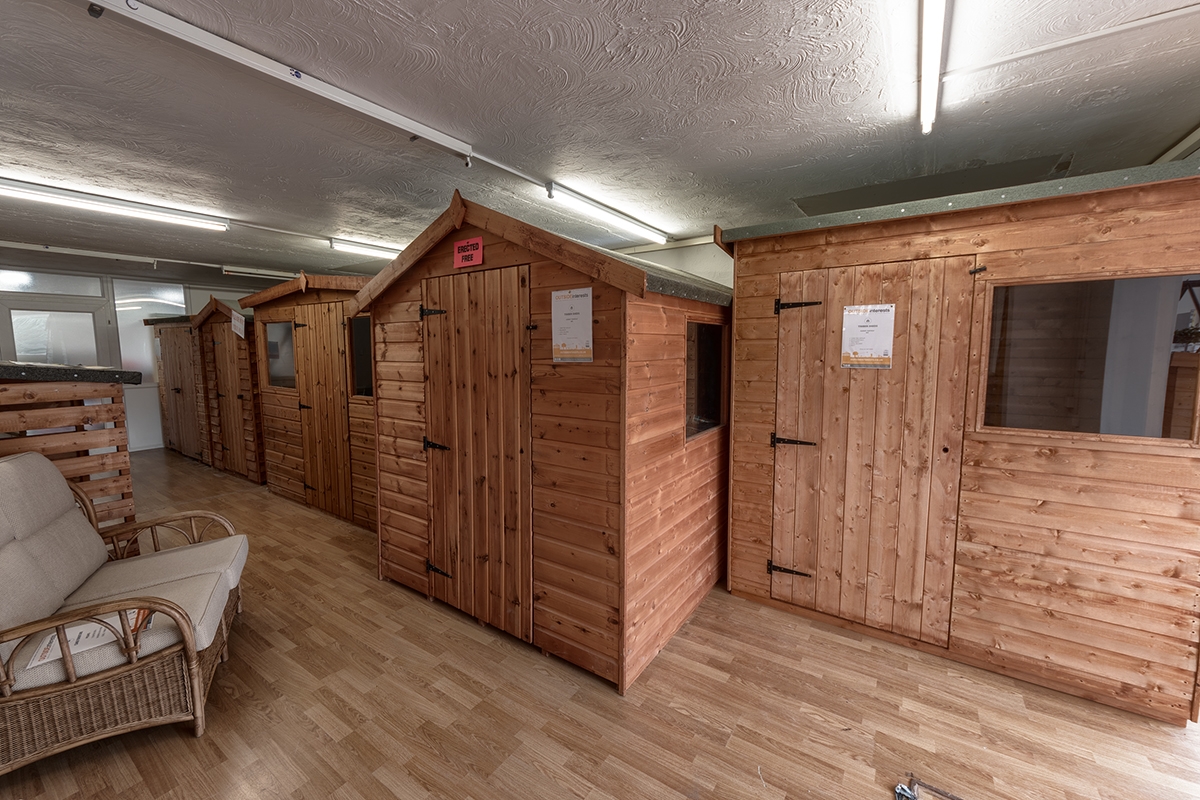 We at Outside Interest Timber Buildings and Summer Houses know how to build the perfect shed for any property. With our vast experience and skill, we can create something that will not just serve your needs but exceed them by far! Contact us today if you're interested in learning more about what's available.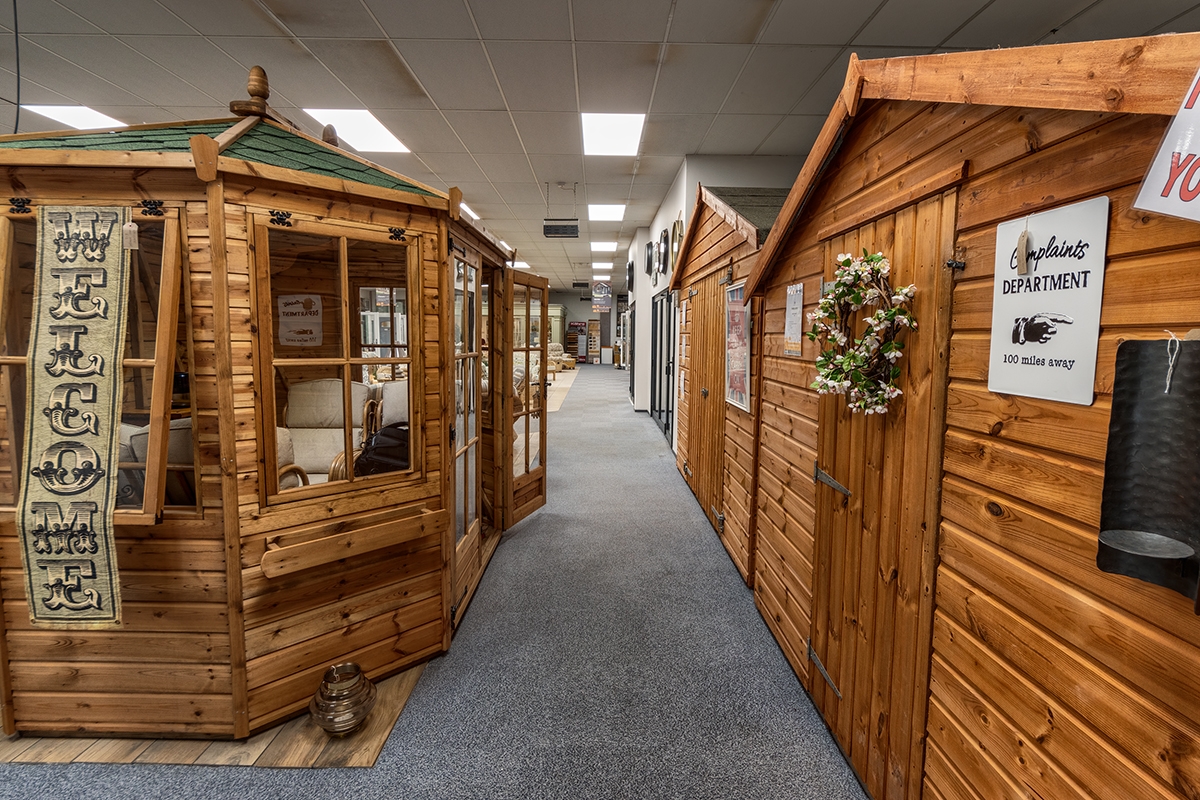 We also have a wide range of garden and outdoor furniture available, so if you're looking to redecorate your outdoor space, look no further than Outside Interest Timber Buildings and Summer Houses!