The Outside Interest Timber Buildings and Summer Houses team is committed to designing and installing high-quality sheds that will last for years. We have plenty of options available, whether you need a small workshop or larger storage space! We understand that every client has different needs, and our ample experience making safe, functional sheds allows us to meet those standards.
Our staff specialise in designing unique sheds in Mole Valley with practicality at their core, suitable for any need, no matter how specific or general!
Watch Your Property Value Soar With High-Quality Sheds in Mole Valley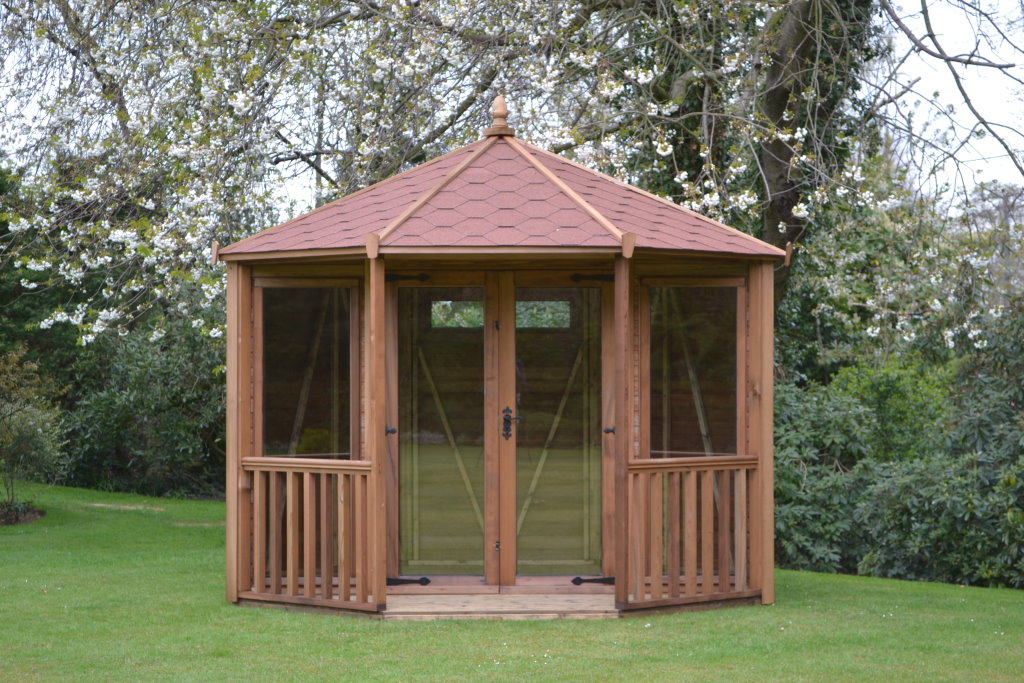 If you're looking to increase the overall value of your property, adding one of our stunning sheds to your garden is a perfect solution! Why not use your shed as an extension to the house? You could use it as a separate living space or transform it into something practical, like an office or a workshop. Your imagination is the only limit when it comes to our beautiful designs! Our use of efficient locks, bespoke flooring plans and glass windows make safe, functional spaces suitable for any need. We can customise the shape and size of the building according to your requirements.
We Will Help You Find the Perfect Shed
Our years of experience have prepared us for any needs you may have for sheds in Mole Valley. No matter your intentions for your shed, we have just what you need!
We will guide you through every step, from planning permission to shed positioning. Depending on the current architecture of your property and your planning permissions, we will make suggestions about design, building height, or anything else with which you need assistance.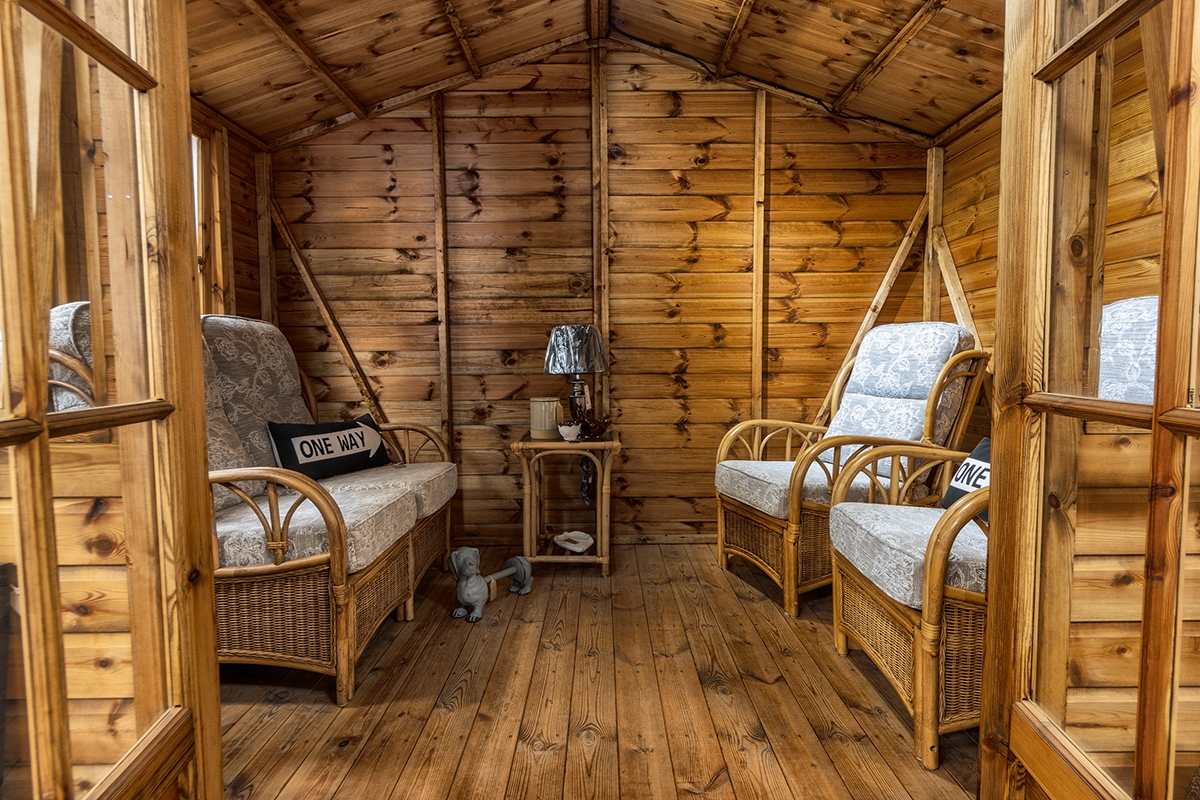 Get Sheds That are Not Only High-Quality, But Also Adaptable
If our standard sheds don't meet your requirements, we also have an extensive range of adaptable sheds, waiting to be custom-made to your preferences! You can rest assured that no detail has been overlooked when it comes to designing your shed or workshop, from flooring plans to shed height. If you are looking for a workshop that has the durability to last through harsh conditions, then our sheds are perfect. With an adaptable apex roof and fully framed doors alongside polyester-based felt roofing, these sheds are perfect for everyone.
It's important to consider internal sizes when purchasing a shed, as this will determine whether or not the model is suitable for your needs. If you need guidance on whether planning permission is required, we advise contacting your local council. We can provide you with any measurements you may need for this process.
Get Innovative Designs for Your Sheds in Mole Valley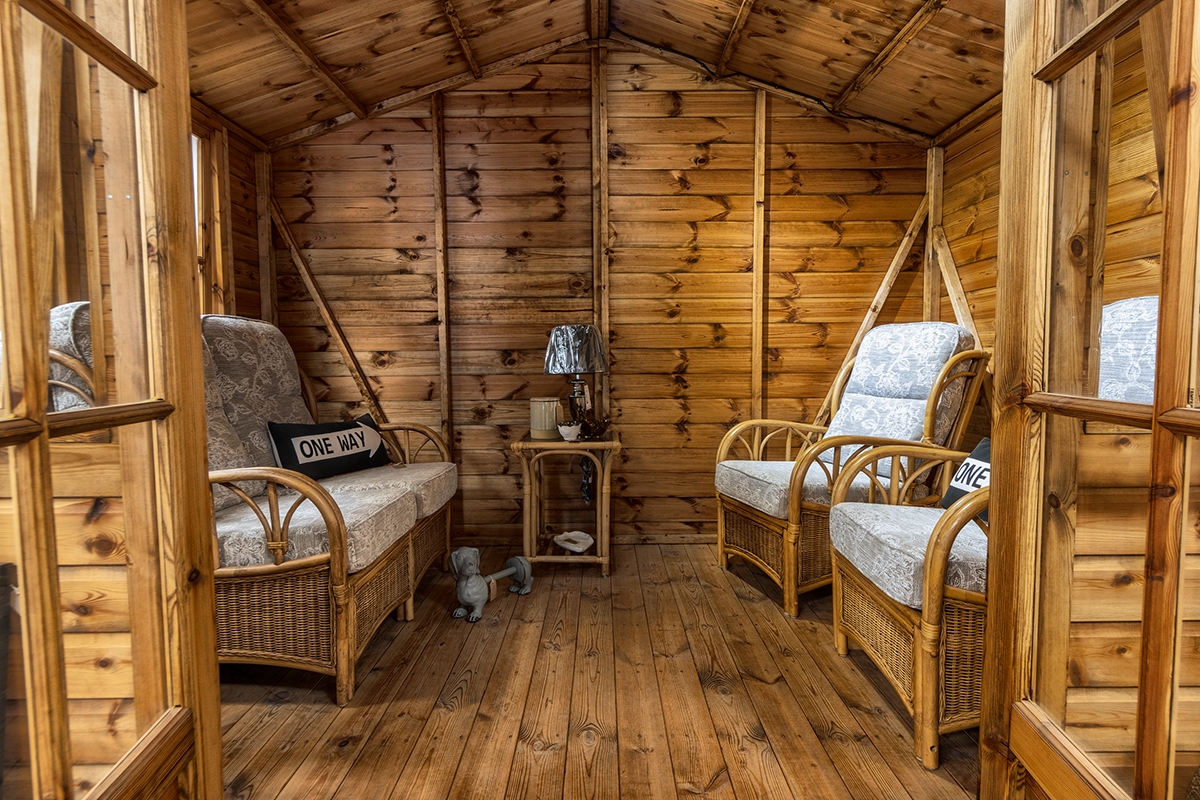 We have a wide variety of bespoke designs suitable for whatever purpose you need. Whether you need a hobby room or a new workshop, each shed will be crafted with a combination of stunning design elements, imagination and the perfect materials.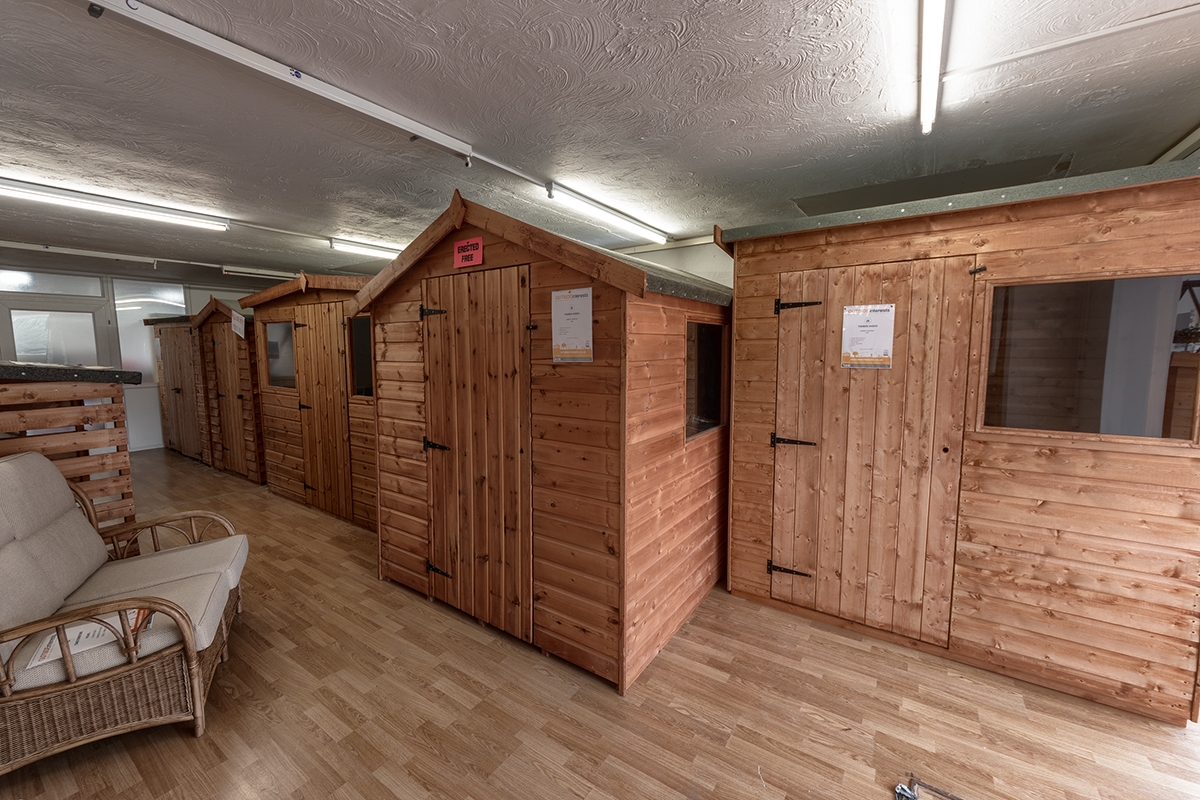 Outside Interest Timber Buildings and Summer Houses is the perfect place for you if you're looking for sheds in Mole Valley. Don't hesitate to reach out if you'd like to learn more about our product range. We can offer you any construction services you may need for your outside space.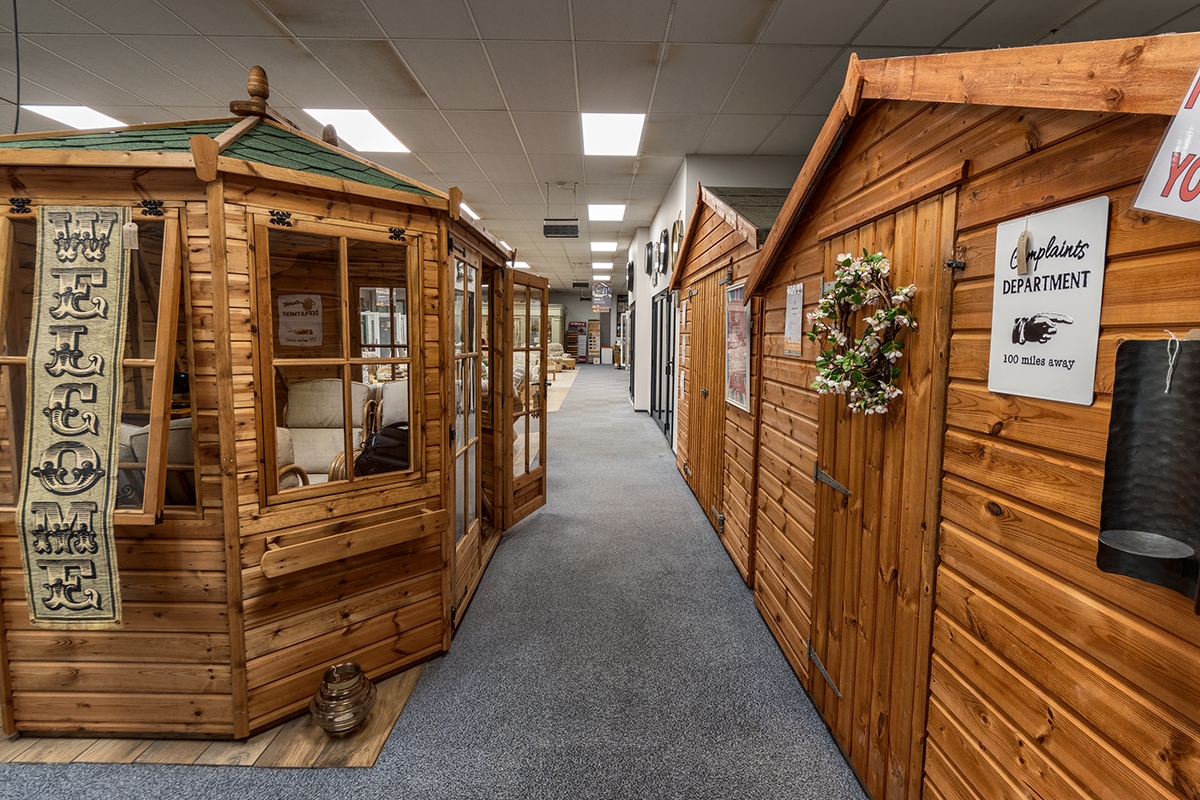 Besides our stunning shed range, we also offer a wonderful range of outdoor furniture here at Outside Interest Timber Buildings and Summer Houses.