Here at Outside Interest Timber Buildings and Summer Houses, we have a vast range of sheds, varying in design, style and size. Each shed is carefully designed by our talented team, all of whom are experts in creating stylish, safe and functional sheds in Surrey. If you're looking for a cottage-style building, a dart-style shed or anything else, we can offer the perfect design.
Our sheds are designed with functionality in mind, which will ensure a durable and practical result.
Check out our Facebook page to learn more!
Improve Your Property Value with Stunning Sheds in Surrey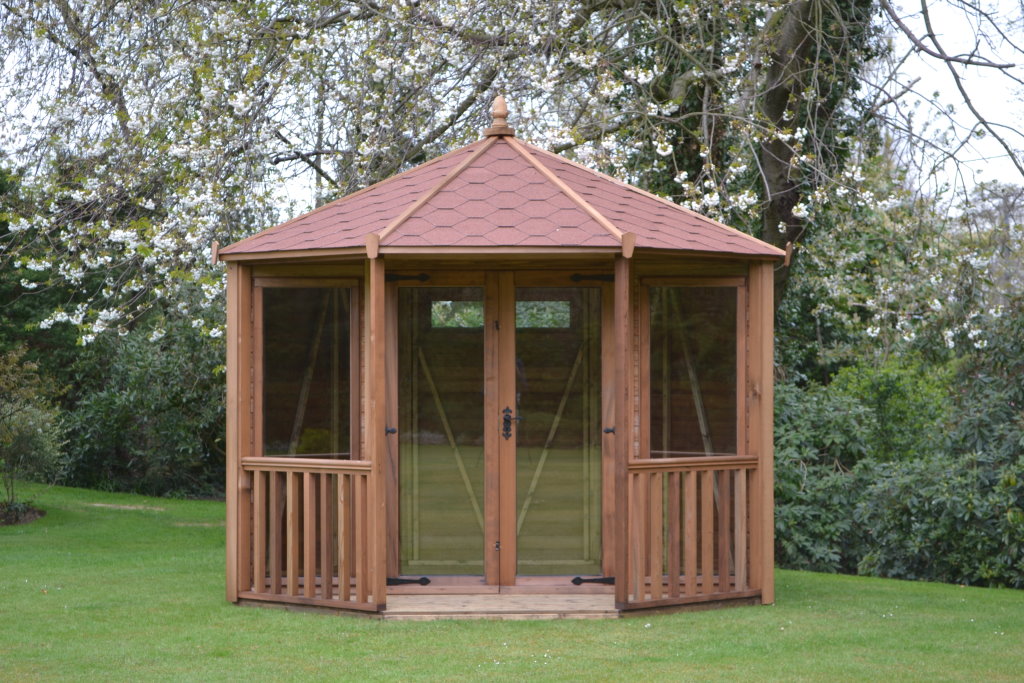 By adding a stylish shed to your outdoor space, the overall value of your property will increase. While it was once the norm to use sheds as storage sheds, modern sheds are often used for more practical purposes. If you're looking to build a home office, hobby space or a workshop, rest assured that our innovative sheds can be customised to your every need.
We Can Help You Choose the Perfect Shed
Here at Outside Interest Timber Buildings and Summer Houses, your satisfaction is our top priority. Our team is highly experienced in crafting bespoke sheds, meaning we can help you with everything, from planning permission to shed position.
We will make suggestions based on your home's existing architecture regarding such details as shed height and window materials.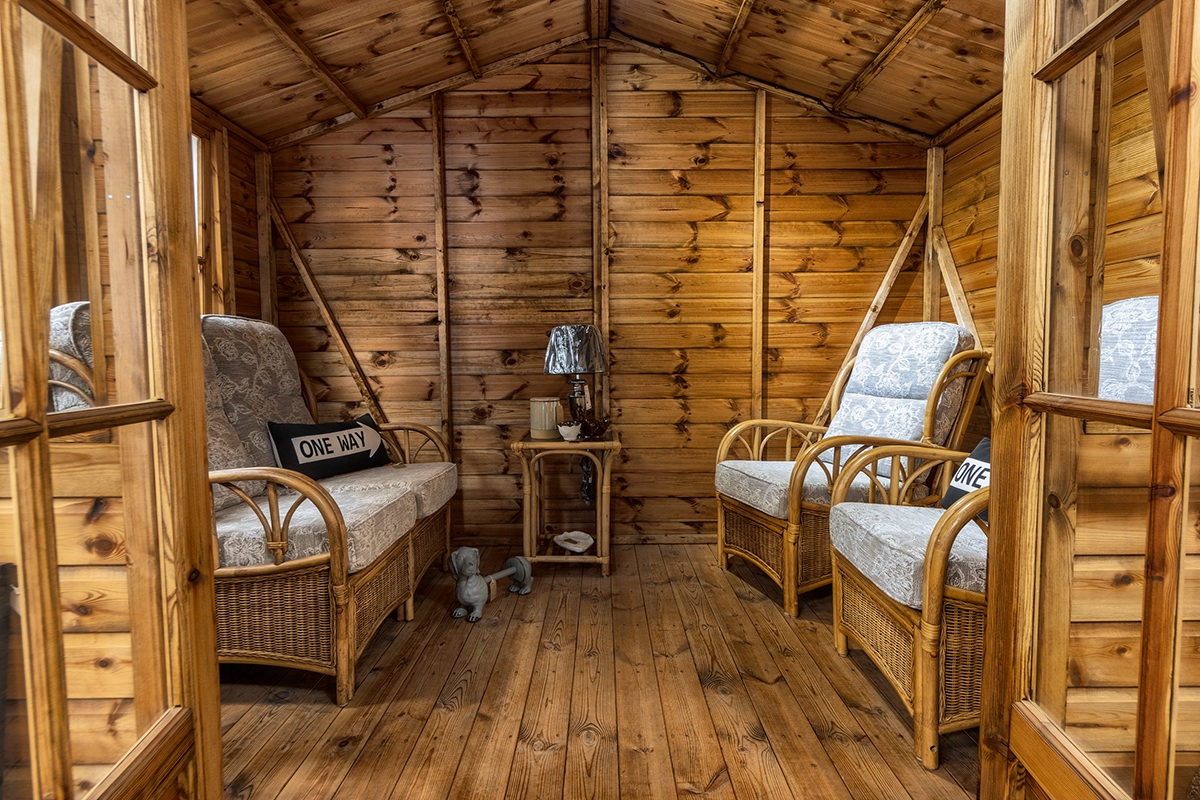 Get Top Quality Adaptable Workshops and Sheds in Surrey
For many, our standard sheds in Surrey will be ideal. However, should you be in need of a more adaptable model, we also offer an extensive range of adaptable sheds and workshops. Regardless of your needs, we can offer the perfect shed for you, considering every detail from flooring plans to the height of the shed. Our sheds are highly robust and durable, making them suitable for any purpose. We guarantee a stable structure by using adaptable apex rooves, glass windows, and fully framed and braced doors, while the polyester-based felt roofing protects against all weather conditions.
When making your decisions, we recommend checking internal sizes to ensure you will be satisfied with the result. Some structures require planning permission, depending on their size and location. If you are unsure, you are welcome to consult with your local council. We can provide you with any measurements you require for the planning permission process.
Find Stunning Designs for Your Sheds in Surrey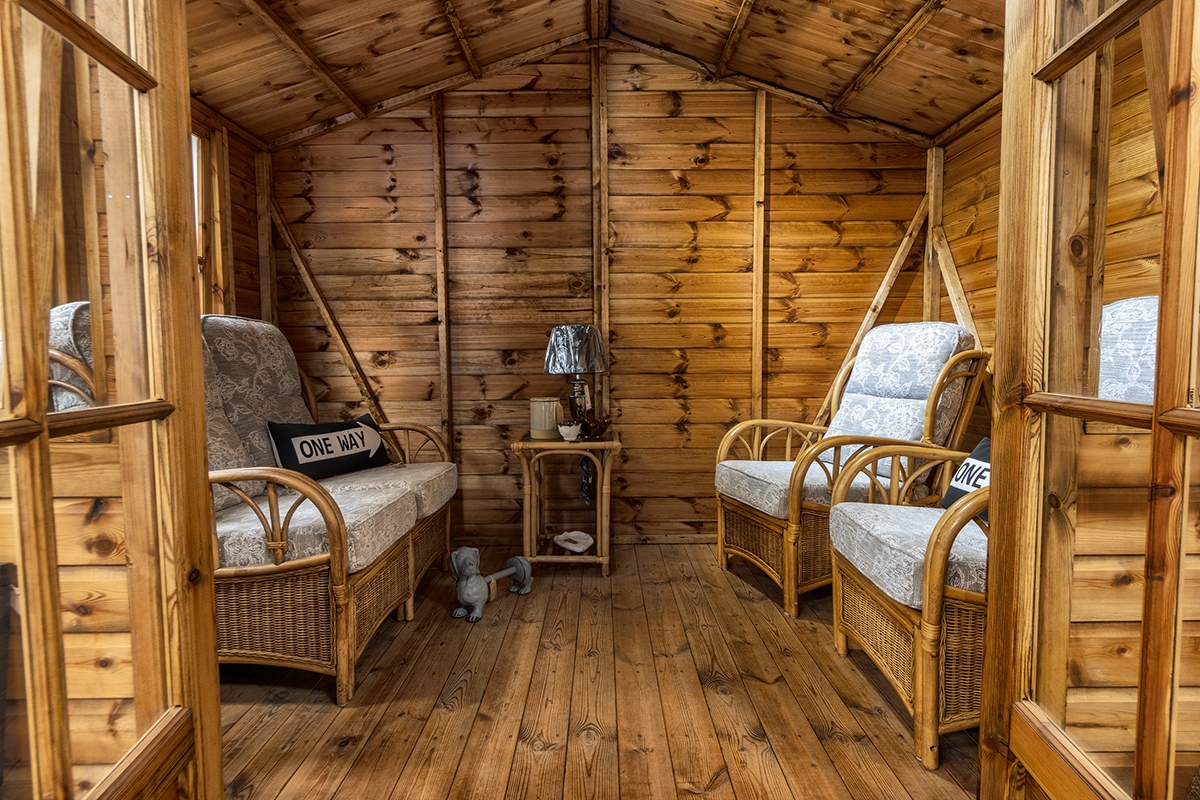 If you're looking for a new space for hobbies, work or anything else, our sheds can be designed to suit your every need. You won't find these unique designs anywhere else; we value imagination and innovation alongside functionality.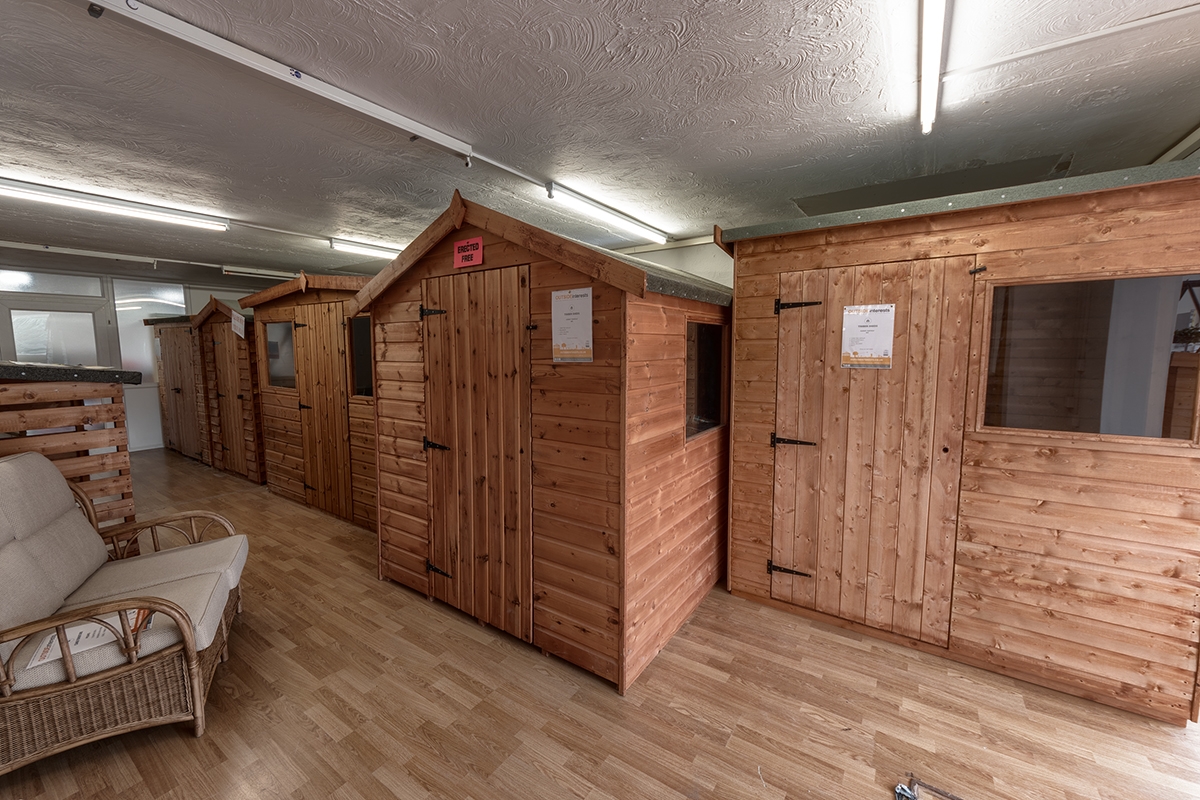 If you're in need of sheds in Surrey, Outside Interest Timber Buildings and Summer Houses is the perfect place for you. We aim to produce the highest quality buildings for our clients' properties in Surrey and the surrounding areas. If you wish to enquire about any of our products, don't hesitate to reach out.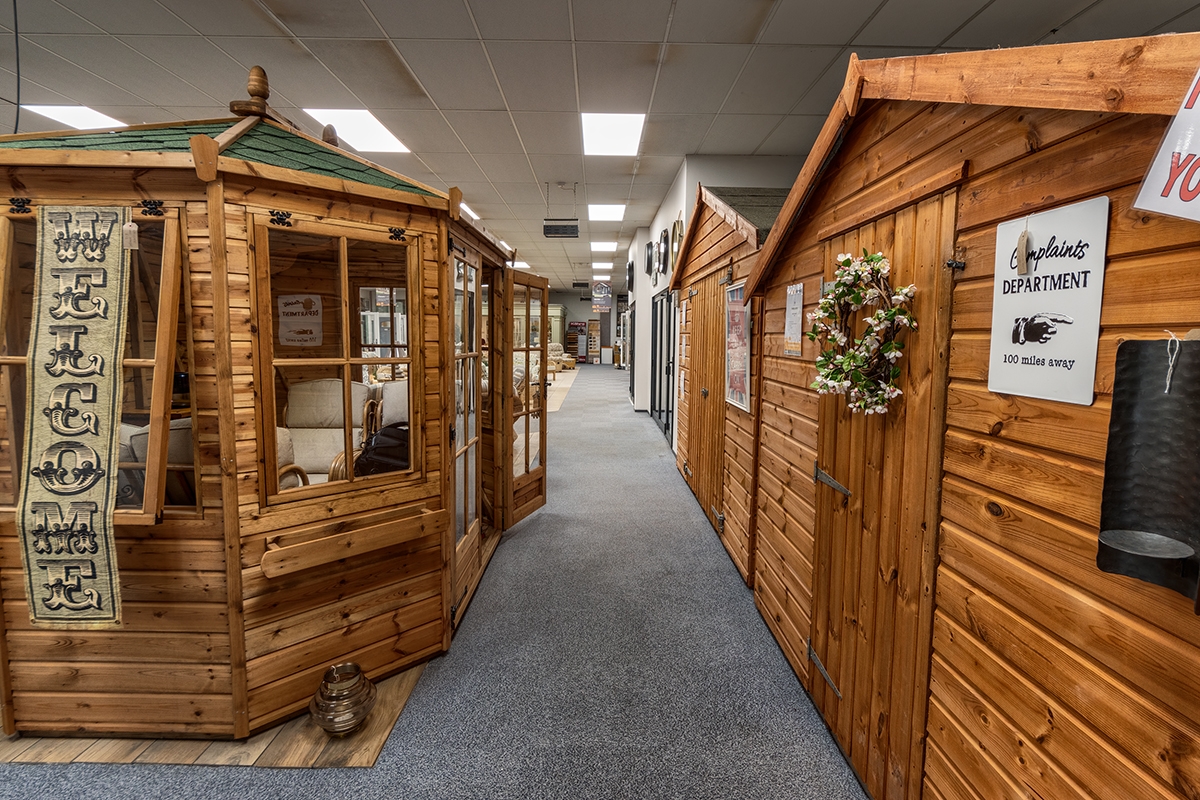 We also offer a stunning range of outdoor furniture to accompany your new bespoke shed. If you're looking to spruce up your outdoor space, look no further than Outside Interest Timber Buildings and Summer Houses.