We will provide you with endless options in terms of design, style and size. All our sheds are designed by experts who have broad experience in making stylish, safe and functional sheds for properties located in West Sussex. These sheds have designs that can fit the requirements of different types of clients. Whether you need something cottage style or a dart style shed for your property, we can provide you with the right shape and size.
These styles and designs are unique and practically designed to satisfy your need of installing a timber shed in your yard.
Improve Your Property Value with the Highest Quality Sheds in West Sussex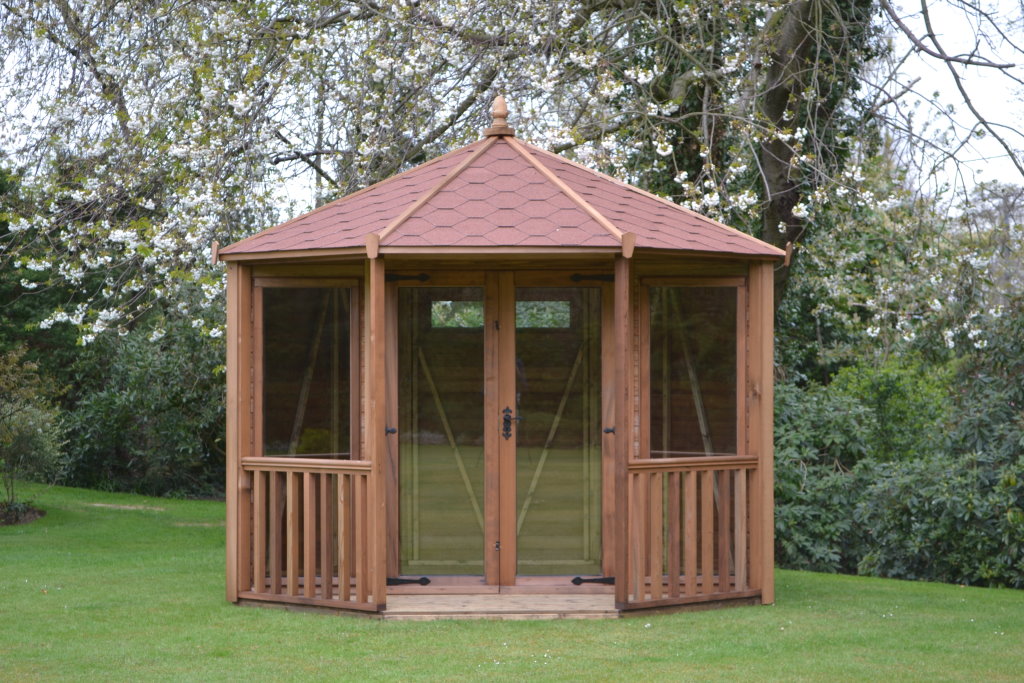 When you add a stylish and functional shed to your outdoor space, the overall value of your property will increase. Usually sheds are used for keeping old items, bikes, garage equipment and garden tools. Nowadays, homeowners want to have something more stylish and more functional with practical designs for varied uses.
The modern sheds with windows, bespoke flooring plans and efficient locks can be used as a home office, hobby room, workshop, outdoor living area and studios. You can choose the right size and shape for these sheds to match your particular requirements.
Get Expert Help to Obtain the Right Kind of Sheds
At Outside Interest Timber Buildings and Summer Houses, we utilise our skills and experience to provide our clients with a vast collection of bespoke Sheds in West Sussex. Whether you wish to use the shed to improve your hobbies or need a space to enjoy your leisure in the heart of nature, nothing can be more suitable than these sheds.
Our experts will help you with planning permission, choosing the correct position for the shed and choosing the right style to match your home's existing architecture. They can suggest whether you should have glass windows or the right height for this shed per planning permission.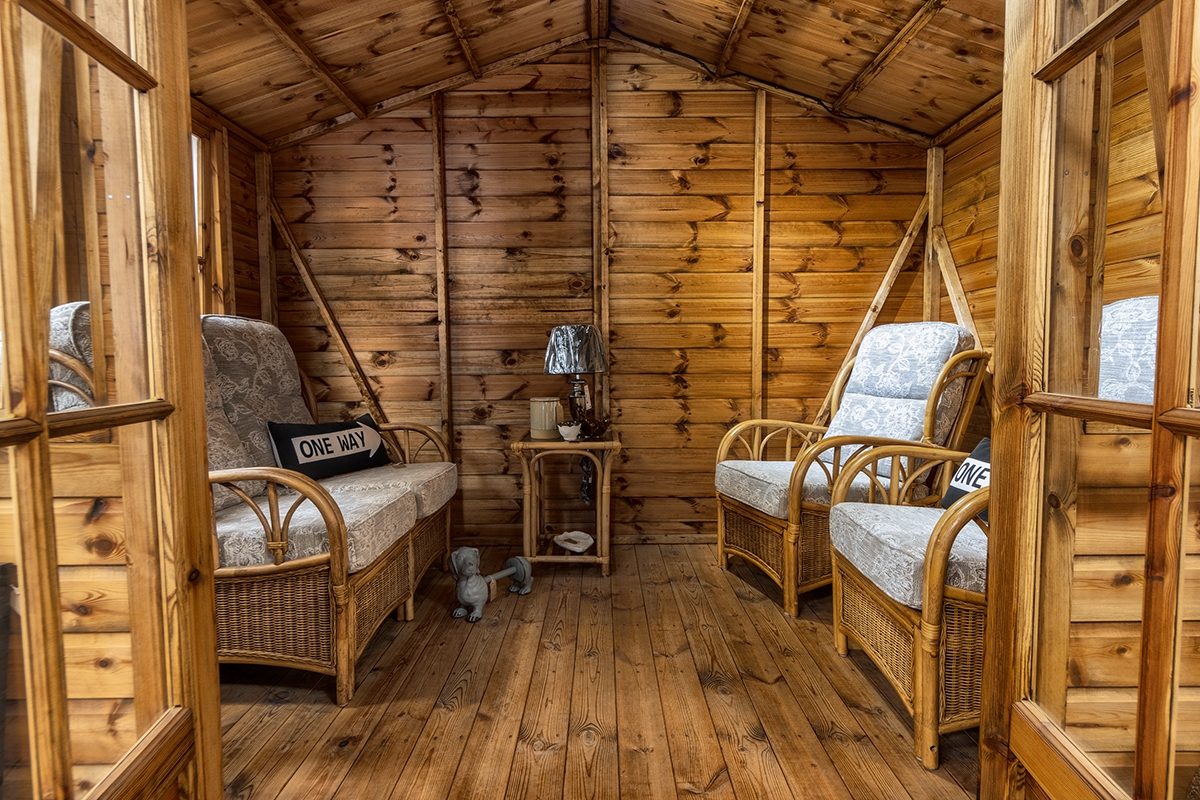 Get Top Quality Adaptable Sheds and Workshops
Apart from the standard Sheds in West Sussex, you can also have a great range of adaptable sheds and workshops. Our expert team members design and build bespoke sheds that are highly adaptable for various purposes. From the flooring plans to the height of the shed, everything can be planned and converted as per your requirements. These sheds are great to build a robust, stylish and durable workshop right inside your property. If you are a passionate biker and love to work on the automobile, this shed can be heaven for you. With an adaptable apex roof shed, glass windows and fully framed and braced doors, these sheds offer you protection and longevity at its best. High-quality polyester-based felt roofing would make these sheds ready to withstand harsh weather conditions.
While buying such buildings for your property, we always suggest you check the internal sizes to be sure whether the shed will satisfy your requirements or not. Depending on size and location, planning permission can be required. If you are unsure, we suggest you check with your local council. Our experts will provide you with all the measurements for the shed you will have while applying for planning permission.
Obtain Bespoke Design for Your Sheds in West Sussex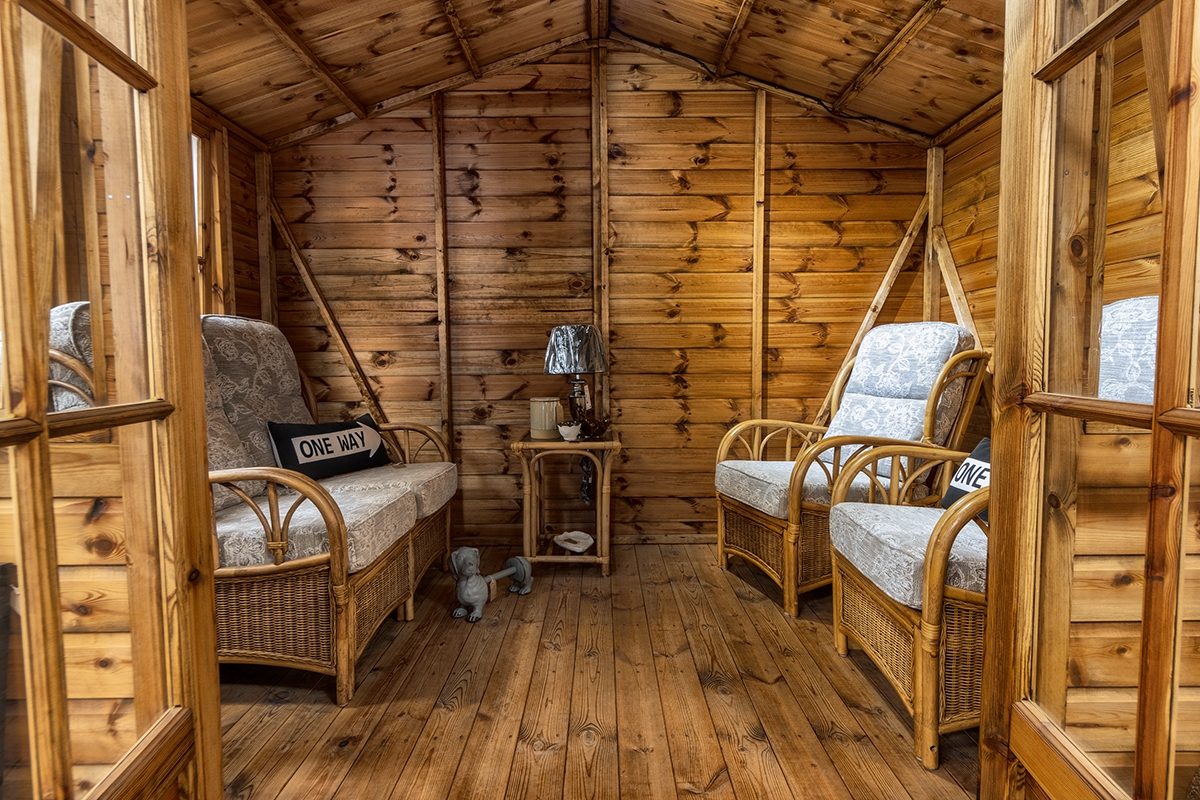 Whether you need to buy a shed to have a hobby room or wish to get a brand new workshop, we can offer you bespoke styles to match your specific requirements. These custom designs are not something that you can buy from the market; we create the design with our imagination and add suitable materials to give them the shape of reality.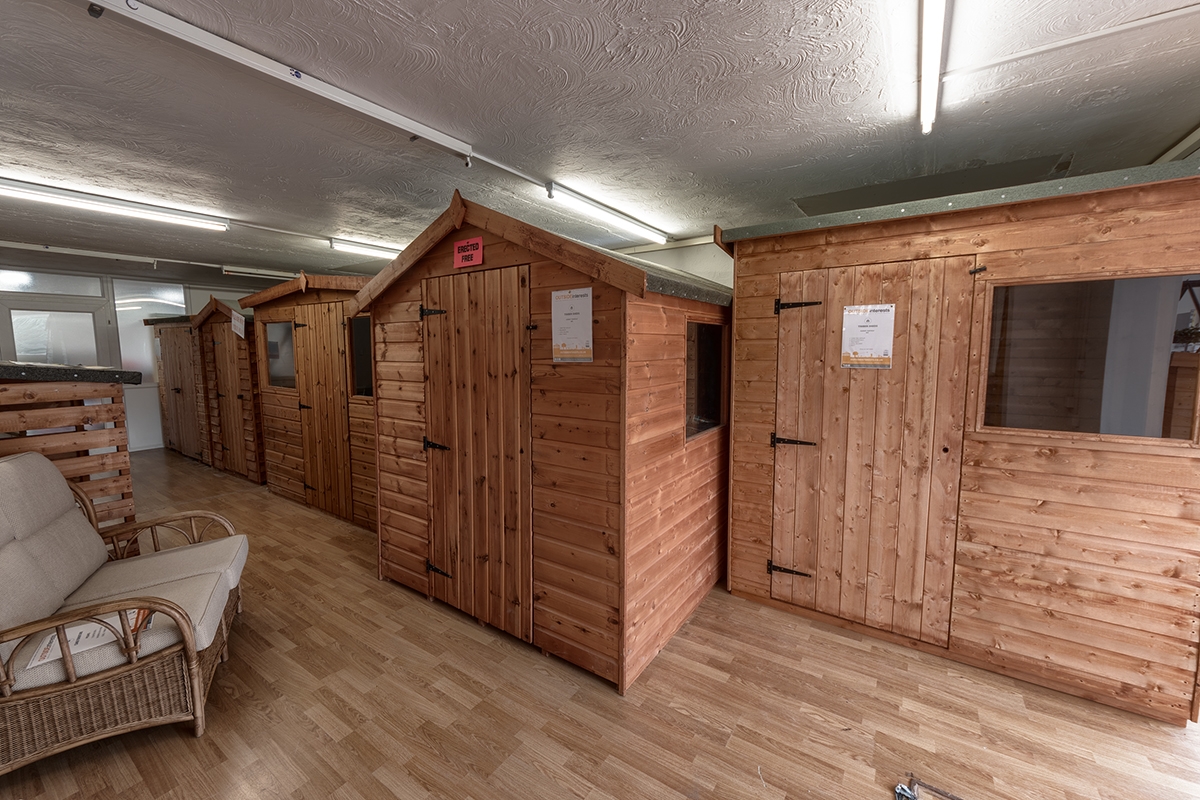 If you are interested in buying brand new Sheds in West Sussex, Outside Interest Timber Buildings and Summer Houses is the right place for you. Please get in touch with us to know in detail about all of our products. Our design, build, and construction services are offered explicitly to the local clients looking for something outstanding for their properties in West Sussex and surrounding areas.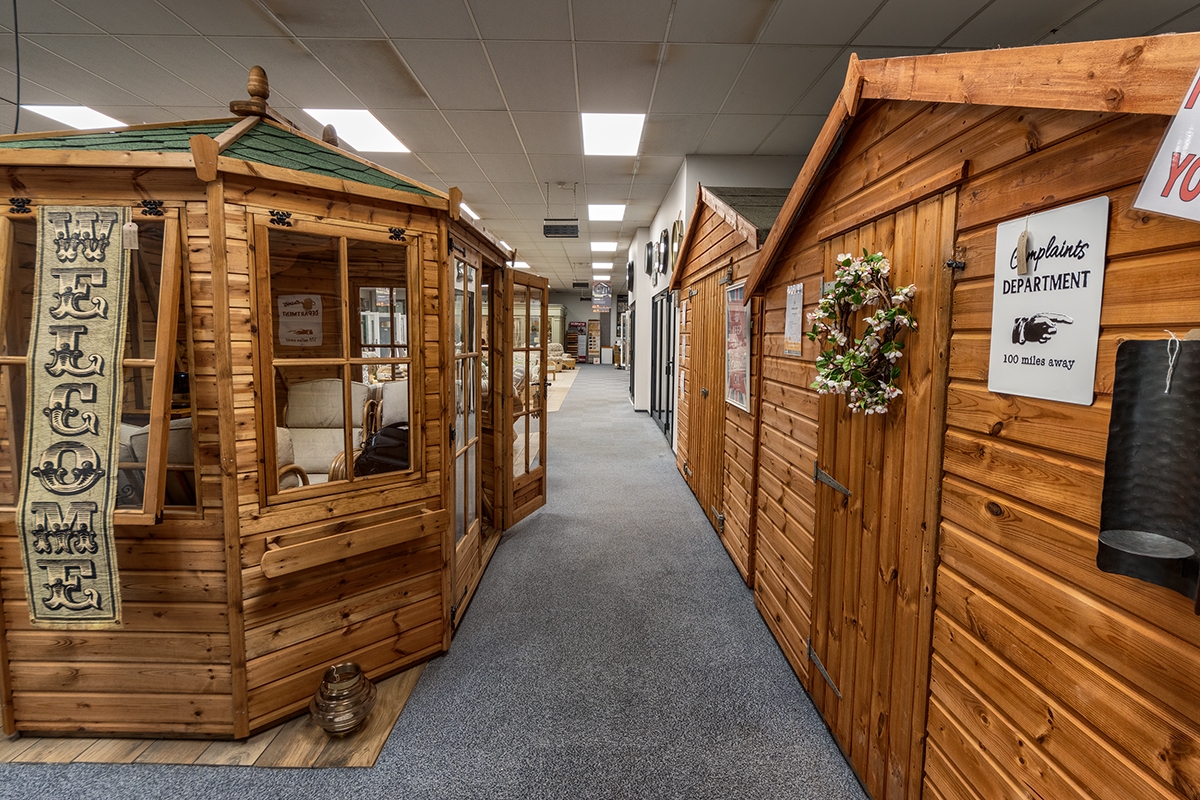 Along with beautiful sheds, we also offer a wide range of garden and outdoor furniture. You can redecorate outdoors with all these excellent products from Outside Interest Timber Buildings and Summer Houses.