ELEGANT TIMBER BUILDINGS IN ARUNDEL
Outside Interests create stunning, sustainable timber buildings in Arundel. You can be sure to impress your friends and family with our luxurious timber buildings! We produce a beautiful range of sheds in the Albany and Regency styles.
If you want your building to match your existing architecture, we can produce a bespoke design for your outside space. Our process is highly collaborative, and we work with you throughout the process to create the timber building of your dreams.
Take Advantage of our Expert Team of Builders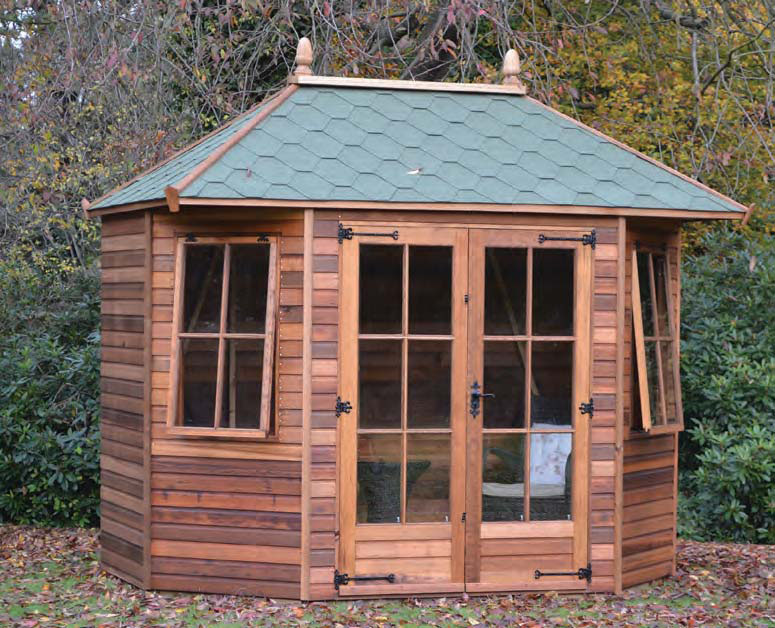 We partner with Albany and Regency sheds to provide you the best shed solutions around. Our team of experts can build you a custom building that is perfect for your needs. We're not just your average builders. Our years in this industry have given us a reputation that is unmatched by any other company out there!
You will have the chance to thoroughly discuss your desires and needs with our team before they begin construction. If you have any questions about the process, please don't hesitate to contact our team today. 
We don't build houses; we build memories.
Why Do You Need Timber Buildings in Arundel?
It is not surprising that many people in Arundel want timber buildings. We get requests for custom-made buildings, playhouses or sheds every day from customers who want something unique. Here are just a few reasons why our stunning timber buildings are second-to-none.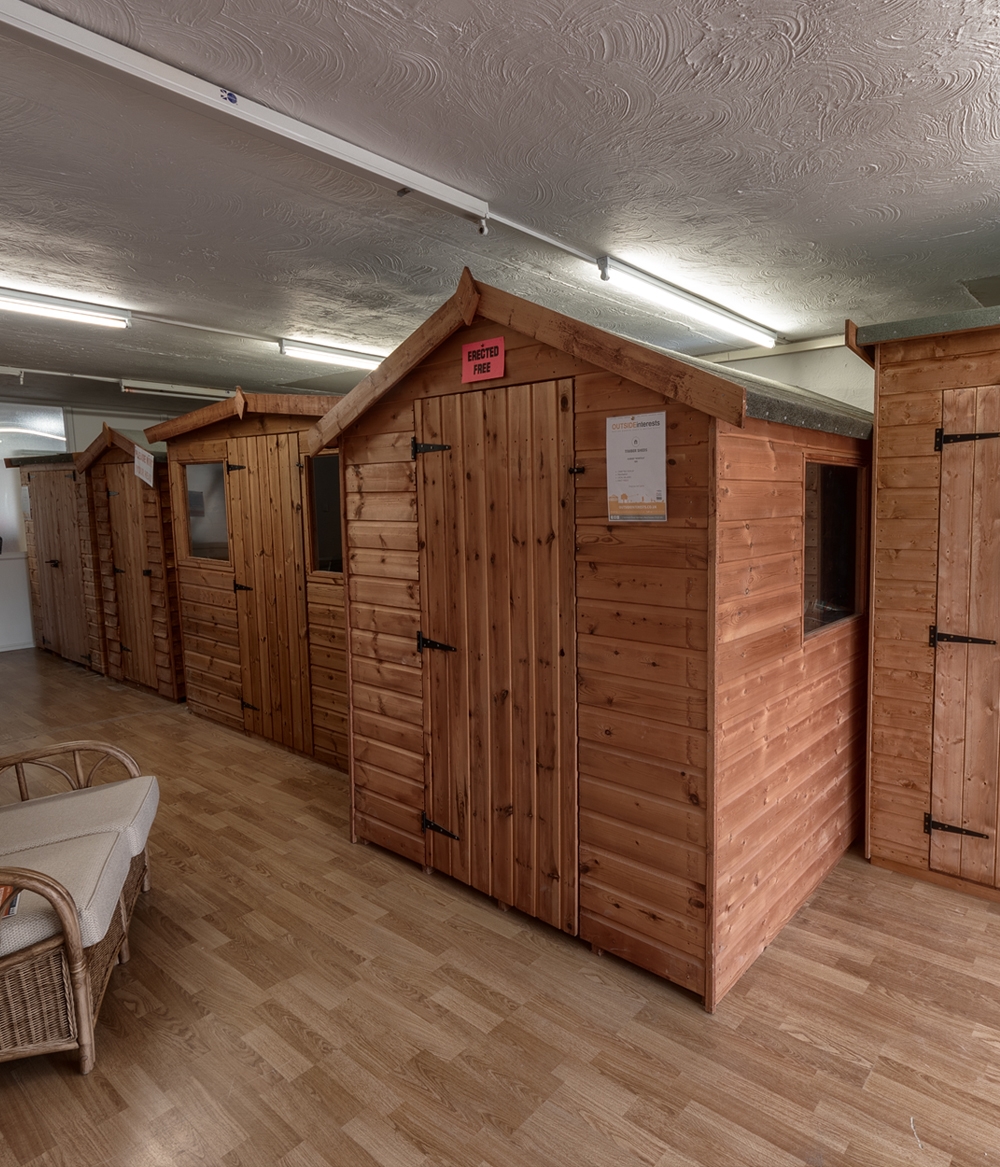 Our Wide Range of Timber Building Designs
Our reputation for innovation and creativity in the timber building industry has been built on our diverse range of styles. With our expertise in shed design, we can provide you with the most trending styles within your budget. After all, we want your timber building to be the talk of the town!
We take the time to truly understand what you want, so that we can deliver a custom solution tailored just for your needs. We offer a wide range of door and window designs that will suit any type of timber building construction. Outside Interests offers Summer houses, Timber Buildings, Playhouses, Log Cabins and adaptable sheds for your home.
Get Stylish Timber Buildings in Arundel
Here at Outside Interests, we understand that people no longer just want sheds for storage purposes. We construct high-quality, diverse and practical buildings that are appealing to the eye and add a touch of glamour to your outdoor space. Our distinct style and attention to detail are what makes our timber buildings so comfortable and attractive.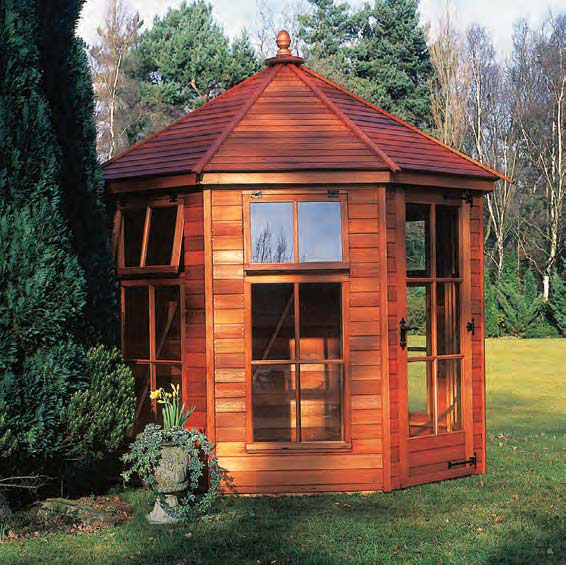 Why Hire Outside Interests?
Get in Touch and Discuss your Requirements
If you're on the hunt for timber buildings in Arundel, it's time to end your search. Check out our website to see a selection of our projects. We are here to help you get exactly what you need! Contact us today for a free quote and consultation from our experienced team of builders!