ELEGANT TIMBER BUILDINGS IN BARNHAM
Outside Interests builds beautiful, sustainable timber buildings in Barnham. With our luxurious buildings, you can be sure to impress your friends and family! We are the leading shed producer in Albany and Regency styles.
From the outside, your building can be seamlessly integrated with its surroundings. The design process is bespoke and tailored to fit your needs for an authentic look that will last forever! If you would like it to match your existing architecture, we can design the building based on your requirements. The building process will be highly collaborative, and we will work with you side-by-side to create the structure of your dreams.
Take Advantage of our Expert Team of Builders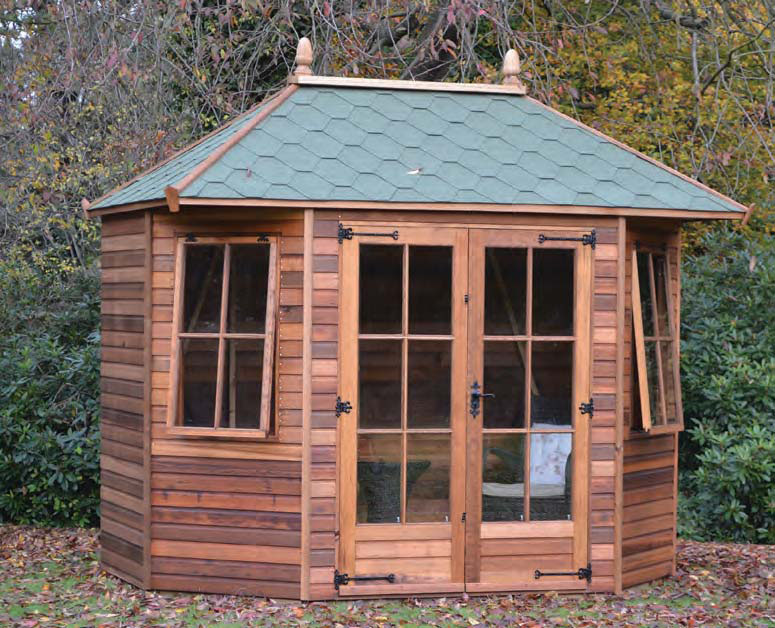 Have a look at our vast range of sheds to find the perfect one for your needs. You can always rely on us for a job well done. Our team will give you the best service possible no matter your desires!
We make sure to tailor our services according to each client's specific needs. We are more than happy to answer any questions you may have about the process. Please don't hesitate in getting in touch with us today! We don't just build sheds; we build dreams.
We don't build houses; we build memories.
Why Do You Need Timber Buildings in Barnham?
The people of Barnham are avid supporters and users of our bespoke timber buildings. We're an industry leader in creating unique buildings, playhouses or sheds for customers who want something that's tailored just to them. Why settle for anything when you can have the best? Our stunning timber buildings are second-to-none. Here's why: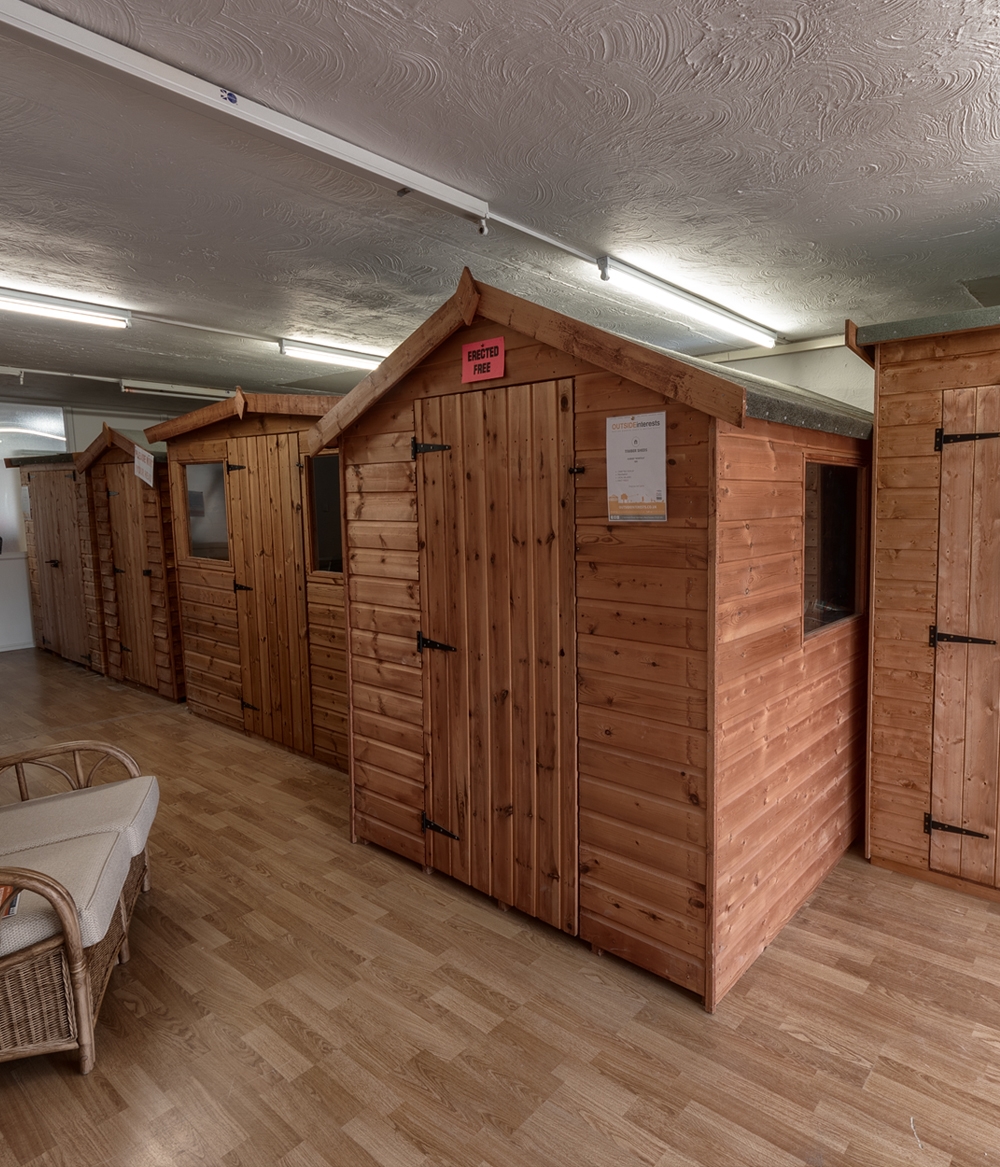 Our Wide Range of Timber Building Designs
Our reputation for innovation and creativity in the timber building industry is unparalleled. We offer a diverse range of styles that will suit every project, no matter what style you are after! We offer a variety of shed designs with the most trendy styles for your budget. With one of our timber buildings, you can be sure to leave your mark on the neighbourhood!
Count on our team to give you the individualised attention and clarity that will help you reach your goals. Our expert team has many years of experience in designing custom doors and windows for timber buildings. We have everything you need to make your outdoor space more inviting. Whether it is a summer house, timber building or playhouse, we've got the perfect solution for every need!
Get Stylish Timber Buildings in Barnham
With the increase in popularity of outdoor living spaces, people are now using sheds as an extension to their homes instead of just storing items. With our high-quality, creative designs for homes, you can be sure to attract visitors from all over. We work with the latest technologies in order to create buildings that not only look beautiful but also provide value through functionality! We take pride in our timber buildings' design, manufacture, and construction. We want you to be happy with your outdoor space!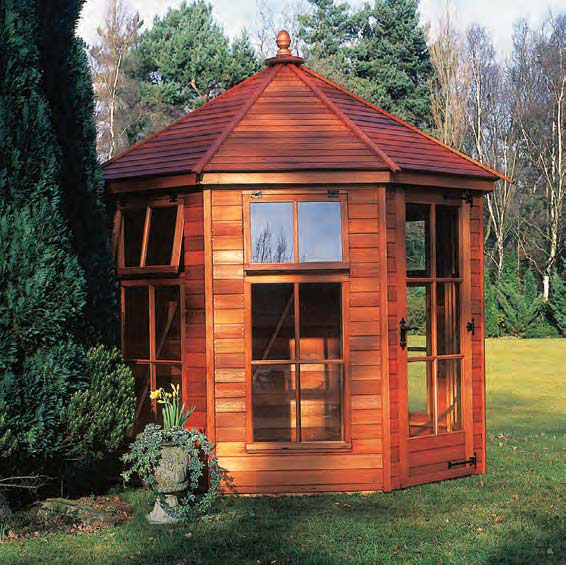 Why Hire Outside Interests?
Get in Touch and Discuss your Requirements
Your hunt for timber buildings in Barnham is over. Visit our website to see a selection of the projects we've completed. We're here to make your life easier! Contact us today to learn more about the many benefits of working with our company and get a free quote and consultation.