ELEGANT TIMBER BUILDINGS IN BILLINGSHURST
Here at Outside Interests, we want to build sustainable timber buildings in Billingshurst that are not only stunning in appearance but also provide great functionality. Our team is passionate about what they do and are always looking for new ways to reinvent the game and meet their customers' needs and desires. If you want to add significant financial value to your property and impress your visitors with a beautifully crafted timber building, contact Outside Interests today. We create bespoke sheds that are tailor-made to your requirements in order to give you the best possible service. Our timber buildings are created in the Albany and Regency styles.
If you're looking to match up your timber building with your home's existing architecture, our team can help. We want to build the structure you've always hoped for, which is why we make sure to collaborate with you throughout every step of the building process.
Take Advantage of our Expert Team of Builders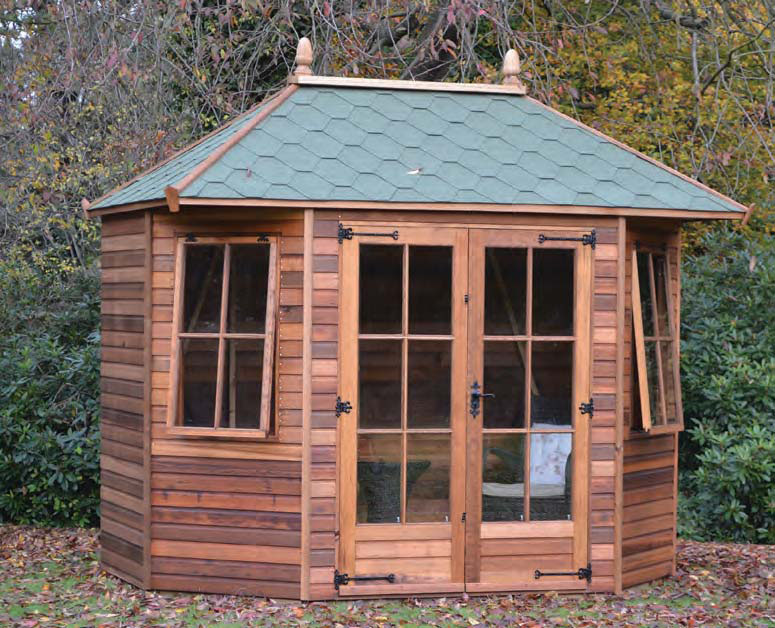 Searching through the endless amount of options can be a daunting task. Here at Outside Interests, we want to take the stress out of the selection process. That's why we offer customised solutions that will enable you to obtain the exact building you want, perfectly meeting your needs and budget. We pride ourselves on our immaculate customer service, and will always go above and beyond to ensure you have a great experience with our company.
We don't build houses; we build memories.
Why Do You Need Timber Buildings in Billingshurst?
The people of Billingshurst have long been supporters of our bespoke timber buildings, and it's clear why! No matter your needs, regardless of whether you're looking for a custom shed, a playhouse, a stylish workspace, or just somewhere to relax in nature, we've got you covered. You can rely on our expert team to produce the exact design you want. On the other hand, if you're not exactly sure what you're looking for, we can work with you to create the perfect design. Here are just a few reasons why our timber buildings are the best in the area: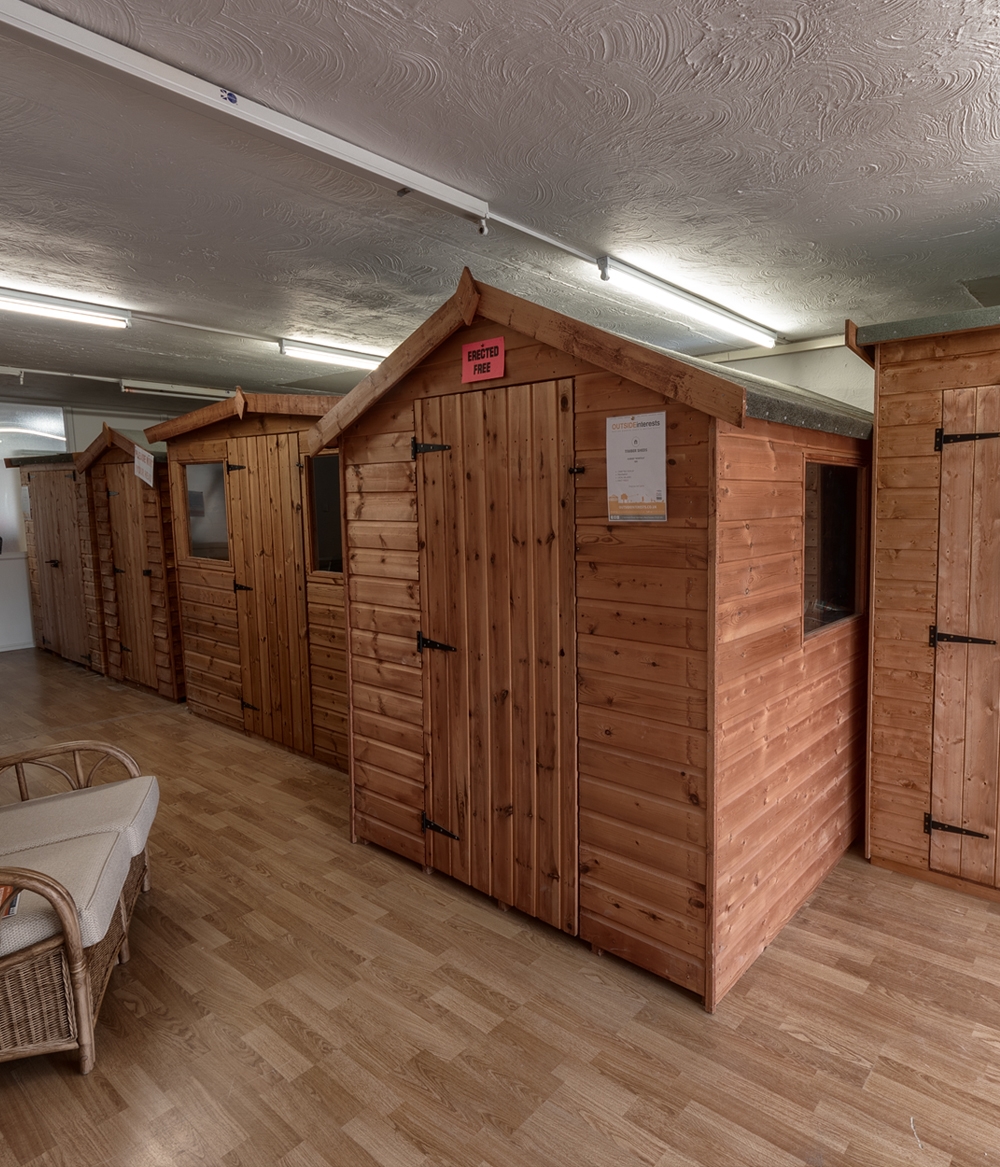 Our Wide Range of Timber Building Designs
We're proud to be part of the growing timber building industry. Innovation and creativity are at the core of our work. Our sheds are stylish, functional, and built to last. They can be constructed in a traditional or modern style according to your desires. We have extensive experience in this industry and are experts in producing stunning structures and providing excellent customer service every time.
Get Stylish Timber Buildings in Billingshurst
Traditionally, people think of sheds as somewhere to store old items or garden tools. We at Outside Interests are here to change this misconception. Our timber buildings can be whatever you want them to be. They can be a stylish extension to your home, adding significant value and functionality to your property. We are committed to our excellent attention to detail, which ensures that every part of your timber building will be built to the best of our ability.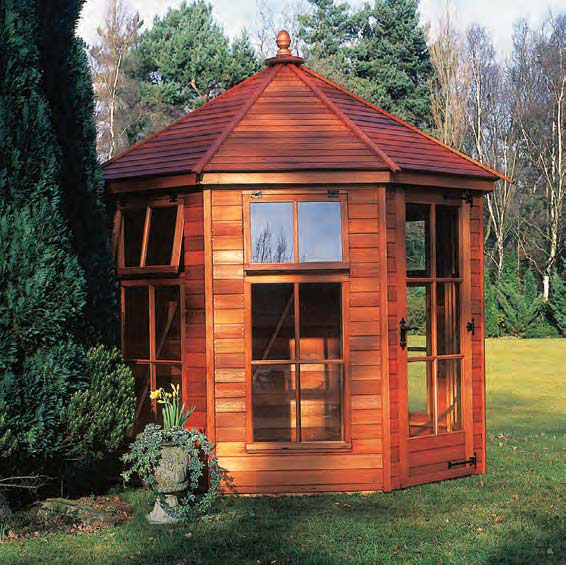 Why Hire Outside Interests?
Get in Touch and Discuss your Requirements
You won't find a selection like the timber buildings at Outside Interests anywhere else on the market. For more information or to receive a free quote and consultation with our team, contact Outside Interests today.