ELEGANT TIMBER BUILDINGS IN CHICHESTER
We are dedicated to building beautiful, sustainable timber buildings in Chichester that are not only functional but also aesthetically pleasing. Outside Interests strives for innovation by using innovative design techniques with customer input on every project we take on. Sheds are a great way to add value to your property and impress your visitors. Custom-built sheds are even better because they're tailored specifically for you! We offer a stunning range of Albany and Regency styles here at Outside Interests.
With our timber buildings, you can create a seamless connection with your existing architecture by integrating them into the environment. You can get a shed that perfectly suits your personal style and needs! Our custom design process ensures that your unique needs are met. As a team, we are always there to collaborate with you and help craft the perfect building for your needs. We will work together every step along the journey, from designing it to creating it!
Take Advantage of our Expert Team of Builders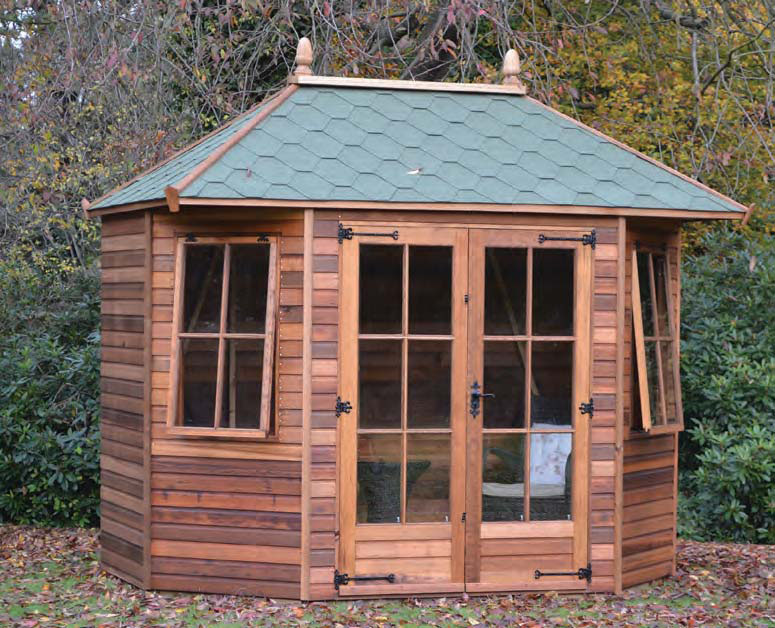 We get it. There's a lot of options out there, and you might be feeling overwhelmed! But don't worry, we've got your back with our huge selection that will suit any need, from a small backyard storage space to a large structure perfect for recreational purposes.
No two clients are the same, which means our services have to be tailored for each one. We care about the quality of our work and will go above and beyond to make sure you're satisfied.
We don't build houses; we build memories.
Why Do You Need Timber Buildings in Chichester?
The people of Chichester are crazy about our bespoke timber buildings! We at Outside Interests will custom build your dream shed or playhouse, no matter what size it is! You can rely on us to provide you with the best quality timber buildings. We know how important it is to produce the best product possible, so let our team take care of everything! Here's why our timber buildings are the best in the Chichester area: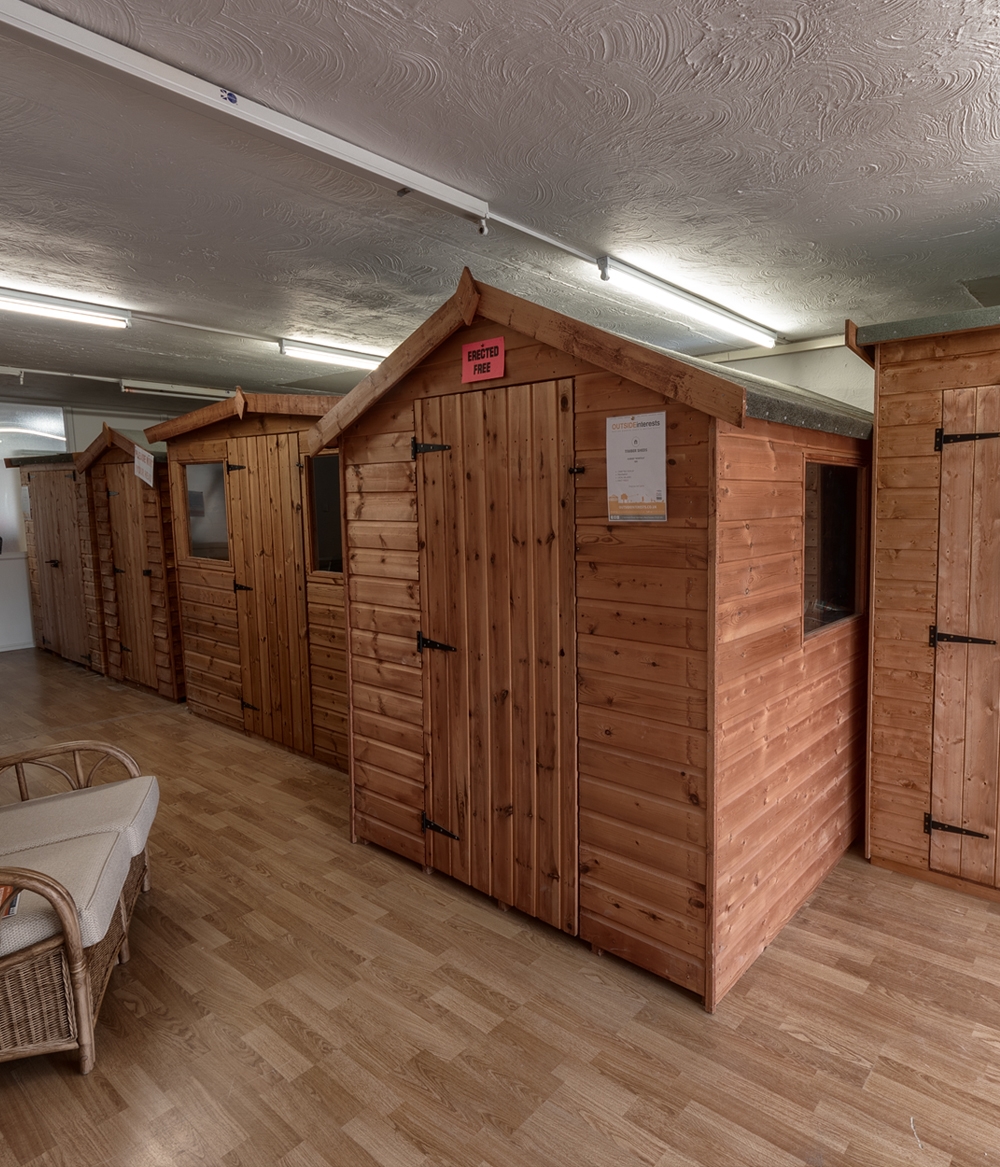 Our Wide Range of Timber Building Designs
We are proud to be one of the most innovative timber building companies in this area. Whether you are looking to make a statement or keep it simple, we have the perfect style for every need. We're creative, we have great ideas, and our team can bring them to life with style! Built to last, our timber buildings are perfect for any home!
You don't need to look any further than us for the perfect shed. Our experts will work with you every step of way, from design through installation, so that your new building is tailored specifically towards what you want! With our decades of experience, we can design custom doors and windows for your timber building that will make it stand out from all others. With our great selection of timber buildings and summer houses, you'll have plenty to choose from. We carry playhouses as well if that's what suits your needs better!
Get Stylish Timber Buildings in Chichester
The modern-day shed is no longer just for storing tools and equipment but has become an extension of one's home. With our expertise, we can help you build a structure that not only meets your needs but also makes an impact on those who pass by. When buildings are aesthetically pleasing and provide valuable functions, they become even more useful and fulfilling. Every detail is given the attention it deserves. Our team is dedicated to creating a personalised experience for each client that lasts from start-to-finish.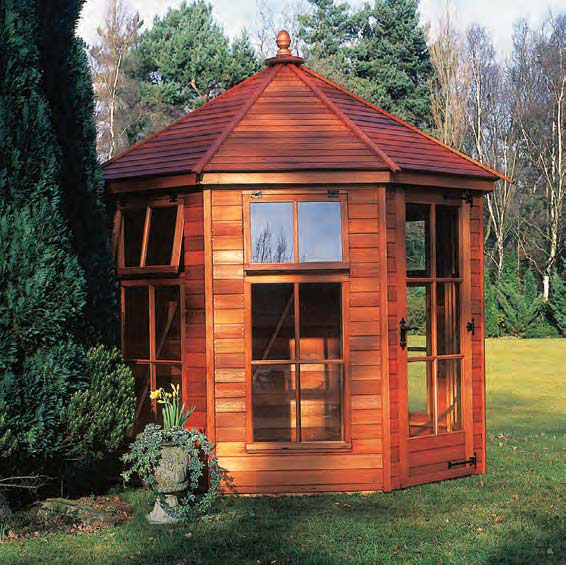 Why Hire Outside Interests?
Get in Touch and Discuss your Requirements
The selection of elegant and stately buildings at Outside Interests is unparalleled. Visit our website to see what we do. You deserve the best, and we're here for you. If there's anything at all that could help, give us a call today. We offer free quotes and consultations for new clients.