ELEGANT TIMBER BUILDINGS IN HAMPSHIRE
Outside Interests is dedicated to building beautiful, sustainable timber buildings in Hampshire that are both functional and aesthetically pleasing. Our company strives for innovation by using innovative design techniques with customer input on every project we take on! What's more impressive than a custom-built shed? The answer: nothing! You'll be able to find the best styles in Albany and Regency at Outside Interests, so you can easily impress all of your friends or family members.
Our timber buildings are an extension of the environment around them, blending in seamlessly to create a harmonious connection with your existing architecture. You can have a shed designed to match your personal style and needs! The custom design process ensures that it will be uniquely designed for you. Collaborating with you to craft a building perfect for your needs is at the heart of our operation. We will work together every step along the journey, from designing your shed to creating it!
Take Advantage of our Expert Team of Builders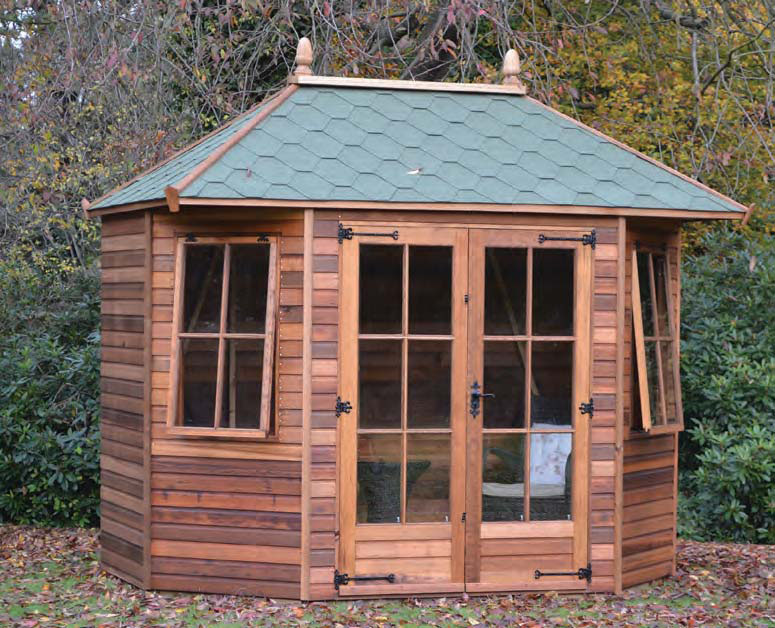 We have a huge selection of sheds to suit your needs. Let our team of dedicated professionals handle your project, and you can enjoy peace of mind knowing that we will take care of the entire process.
Each client is unique, and we create tailored services for them. We're always here for you. If there's anything we can do to help, just let us know, and our team will work hard on your project until it meets or exceeds all your expectations.
We don't build houses; we build memories.
Why Do You Need Timber Buildings in Hampshire?
The people of Hampshire can't get enough of our bespoke timber buildings! We have the perfect design to meet your needs whether you're looking for a custom-built shed or playhouse. If you're looking for quality, it's time to call our team. We know what makes a great timber building, and we'll make sure your project is nothing but top-notch! Here's why our timber buildings are the best in the area: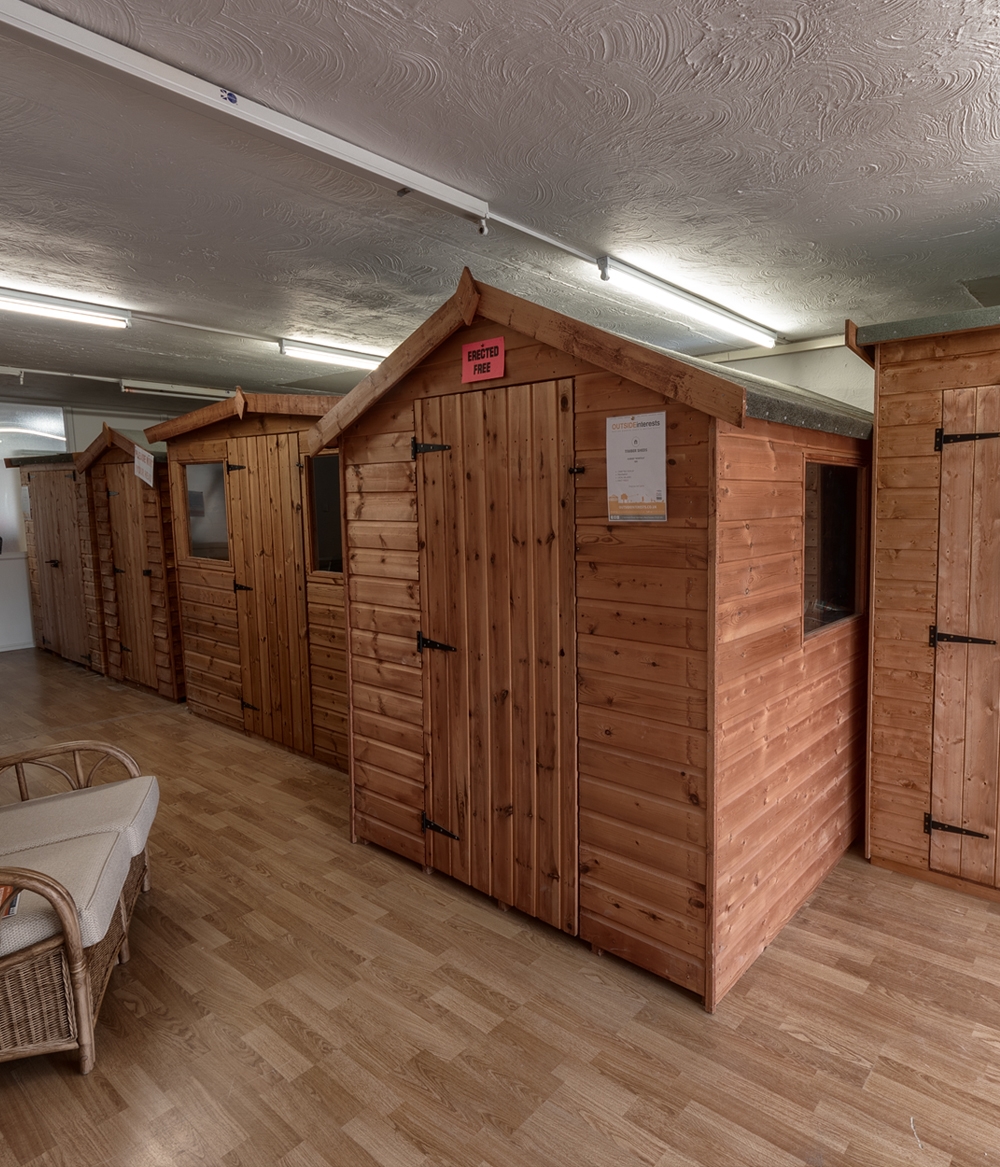 Our Wide Range of Timber Building Designs
We are one of the most innovative timber building companies in the area. We specialise in all styles and will meet your every need. If you're looking for the latest trends in sheds, we've got them covered. Whether you want a traditional or modern design, our team can help bring your ideas to life with style and class! Make a lasting impression on your neighbourhood with one of our timber buildings!
Get the shed of your dreams with our personalised attention and clarity. We are experts in designing custom doors and windows for your timber building. Our decades of experience will ensure that it stands out from the rest! We have everything you need to make your outdoor space inviting! Whether it's a summer house, timber building or playhouse – we have what you're looking for!
Get Stylish Timber Buildings in Hampshire
Sheds are now seen as an extension to one's home and not just a storage facility. We can help you build a structure that not only meets your needs but also makes a big impression on your visitors and neighbours. Here at Outside Interests, we use modern, cutting-edge technologies to create buildings that not only look beautiful but also provide a valuable function. No detail is ever overlooked in our work. We take pride in our artistry, which means putting effort into every aspect from start to finish.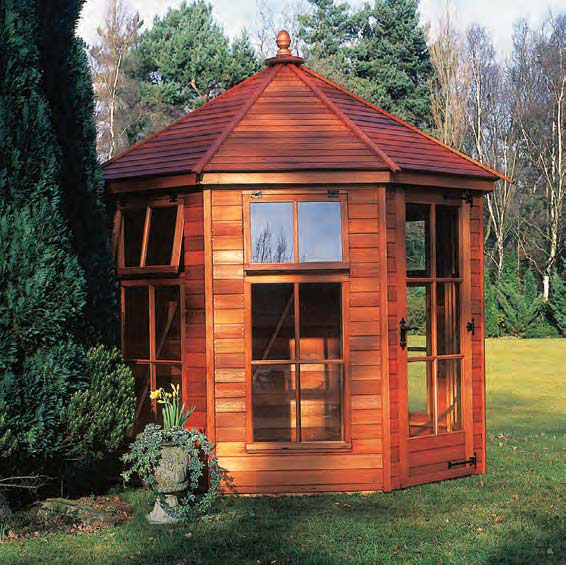 Why Hire Outside Interests?
Get in Touch and Discuss your Requirements
There is a wealth of beautiful, stately timber buildings in Hampshire for you to choose from at Outside Interests. To see our team's creative work, visit us online today. We're here to help you through the process. If you'd like a free quote and consultation with a member of our team, give us a call today!