ELEGANT TIMBER BUILDINGS IN HORSHAM
We are committed to building beautiful, sustainable timber buildings in Horsham that not only function but also look attractive. Innovation is at the core of what we do. We are constantly striving to find new ways for our customers' needs and desires, which leads us to create stunning designs for our customers. If you're looking to add some extra value to your property and wow your visitors with a fantastic shed, we can help! Custom-built sheds are even better because they're tailored specifically to meet your needs and wants, meaning no other structure on the market will compare. Visit our showroom for a stunning range of Albany and Regency styles.
With our timber buildings, you can create a seamless connection with your existing architecture by integrating them into the environment. The shed of your dreams is waiting for you! We're here to help you build the perfect building for your needs. We will collaborate throughout every step of the building journey, from designing your shed to creating it!
Take Advantage of our Expert Team of Builders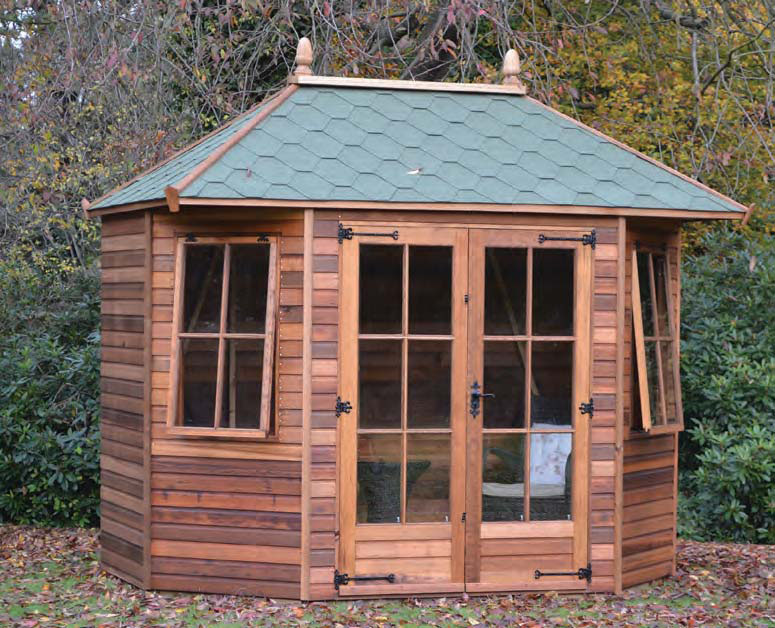 We know it can be overwhelming when you're looking at all the different options out there! We want to help you find a solution that meets your needs and budget. We can help you select the perfect design for you, even tailoring the building to your specific requirements.
We have a variety of services tailored to meet the needs and preferences of every client. Your satisfaction is our number one priority! We strive to provide the best possible service and make sure every job meets your high standards.
We don't build houses; we build memories.
Why Do You Need Timber Buildings in Horsham?
Residents of Horsham are crazy about our bespoke timber buildings, and for good reason! You can have a custom shed or playhouse built to suit your needs and wants, no matter how big they are! You can trust us to provide you with high-quality buildings. We know how important it is to offer the best customer service, why is why we go above and beyond for our customers! Here's why our timber buildings are the best in Horsham: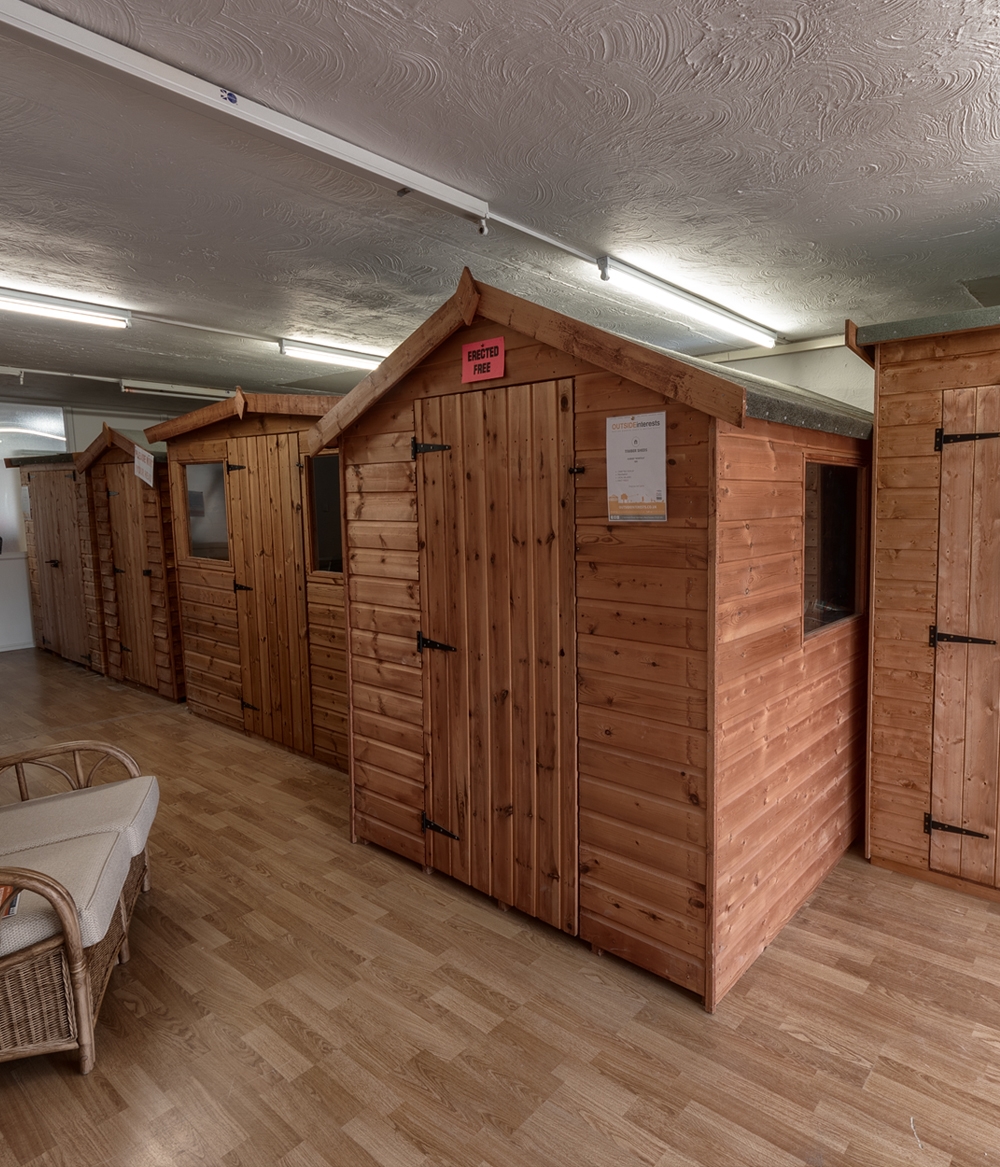 Our Wide Range of Timber Building Designs
The timber buildings industry has been one of the most innovative in this area for years now, and we're proud to be part of it. Make a statement with our creative and stylish designs! Our team will help you bring your ideas to life. Built to last, our timber buildings are perfect for any home! We'll help you create a custom building that's tailored to your needs and wants. With a decades-long history in the industry, we can help you design custom doors and windows for your timber building that will make it stand out from all others. We have everything you need to create that perfect summer house or timber building. We also offer playhouses if that's what you're after.
Get Stylish Timber Buildings in Horsham
The modern day shed is an extension of the home, not just for storing tools and equipment anymore! When you hire us, we can help make your building more than just functional. We want it to be an iconic structure that stands out and draws attention from those who pass by! From start to finish, we offer a personalised experience that is second to none. Every detail matters, and our team will give you their full attention to ensure your project's success!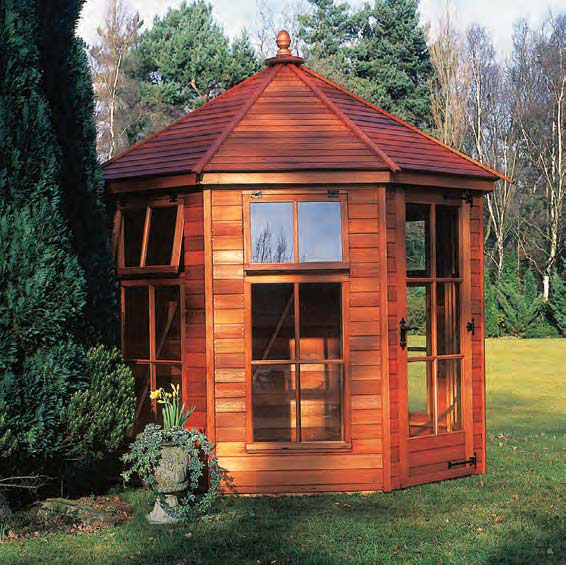 Why Hire Outside Interests?
Get in Touch and Discuss your Requirements
The selection of exquisite and elegant buildings at Outside Interests is unparalleled. Visit our website to see what we do. If you have any questions or would like to receive a free quote and consultation, contact us today.