ELEGANT TIMBER BUILDINGS IN MOLE VALLEY
We at Outside Interests are committed to creating stunning timber buildings that provide functionality for our customers. We value innovation and creavtivity, which is why we are always looking for new ways to meet our customers' needs. If you're interested in adding functionality, style and value to your property, consider our beautifully crafted timber buildings in Mole Valley. We can create a bespoke structure that is customised to fit your exact requirements. Our timber buildings are available in Albany and Regency styles.
Our team can work with you to match your timber building to your home's existing architecture. We make sure to collaborate closely with you every step of the way to ensure the best service possible.
Take Advantage of our Expert Team of Builders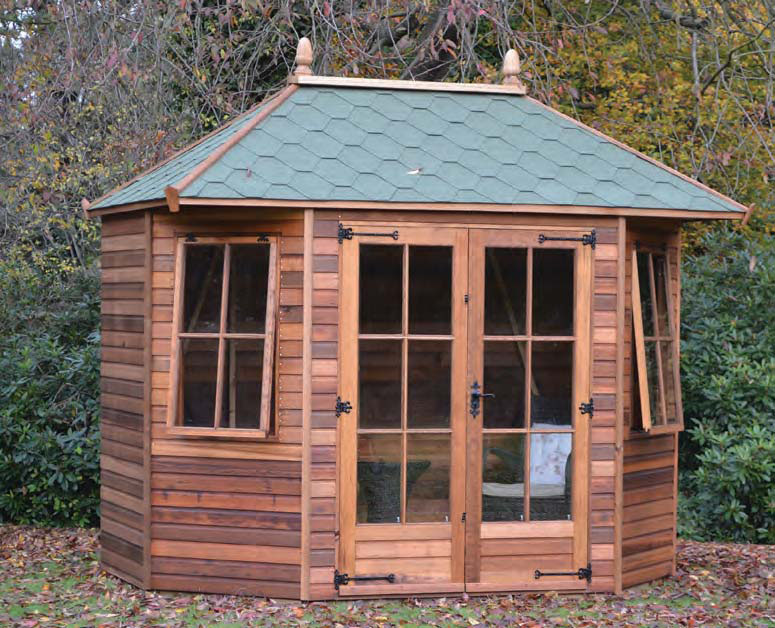 We understand that the amount of timber buildings on the market can make the selection process very overwhelming. We strive to make the experience easier for you by offering customised solutions that fit exactly what you're looking for at affordable prices. Our team is highly experienced in providing excellent customer service, and will always go out of their way to make sure you have the best experience possible. 
We don't build houses; we build memories.
Why Do You Need Timber Buildings in Mole Valley?
Outside Interests has been a very popular choice of timber buildings in Mole Valley for some time now, and there's no wonder why! We can offer a bespoke solution to any needs you may have. Whether you're looking for a custom shed, a playhouse, an at-home office or a recreational space, we've got what you need. If you're overwhelmed by choice and need some assistance with the design process, we can offer expert advice on what would work best for your property and needs. Our timber buildings are undoubtedly the best in the area, and here's why: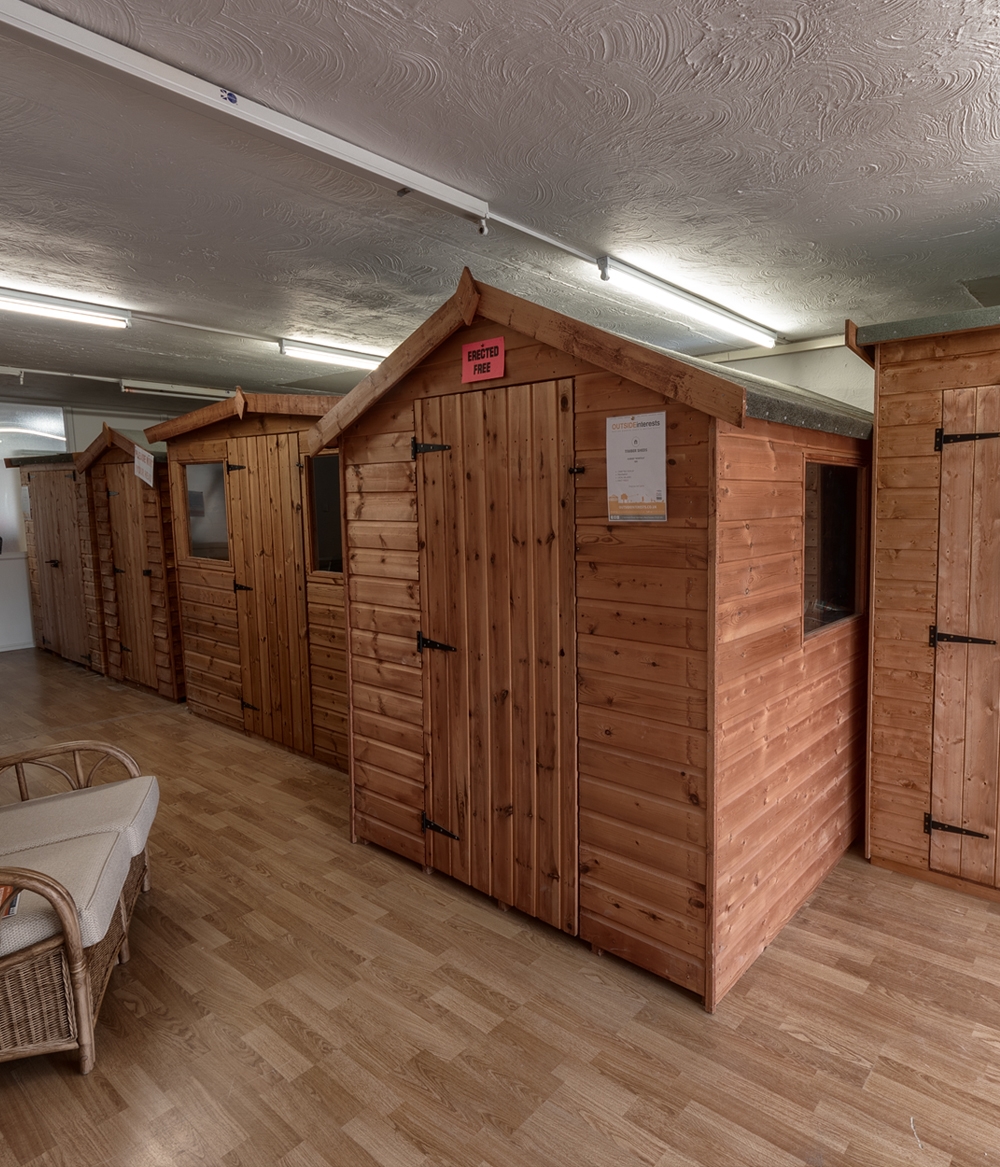 Our Wide Range of Timber Building Designs
The desire for stylish and functional timber buildings grows every day, and we are proud to be evolving with it. We prioritise innovation and creativity and are always sure to make our designs durable and practical. Our list of timber building designs is highly extensive, and each design can be adapted to suit your needs and wishes.
Get Stylish Timber Buildings in Mole Valley
Gone are the days when sheds are merely thought of as somewhere to store your dirty garden tools. Nowadays, many people want stylish timber buildings for more practical purposes. We can create your structure for whatevr purpose you have in mind, from an office space to a playhouse for your young ones. Our structures can not only be a practical addition to your home but can also add huge financial value to your property whilst making you the envy of all your visitors!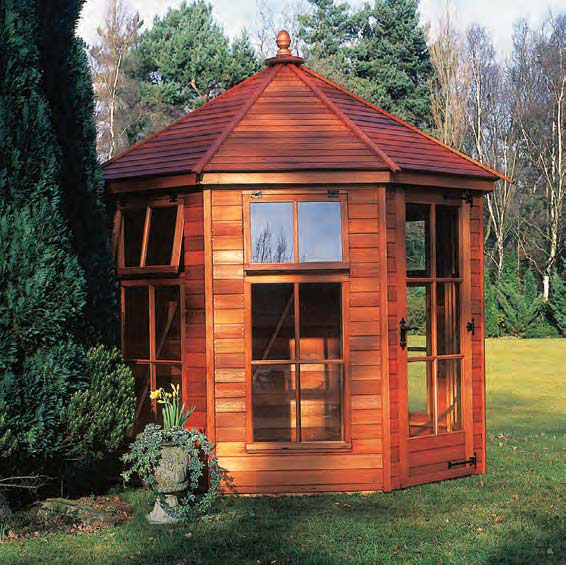 Why Hire Outside Interests?
Get in Touch and Discuss your Requirements
For the best timber buildings in Mole Valley, get in touch with Outside Interests today. We offer free quotes and consultations to all new customers.