Elegant Timber Buildings West Sussex
Outside Interests create soothing, traditional and sustainable Timber Buildings West Sussex. Our elegant, super-stylish, and eco-friendly range of timber buildings will undoubtedly blow your mind. Our builders are experts in producing a wide range of Albany and Regency timber buildings.
Do you want the building to match your existing construction? No worries, our qualified team will produce a customised design for you. Every construction in West Sussex is unique for us. We will discuss the designs and make you a part of the construction from the very beginning. Offering modern and one-of-a-kind timber buildings – get in touch with us.
Take Advantage of our Expert Team of Builders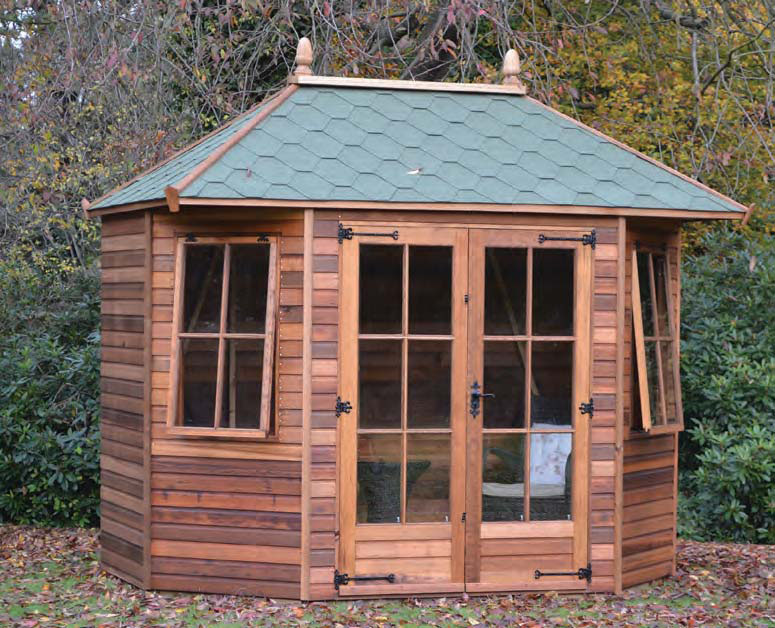 At Outside Interests, we partner with Albany and Regency sheds. Our experts have excellent crafting skills and can easily construct traditional or modern timber buildings suiting the customers' needs in West Sussex. With years of experience in this industry, our builders have gained an unbeatable reputation among the people of West Sussex.
Our builders can effectively provide build-on demand services to all the customers of West Sussex. Our buildings suit the exact requirements of the customers. You can ideas of the design you're looking for, and our consultants will get back to you with a final frame building design.
We don't build houses; we build dreams.
Why do our Customers want Timber Buildings West Sussex from Us?
Timber buildings are in high demand among the people of West Sussex. At Outside Interests, we get customers every day wanting bespoke timber buildings, playhouses or sheds. As per our experienced team of consultants, the following factors provoke the people of West Sussex to get timber buildings.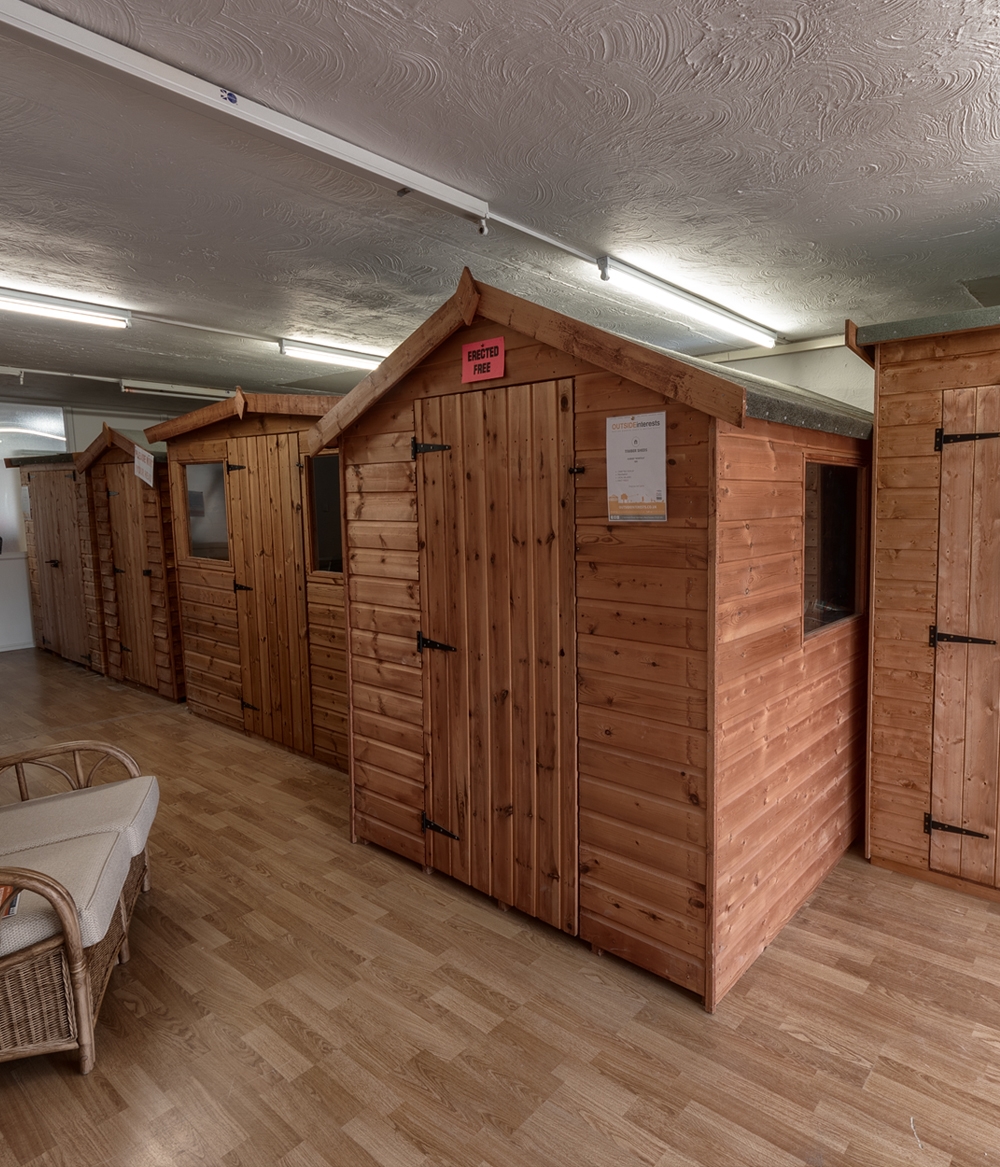 Our Wide Range of Timber Building Designs
Outside Interests is the name you'll hear for Timber Buildings West Sussex. We have built a recognised reputation with our varied range of timber building styles. We adhere to the most trending designs and styles and complete the same within a pocket-friendly budget. Your building must stand out in the crowd – this is the motto that our builders follow.
We patiently listen to every minor detail about your design's requirements. Our design team provides a comprehensive display of doors and windows to choose from that fits all types of timber constructions. At Outside Interests, we build Summer houses, Timber Buildings, Playhouses, Log Cabins and adaptable sheds for your home.
Contact us for a free design, build and construction service.
Get Stylish Timber Buildings West Sussex
In West Sussex, owning a timber building is a matter of pride. At Outside Interests, we know the endless possibilities that wood or timber offers in architecture and designs. Our timber buildings are valued all over West Sussex for their ability to represent natural beauty, strength and versatility. When you walk into a timber building constructed by the experts at Outside Interests, you'll get a warm and sophisticated feeling.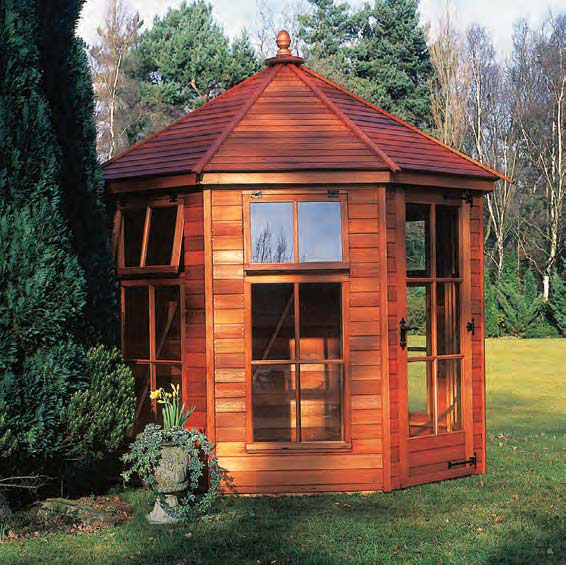 Why Hire Outside Interests?
Get in Touch and Discuss your Requirements
If you're living in West Sussex, then end your search for a reliable timber construction company now. Outside Interests is the right choice for you. Check out the website and go through our projects. For more details, call us and get free quotes and consultation from our experienced team of builders.